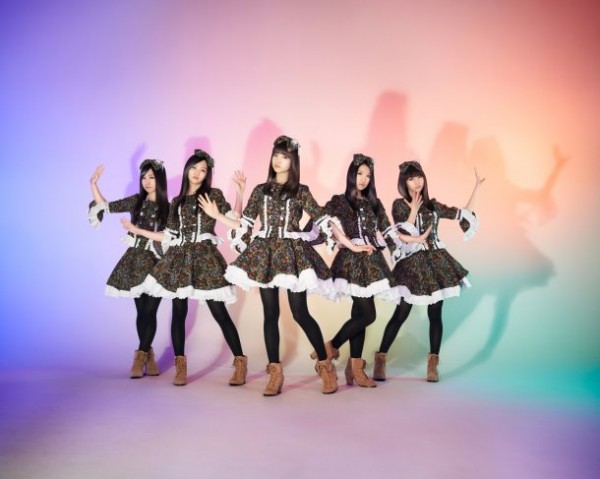 Grup idol Jepang Tokyo Girls' Style akan merilis album ketiga mereka yang berjudul Yakusoku pada tanggal 30 Januari mendatang. Baru saja mereka meng-upload video promo untuk album ini dalam saluran YouTube resmi mereka, seperti yang bisa dilihat di bawah ini.
[youtube http://www.youtube.com/watch?v=fo1ISyTRBqU]
Album Yakusoku akan dirilis dalam 3 tipe berbeda, yaitu Type-A (CD+Blu-ray), Type-B (CD+DVD), serta Type-C (CD only).
Album tersebut akan memasukkan lagu-lagu seperti Bad Flower yang digubah oleh Kenji Hayashida, dan LolitA☆Strawberry in summer, serta Discord (ending theme untuk film animasi Transformers Prime). Lagu-lagu tersebut telah dirilis sebelumnya sebagai single ROAD TO BUDOKAN 2012 -Bad Flower- yang berhasil mendapat posisi ke-4 di Oricon Weekly Ranking. Sebuah lagu cover untuk TRF berjudul Overnight Sensation -Jidai ha Anata ni Yudaneteru juga dimasukkan dalam album ini.
Lebih lanjut lagi, lagu andalan mereka yaitu Himawari to Hoshikuzu akan dimasukkan ke dalam Type-A dan Type-B dalam bentuk English Version.
Type-A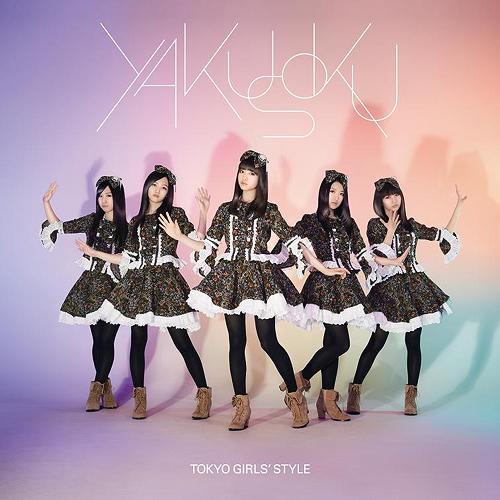 [CD]
01. Intro
02. Bad Flower
03. Tsuioku -Single Version-
04. Discord
05. Sore de Ii jan (それでいいじゃん)
06. Taisetsu na Kotoba (大切な言葉)
07. Tsuki to Sayounara (月とサヨウナラ)
08. Maboroshi (幻)
09. Overnight Sansation ~Jidai ha Aanata ni Yudaneteru~
10. Hutarikiri (ふたりきり)
11. LolitA☆Strawberry in summer
12. Yakusoku (約束)
13. Outro
14. Himawari to Hoshikuzu -English Version- (ヒマワリと星屑 -English Version-)
[Blu-ray]
-Music Video-
・Kirari☆ (キラリ☆)
・Onnaji Kimochi (おんなじキモチ)
・Ganbatte Itsudatte Shinjiteru (頑張って いつだって 信じてる)
・Himawari to Hoshikuzu (ヒマワリと星屑)
・Love like candy floss
・Kodou no Himitsu (鼓動の秘密)
・Sayonara Arigatou (サヨナラ、ありがとう。)
・Limited addiction
・Liar
・Rock you!
・Tsuioku -Single Version- (追憶 -Single Version-)
・LolitA☆Strawberry in summer
・Bad Flower
+ Bonus Scenes
Type-B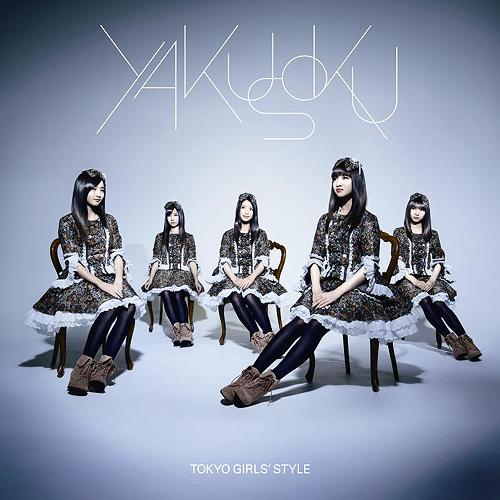 [CD]
01. Intro
02. Bad Flower
03. Tsuioku -Single Version-
04. Discord
05. Sore de Ii jan (それでいいじゃん)
06. Taisetsu na Kotoba (大切な言葉)
07. Tsuki to Sayounara (月とサヨウナラ)
08. Maboroshi (幻)
09. Overnight Sansation ~Jidai ha Aanata ni Yudaneteru~
10. Hutarikiri (ふたりきり)
11. LolitA☆Strawberry in summer
12. Yakusoku (約束)
13. Outro
14. Himawari to Hoshikuzu -English Version- (ヒマワリと星屑 -English Version-)
[DVD]
-Music Video-
Tsuioku -Single Version-
LolitA☆Strawberry in summer
Bad Flower
-Making Movie-
Photo shooting for jacket covers, and so on
-Special Movie-
Odekake movie
-LIVE-
Live video from past
Type-C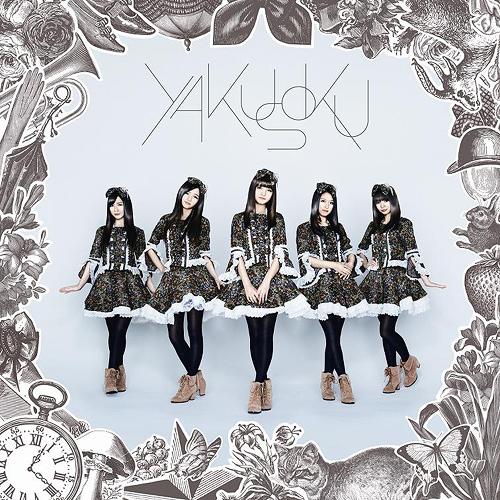 [CD]
01. Intro
02. Bad Flower
03. Tsuioku -Single Version-
04. Discord
05. Sore de Ii jan (それでいいじゃん)
06. Taisetsu na Kotoba (大切な言葉)
07. Tsuki to Sayounara (月とサヨウナラ)
08. Maboroshi (幻)
09. Overnight Sansation ~Jidai ha Aanata ni Yudaneteru~
10. Hutarikiri (ふたりきり)
11. LolitA☆Strawberry in summer
12. Yakusoku (約束)
13. Outro
14. Tsuki to Sayounara -Royal Mirrorball Mix- (月とサヨウナラ -Royal Mirrorball Mix-)
15. Onnaji Kimochi (おんなじキモチ)
source : tokyogirlsupdate.com, cdjapan.co.jp