Musim dingin di Jepang telah berakhir dan kini musim semi pun datang dengan ditandai munculnya kelopak – kelopak bunga sakura yang sangat indah. Begitu pula dengan tayangan – tayangan yang menghiasi layar televisi seperti dorama dan juga serial anime. Beberapa judul anime musim semi atau spring pun sudah dijadwalkan mulai tayang pada bulan Maret sampai April mendatang. Tapi, dari sekian banyak judul anime yang akan rilis, manakah yang paling ditunggu oleh para penggemar?
Menanggapi hal tersebut, situs polling anime Charapedia telah meminta 10.000 penggemar anime yang terdiri dari 42,5% pria dan 57,5% wanita, tentang anime musim semi apa yang paling ingin mereka tonton. Dari 60 judul yang akan tayang perdana mulai bulan depan, mereka pun telah mengumumkan 20 judul teratas pilihan para penggemar:
1. Hozuki's Coolheadedness Season 3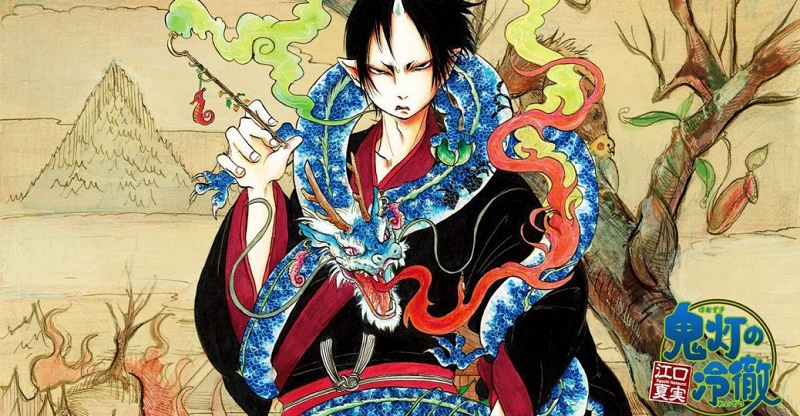 2. My Hero Academia Season 3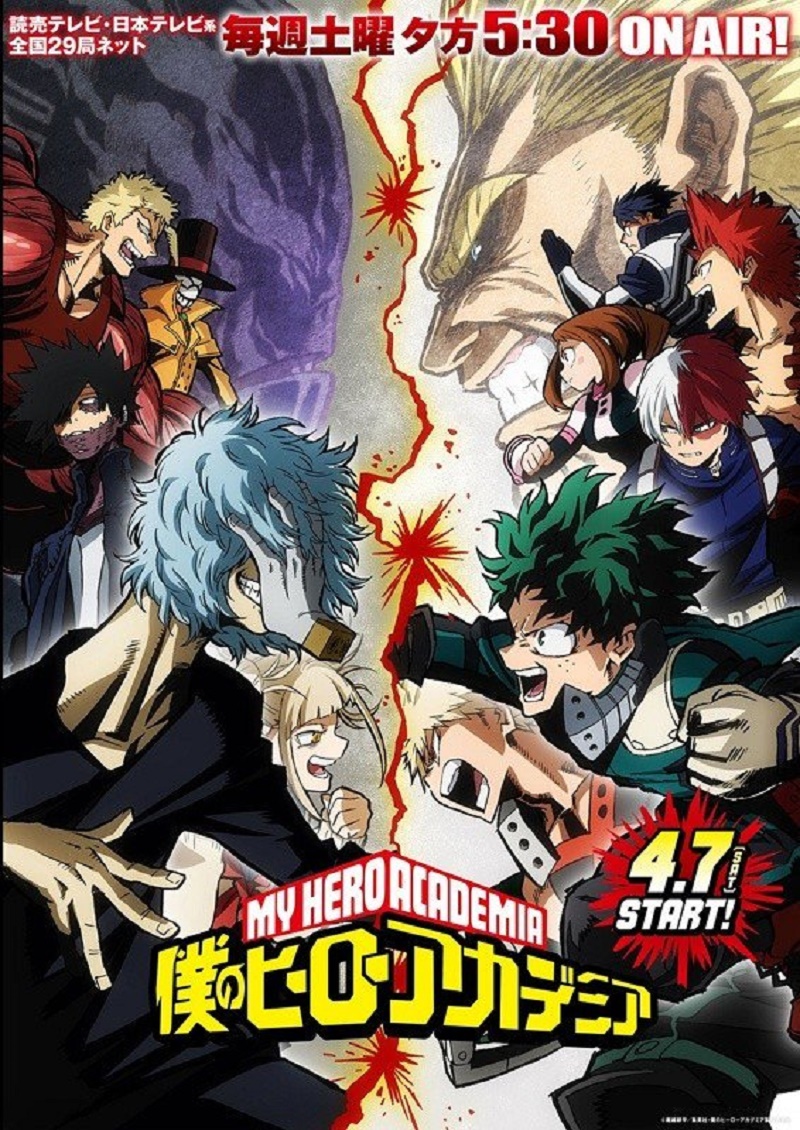 3. Sword Art Online Alternative: Gun Gale Online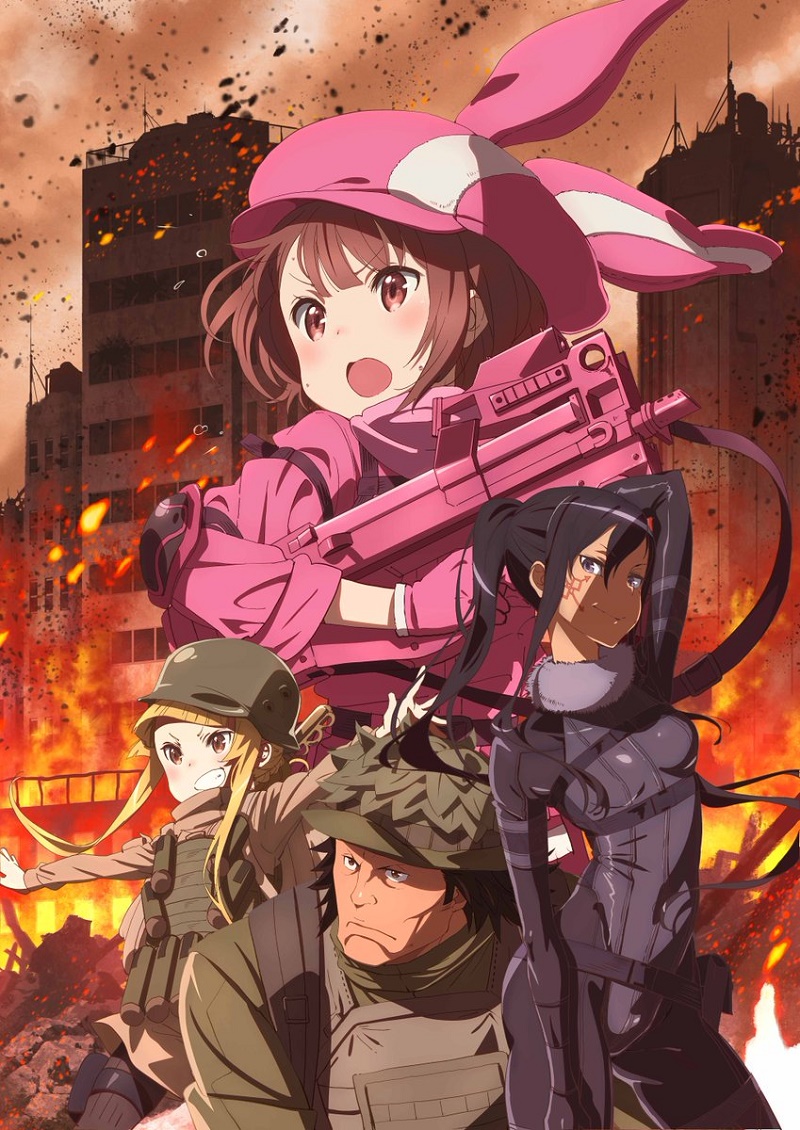 4. Tokyo Ghoul: Re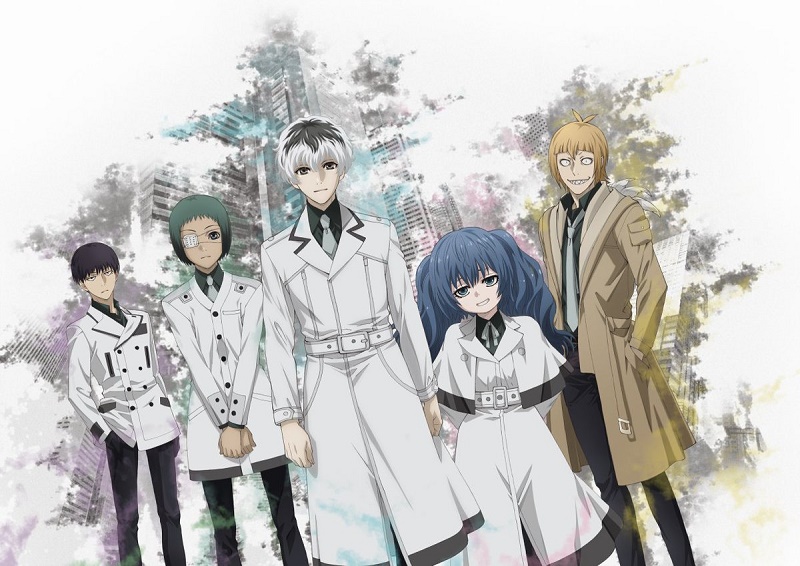 5. Gegege no Kitarou (2018)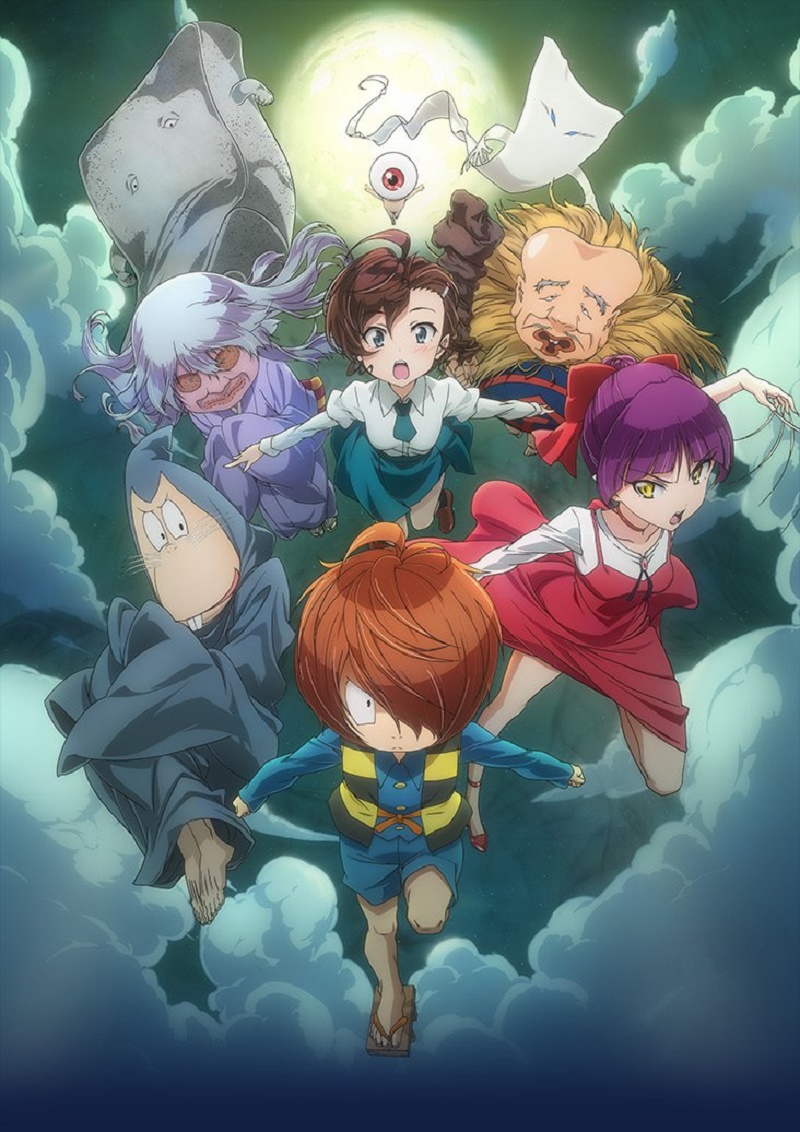 6. STEINS;GATE 0
7. Wotakoi: Love is Hard for Otaku
8. Food Wars: Shokugeko No Soma Third Plate part 2
9. Devil's Line
10. PERSONA 5 the Animation
11. Piano no Mori: The Perfect World of Kai
12. Major 2nd
13. Saredo Tsumibito wa Ryuu to Odoru
14. Cute High Earth Defense Force Happy Kiss
15. Full Metal Panic! Invisible Victory
16. Golden Kamuy
17. Inazuma Eleven: Balance Of Ares
18. Legend Of Galactic Heroes – Die Neue These
19. Comic Girls
20. High School DXD HERO
Jadi, diantara 20 judul anime musim semi di atas, yang manakah yang paling Kalian tunggu-tunggu?
Source : sgcafe.com