Berita Jepang | Japanesestation.com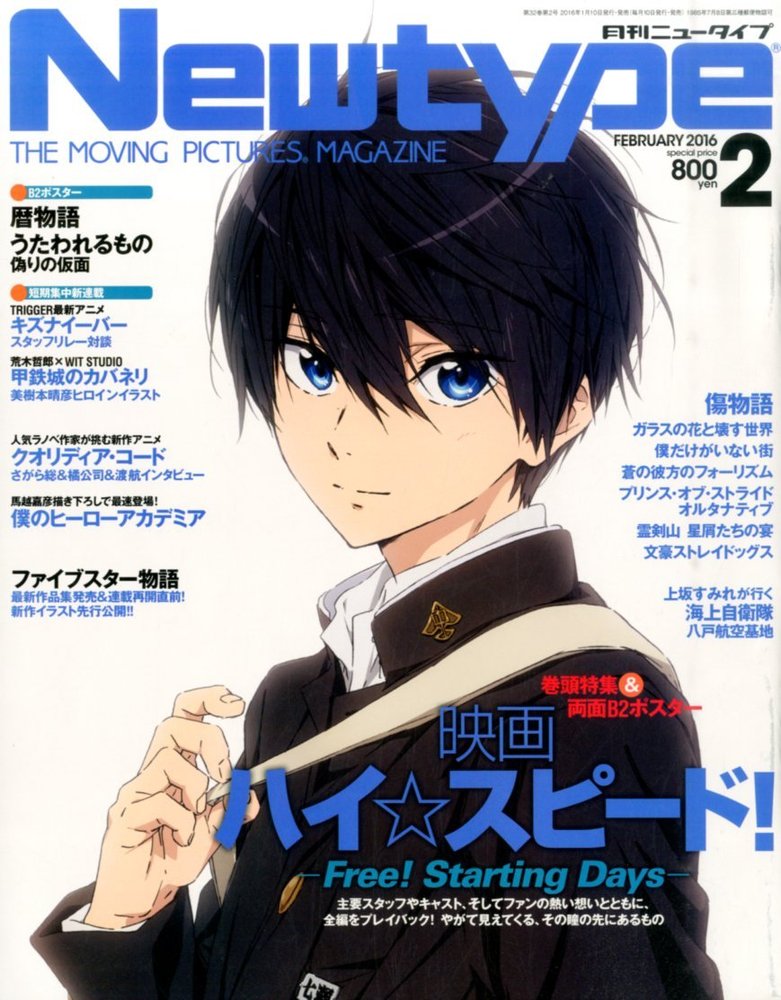 Salah satu majalah anime yang terpopuler di Jepang, Newtype, kembali menghadirkan ranking 10 anime paling ngetop di edisi bulan Februari 2016-nya. Setelah posisi-posisi puncak edisi Desember tahun lalu didominasi oleh Fate/stay night: Unlimited Blade Works, Mobile Suit Gundam: Iron-Blooded Orphans, dan Aoki Hagane no Arpeggio: Ars Nova Cadenza, masih mampukah judul-judul tersebut mempertahankan posisi mereka di Newtype edisi terbaru ini?
10. Girls und Panzer der Film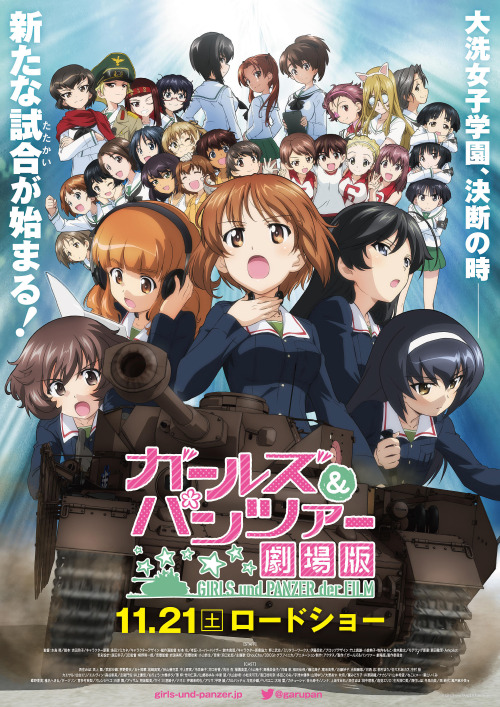 9. Fate/stay night: Unlimited Blade Works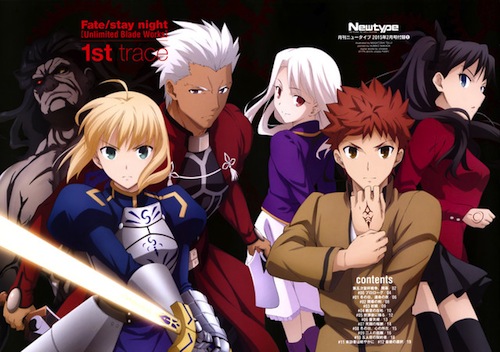 8. Soukyuu no Fafner: Dead Aggressor - Exodus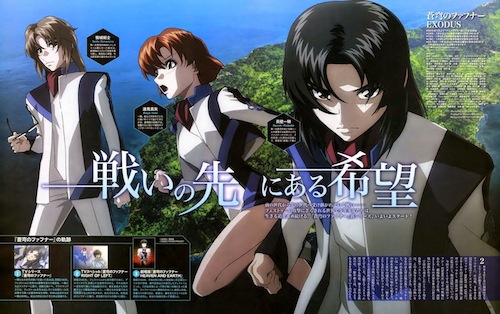 7. K: Return of Kings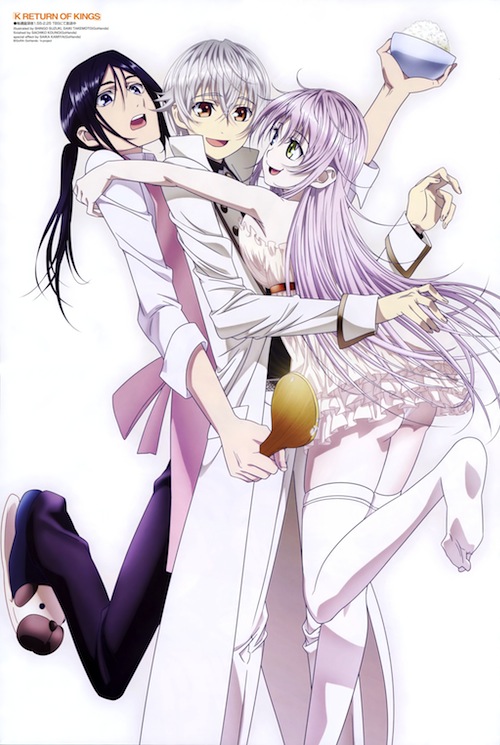 6. The [email protected] Cinderella Girls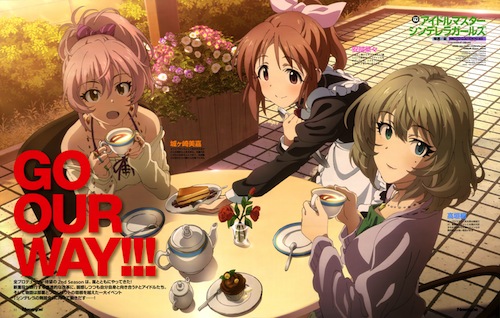 5. One Punch Man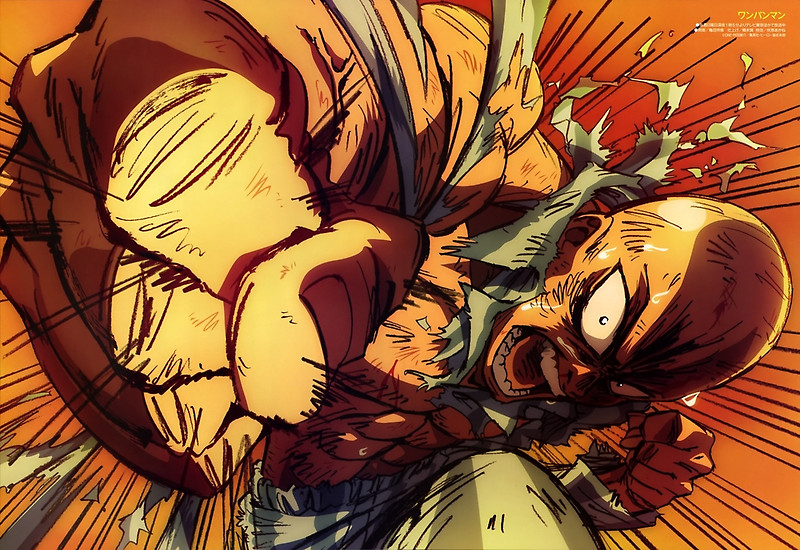 4. Gochuumon wa Usagi Desu Ka??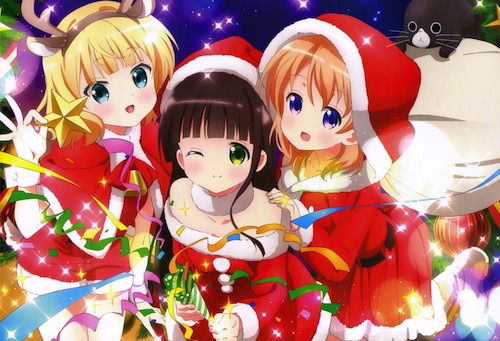 3. Mobile Suit Gundam: Iron-Blooded Orphans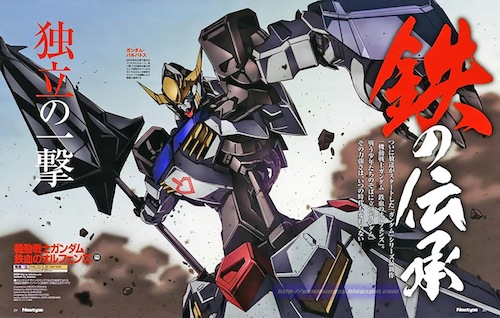 2. Osomatsu-san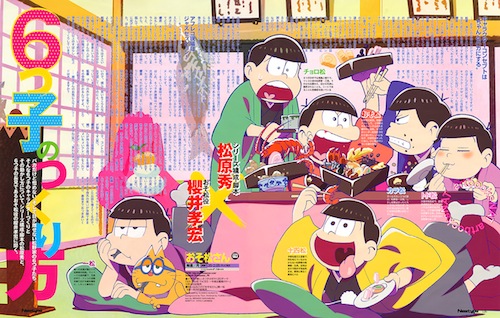 1. Monogatari Series (Kizumonogatari)