Kalian pasti tak sudah asing dengan para pengisi lagu tema dari anime Gintama dan Naruto, kan? Nah, label musik Sony telah mengumumkan akan menyelenggarakan festival musik "ANI-ROCK FES." yang akan berlangsung di Makuhari MESSE Event Hall, Prefektur Chiba, Jepang. Dalam festival musik yang berlangsung selama dua hari ini para pengisi lagu tema dari serial anime Gintama dan Naruto akan tampil dalam satu panggung namun di hari yang berbeda.
Para pengisi lagu tema anime Gintama akan memeriahkan panggung pada hari pertama. Sedangkan para pengisi lagu tema dari anime Naruto akan siap menghentak pengunjung pada hari kedua festival musik tersebut. "ANI-ROCK FES." sendiri akan diselenggarakan pada 16 dan 17 Juli mendatang. Berikut ini adalah band-band pengisi lagu tema Gintama dan Naruto yang akan menghentak panggung "ANI-ROCK FES."
1. Aqua Timez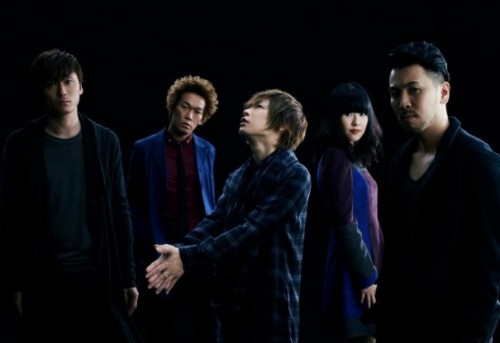 2. OKAMOTO'S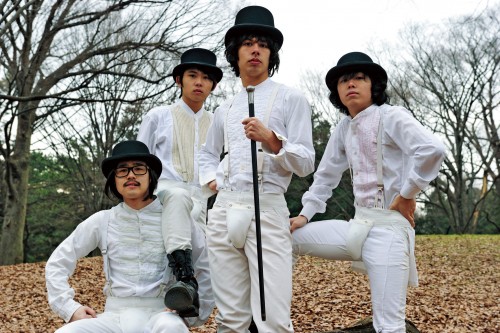 3. SPYAIR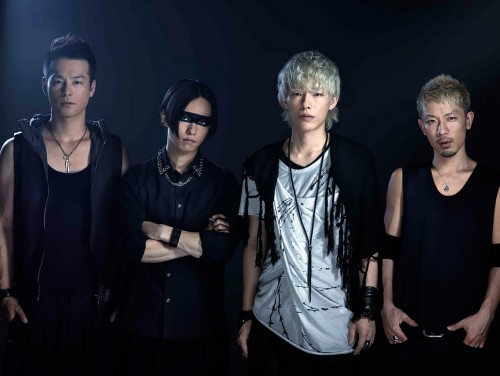 4. CHICO with HoneyWorks
5. DOES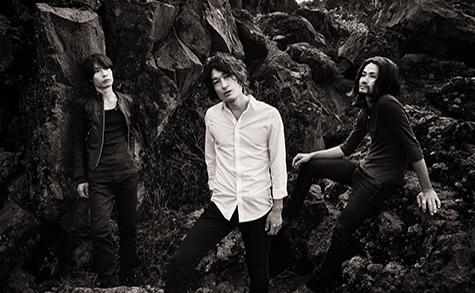 6. KANA BOON

7. Sambo Master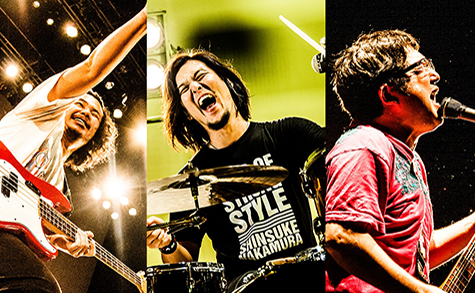 8. Sukima Switch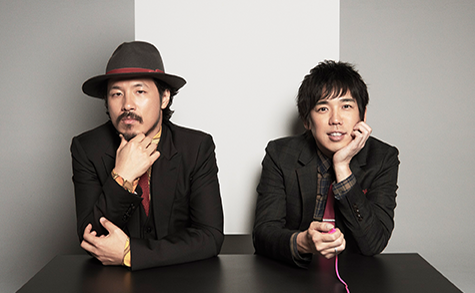 9. NICO Touches the Walls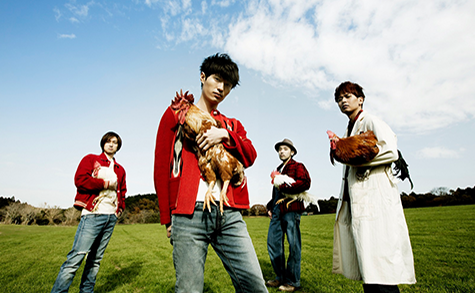 10. FLOW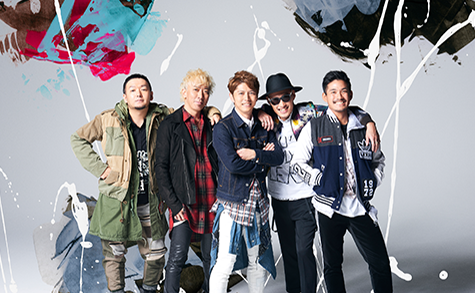 Band mana yang jadi favorit kalian nih?
(Feature image source: crunchyroll.com, disqus.com)
Source : crunchyroll.com