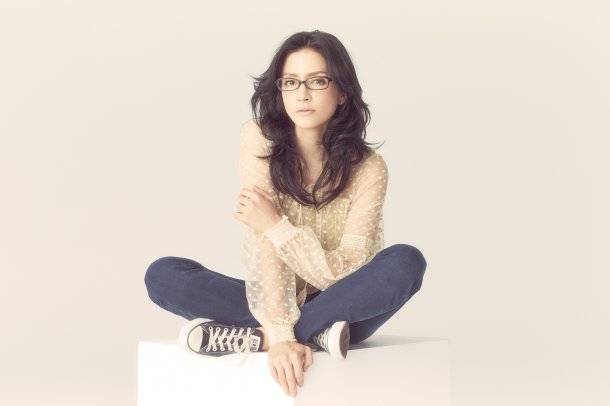 Angela Aki akan merilis album best-of "TAPESTRY OF SONGS – THE BEST OF ANGELA AKI" pada 5 Maret 2014 mendatang. Ia juga telah mengumumkan bahwa ia akan hiatus hingga masa yang belum ditentukan.
Angela akan belajar musik di Amerika Serikat mulai musim gugur 2014 untuk mengerjakan Broadway Musical Project-nya. Ia menjelaskan, "Aku tidak ingin setengah hati. Untuk mewujudkan mimpiku, aku akan fokus pada studiku dan mengabdikan diriku pada aktivitas kreatif di sebuah lingkungan baru untuk beberapa tahun."
Setelah perilisan albumnya, ia akan menjalani tur nasional dari 5 April hingga 4 Agustus. Setelah itulah ia akan hiatus.
"TAPESTRY OF SONGS – THE BEST OF ANGELA AKI" akan menjadi album best-of pertamanya. Album ini akan menyertakan seluruh singlenya, dari single debut "HOME" hingga single terbarunya "Yume no Owari Ai no Hajimari". Versi limited edition akan menyertakan bonus CD dan DVD berisi seluruh video musik Angela Aki.
Source : tokyohive.com