Selalu ada yang ditunggu-tunggu saat musim tayang baru tiba. Banyak judul-judul baru yang sudah dinanti penayangannya. Minggu ini polling Charapedia menanyakan kepada fans Jepang judul anime apa saja yang paling ditunggu-tunggu dari musim panas 2016. Inilah 20 anime Summer 2016 yang paling dinanti dari 10.000 fans (53,7% pria dan 46,3% wanita) di Jepang.
20. Orange
19. Cute High Earth Defense Club LOVE! LOVE!
18. Amaama to Inazuma
17. Active Raid Season 2
16. Mob Psycho 100
15. Qualidea Code
14. Tsukiuta. THE ANIMATION
13. Kono Bijutsu-bu niwa Mondai ga Aru!
12. NEW GAME
11. ReWrite
10. Danganronpa 3: The End of Hope's Peak Academy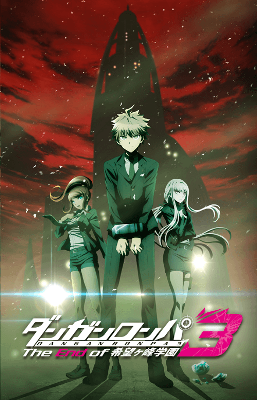 9. ReLIFE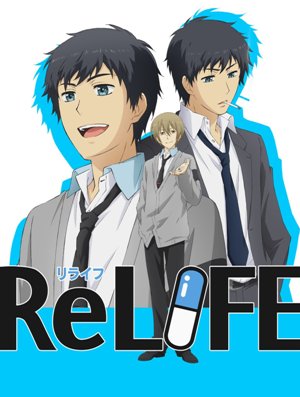 8. Handa-kun (Barakamon prequel spin-off)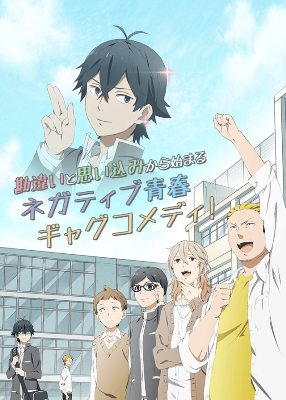 7. The Seven Deadly Sins -Signs of Holy War- anime special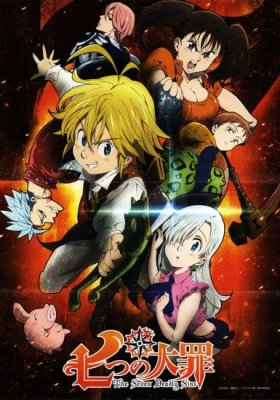 6. D.Gray-man Hallow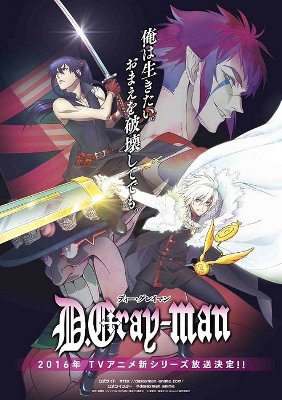 5. Fate/kaleid liner Prisma Illya 3rei!!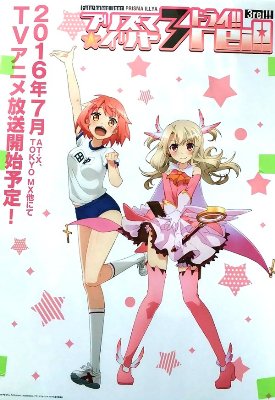 4. The Heroic Legend of Arslan: Dust Storm Dance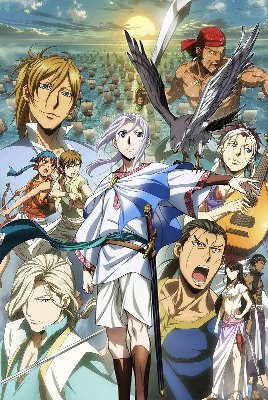 3. Saiki Kusuo no Psi Nan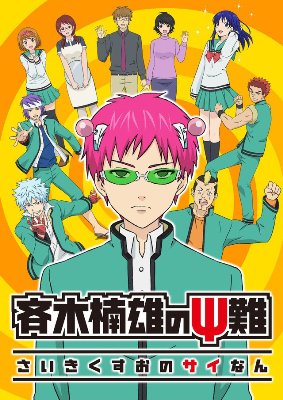 2. Shokugeki no Souma: The Second Plate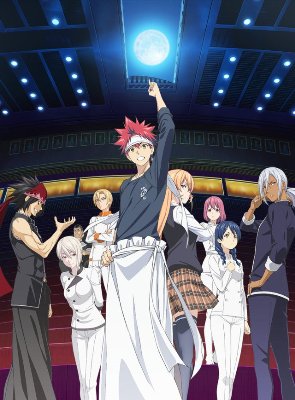 1. Love Live! Sunshine!!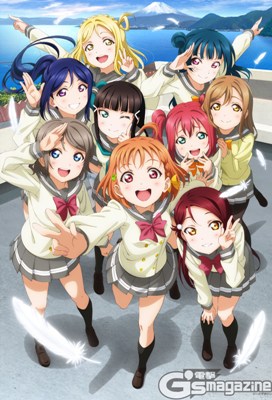 Memang sudah dapat ditebak bila Love Live! Sunshine pasti menempati puncak di anime Summer 2016, akan tetapi judul-judul di musim ini memang banyak sekali ditunggu. Anime mana yang paling kalian nantikan?
Sources :