Dengeki telah mengumumkan pada hari Kamis bahwa Yukina Himeragi dari Strike the Blood dan Rentarou Satomi dari Black Bullet akan bergabung dalam arcade game fighting Dengeki Bunko Fighting Climax buatan Sega dan ASCII Media Works sebagai karakter-karakter yang bisa dimainkan. Karakter pendukung Yukina akan menjadi Kojou Akatsuki (diisisuarakan oleh Yoshimasa Hosoya), dan karakter pendukung Rentaro akan menjadi Enju Aihara (Rina Hidaka).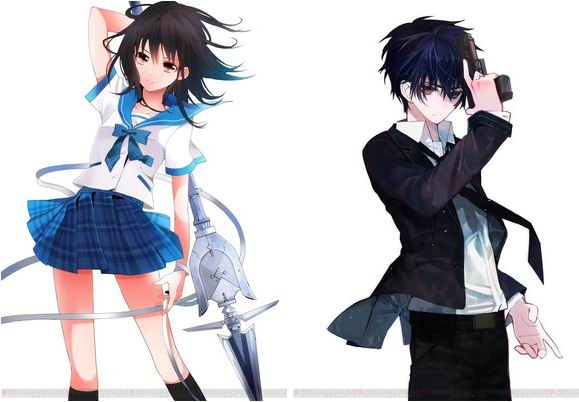 Dengeki juga telah menambahkan beberapa screenshot: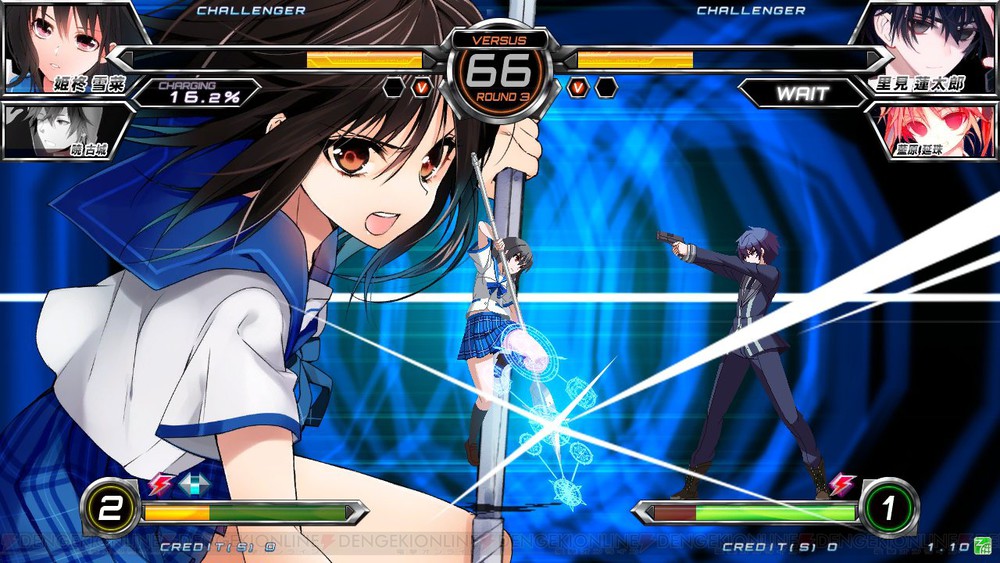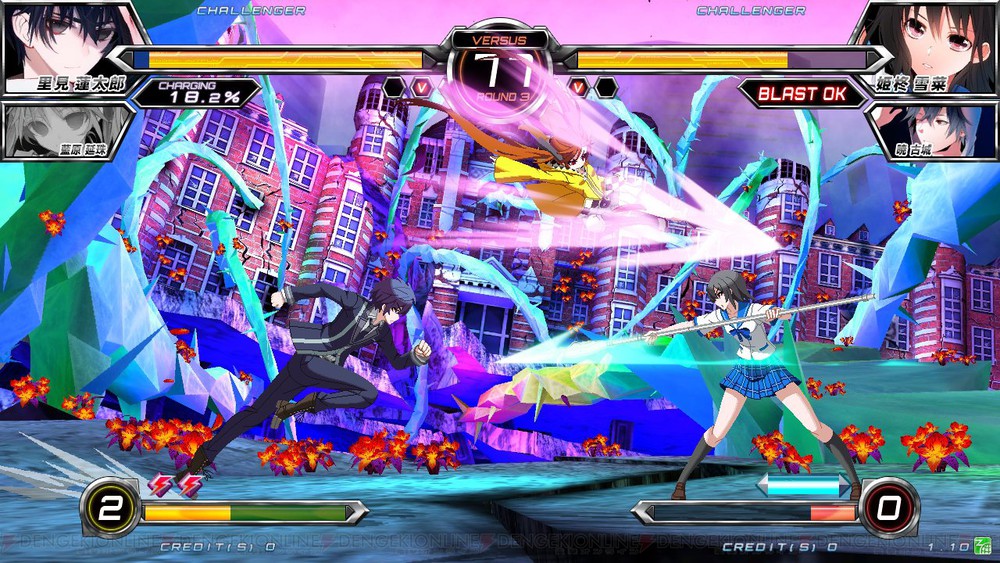 Daftar para karakter dari game ini saat ini meliputi:
Kirito dengan Leafa sebagai pendukung (Sword Art Online)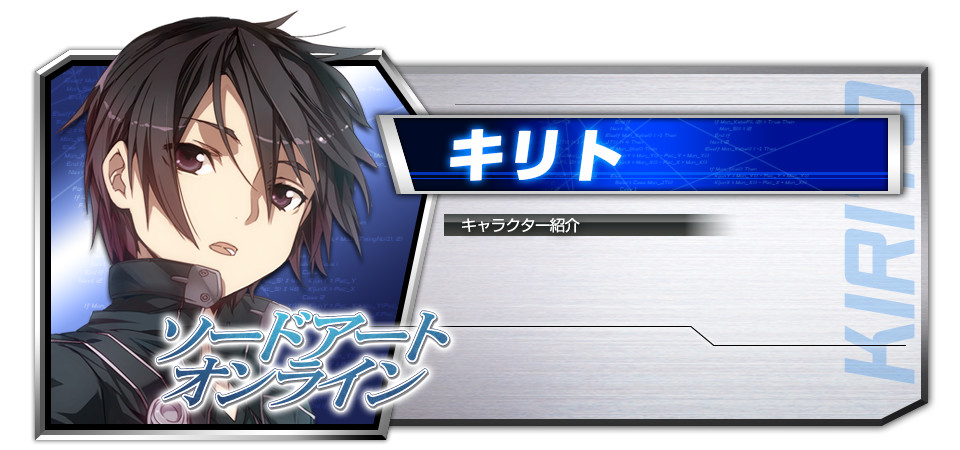 Tomoka Minato dengan empat rekannya sebagai pendukung (Ro-Kyu-Bu!)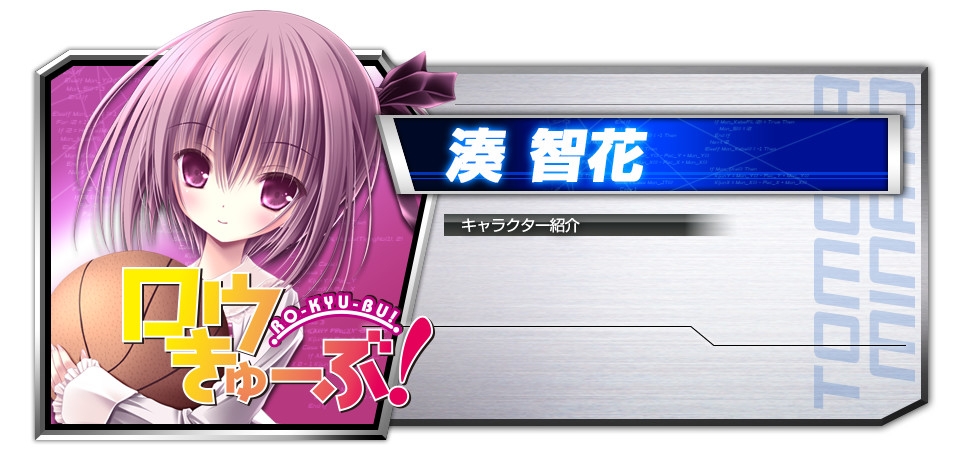 Asuna dengan Leafa sebagai pendukung (Sword Art Online)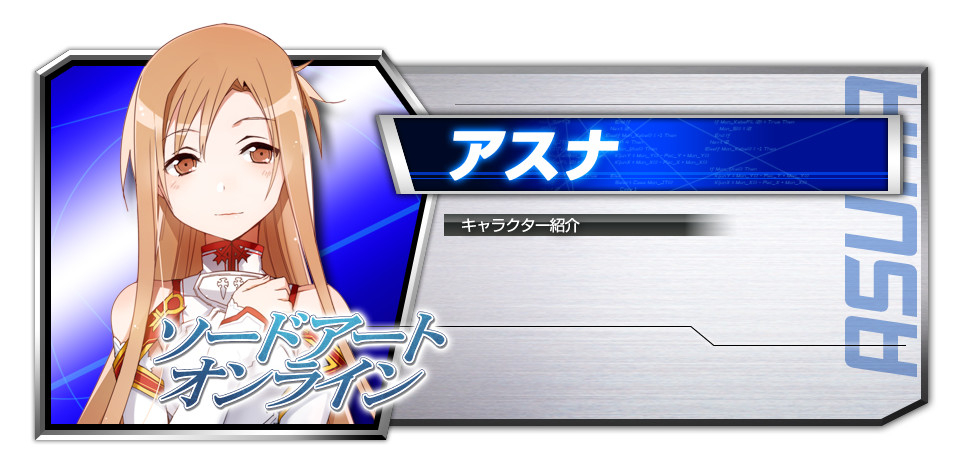 Shana dengan Wilhelmina sebagai pendukung (Shakugan no Shana)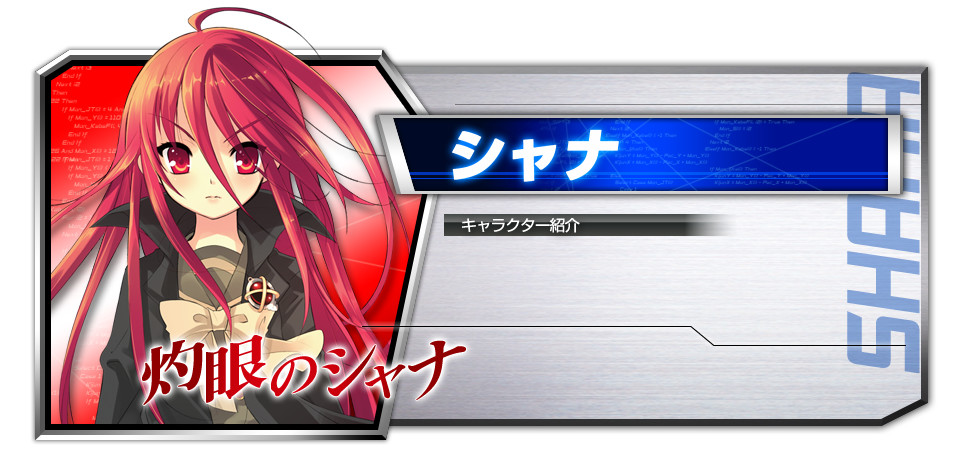 Mikoto Misaka dengan Touma Kamijou sebagai pendukung (A Certain Magical Index)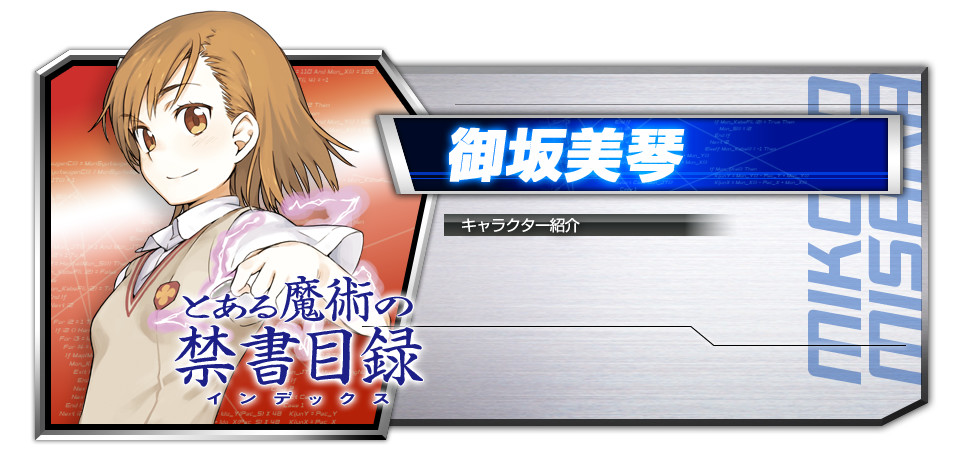 Kirino Kousaka dengan Kuroneko sebagai pendukung (Oreimo)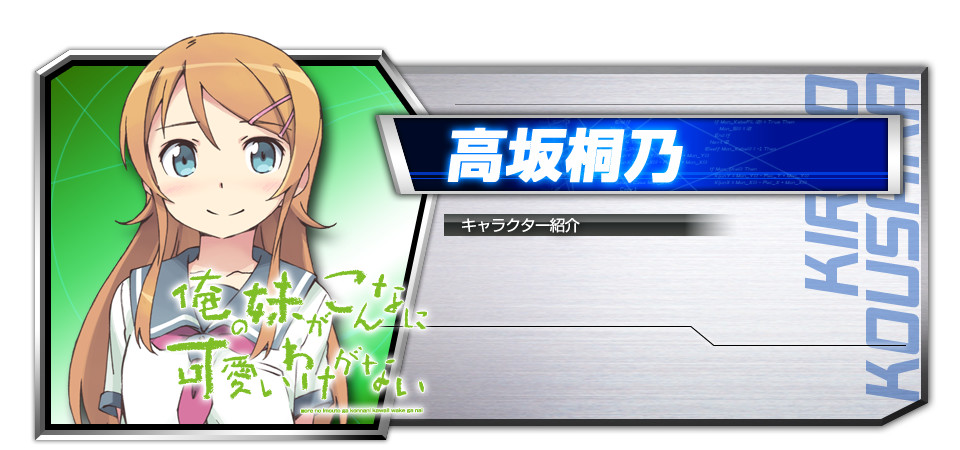 Shizuo dengan Celty sebagai pendukung (Durarara!!)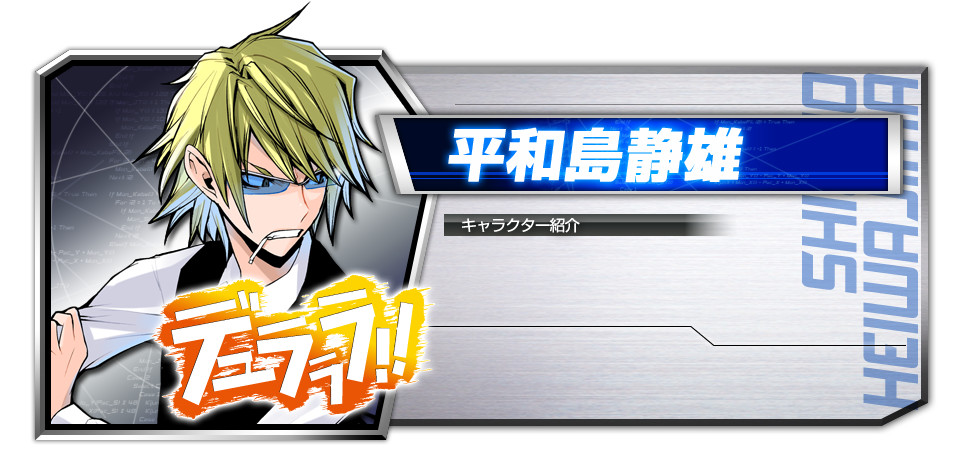 Kuroyukihime dengan Haruyuki sebagai pendukung (Accel World)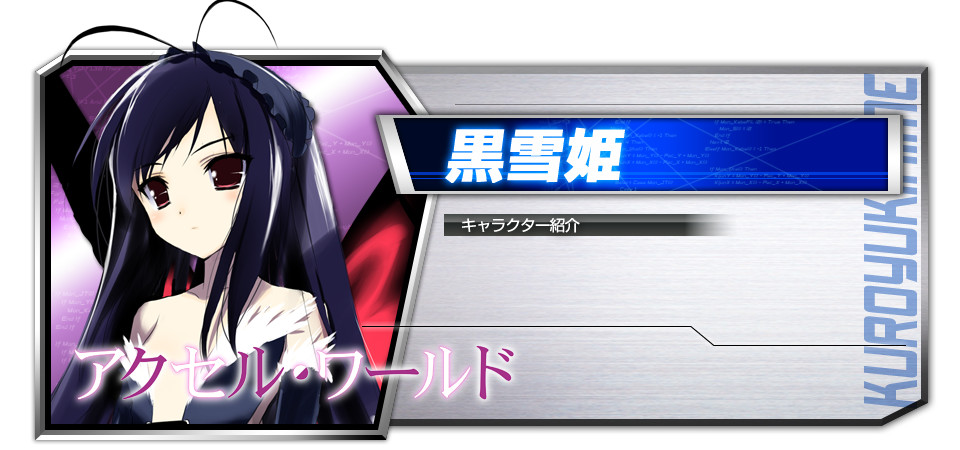 Miyuki Shiba dengan Tatsuya Shiba sebagai pendukung (The irregular at magic high school)
Taiga Aisaka dengan Takasu Ryuuji sebagai pendukung (Toradora!)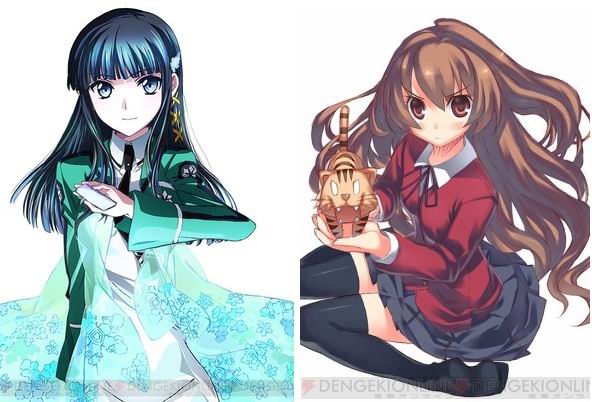 Karakter-karakter pendukung lainnya termasuk:
Holo (Spice and Wolf)

Boogiepop (Boogiepop phantom)

Sadao Maou (The Devil is a Part-Timer!)

"Innocent Charm" (Hinata no Maboroshi, diisisuarakan oleh Yui Ogura) dari Ro-Kyu-Bu!

Kouko Kaga (Yui Horie) dari Golden Time

Kino (Aya Hisakawa bukan Ai Maeda) dari Kino no Tabi: The Beautiful World

Mashiro Shiina (Ai Kayano) dari The Pet Girl of Sakurasou

Erio Touwa (Asuka Oogame) dari Ground Control to Psychoelectric Girl (Denpa Onna to Seishun Otoko)

Akira dari game fighting Virtua Fighter muncul sebagai bos, dan game ini memiliki tahapan Sonic the Hedgehog.
Penerbit ASCII Media Works dan pengembang game Sega telah mengumumkan Dengeki Bunko Fighting Climax, game fighting Crossover 2D mereka, pada bulan September lalu di acara Tokyo Game Show 2013. Game ini adalah kolaborasi keempat antara Dengeki Bunko imprint dari ASCII Media Works dan Sega, dan ini menandai ulang tahun ke-20 Dengeki Bunko.
Game ini telah dibuka di berbagai arcade Jepang awal musim semi ini.
Source : animenewsnetwork.com