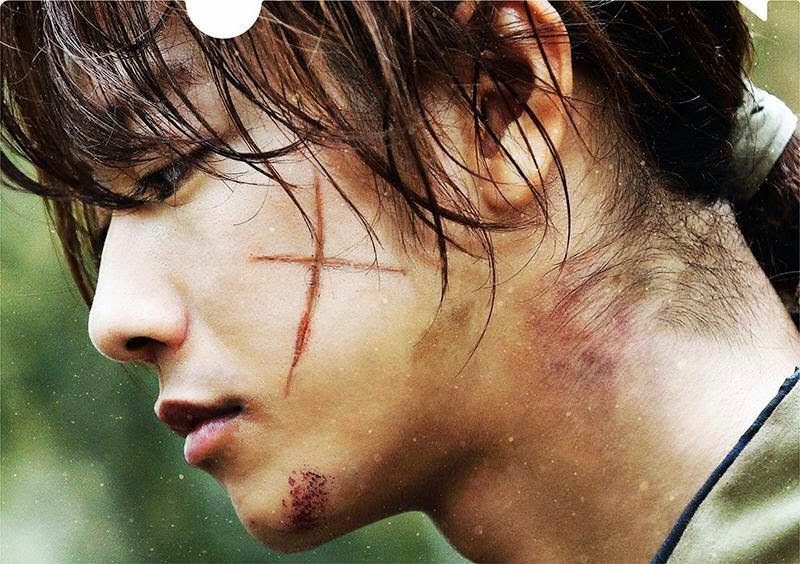 Setelah sempat mengalami sedikit kesalahpahaman tentang tanggal rilis resminya, Warner Brothers Filipina telah mengkonfirmasi bahwa Rurouni Kenshin: Kyoto Inferno & The Legend Ends keduanya akan premier di Filipina!
Rurouni Kenshin: Kyoto Inferno akan tiba bioskop lokal pada 20 Agustus sementara The Legend Ends akan premier pada tanggal 24 September. Sederhananya, kedua film akan premier beberapa hari setelah premier di Jepang.
Film live-action Rurouni Kenshin pertama didistribusikan oleh Pioneer Film (Movie punch) dan ditayangkan di berbagai bioskop SM Cinema pada tanggal 5 Desember 2012 yang lalu tanpa pemotongan.
Takeru Satoh (Kamen Rider Den-O, Ryomaden) akan mengulang kembali perannya sebagai Kenshin Himura dengan Tatsuya Fujiwara (Battle Royale, Death Note) bergabung dengan para pemeran lain dari film ini sebagai Makoto Shishio yang jahat, pemimpin dari Juppongatana yang tujuannya adalah untuk menaklukkan Jepang.
Source : orendsrange.com