Untuk mempromosikan peluncuran terbaru DVD/Blu-ray live dari aktris pengisi suara Sumire Uesaka yang berjudul "Yami Yami Young Paradise in Tokyo" pada tanggal 11 Februari, perusahaan rekamannya King Records telah mem-posting sebuah klip dari dirinya yang membawakan "Caramel Momo Jam 120%" sebagai seorang karakter idola fiksi tahun 1980-an bernama Mimimi Merozaka. Disk berisi 18 lagu tersebut berisi konser live-nya dengan judul yang sama di Zepp DiverCity TOKYO di Jepang pada tanggal 14 September 2014, dengan cuplikan di balik layar dan komentar audio dari Uesaka sendiri.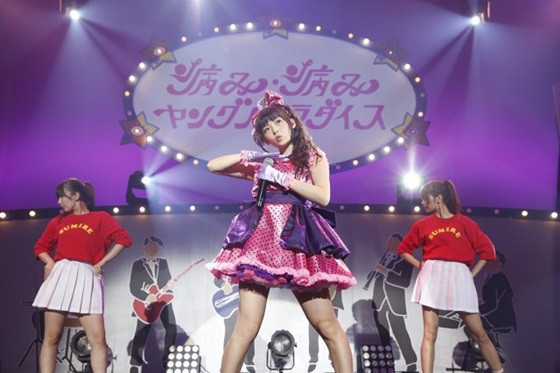 Sebagai seorang aktris pengisi suara anime, ia saat ini sedang berperan sebagai Momoka Oginome di Cross Ange: Rondo of Angels and Dragons, Anastasia di The [email protected] Cinderella Girls, Sharu di Dog Days", dan Fubuki di Kantai Collection/KanColle.
Klip "Caramel Momo Jam 120%"
Sampul Blu-ray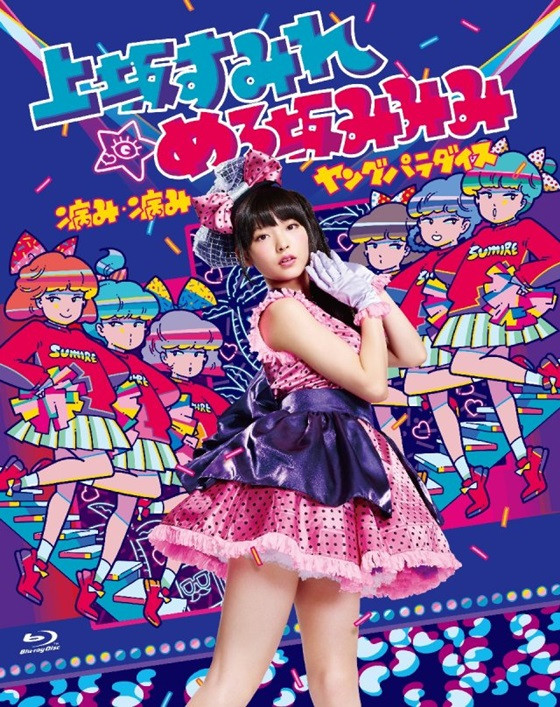 Sampul DVD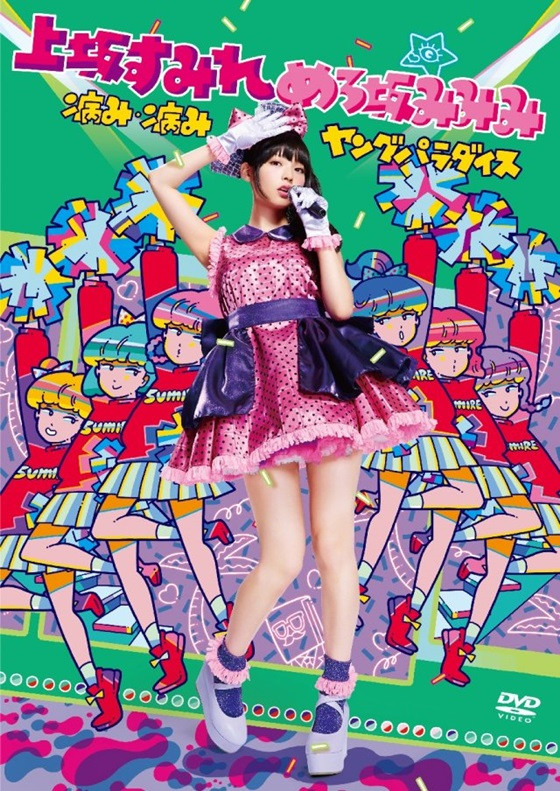 © Copyright King Record.Co.,Ltd.
Source : crunchyroll.com