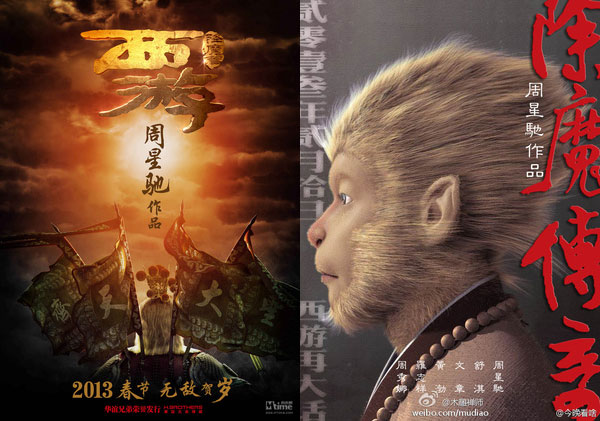 Kita akhirnya dapat melihat beberapa footage lewat trailer kedua untuk film mendatang Journey To The West karya Stephen Chow. Film yang dibintangi oleh Stephen Chow sendiri dan juga Shu Qi bersama Bo Huang, Zhang Wen, Show Luo dan Chrissie Chow ini menampilkan teknologi CGI yang menakjubkan.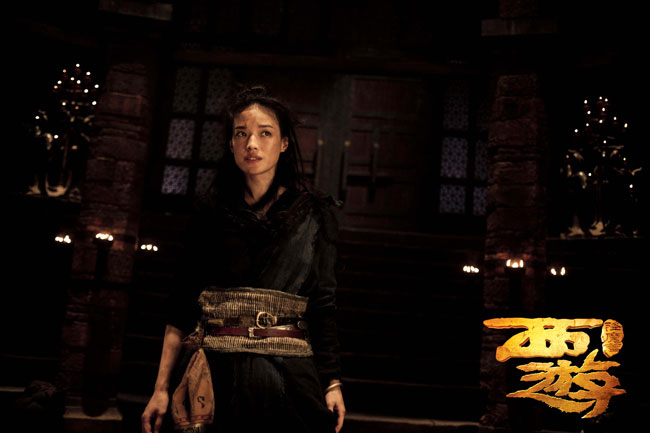 Journey To The West adalah sebuah film berdasarkan novel populer dari abad ke-16 dengan judul yang sama, dan merupakan satu dari Empat Novel Klasik Besar dari literatur kesusastraan Cina. Film ini akan diputar perdana pada tahun 2013.
Silakan saksikan trailer di bawah ini. Bagaimana pendapat Anda mengenai film mendatang ini?
source : allpopasia.com, toysrevil.blogspot.com