Grup idola 'Fantasy' STARMARIE mengumumkan di program HiBiKi Radio Station bahwa mereka akan merilis album baru berjudul "Spell of the Halloween", dengan foto sampul yang berbeda.
Album ini berisi 6 lagu yang menampilkan versi baru dari "Who Killed Circus?" dan "Let's Find Work in a Haunted House", bersama dengan lagu baru mereka "Spell of the Book" dan 3 lagu instrumental yang menyeramkan untuk membangkitkan semangat Halloween!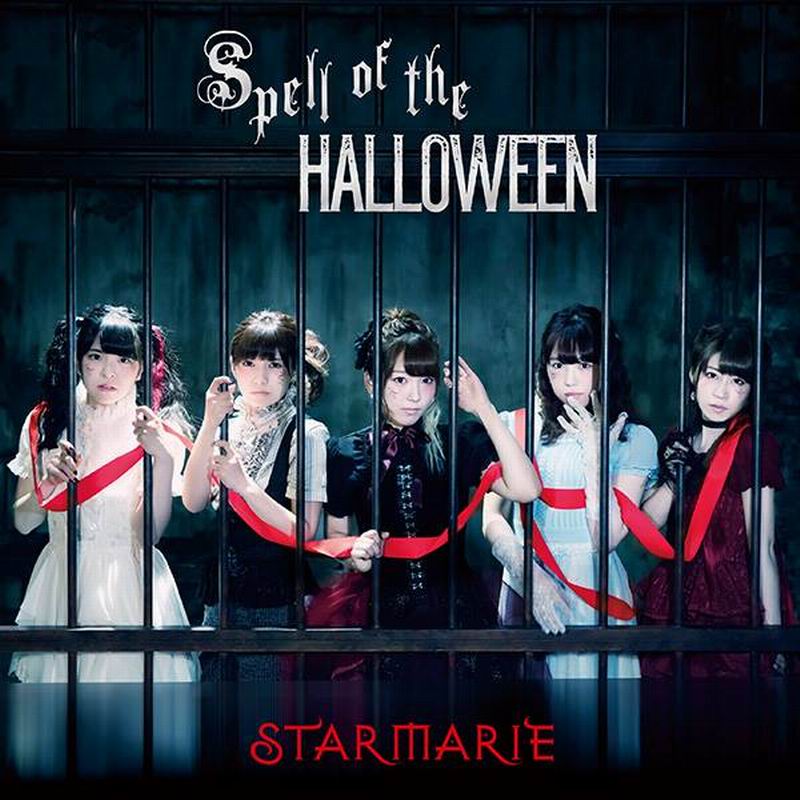 Album Halloween dari Starmarie ini akan berisi 30 halaman booklet, foto-foto terbaru dari STARMARIE spesial untuk album ini dan sebuah cerita pendek yang terkait lagu tersebut. Album ini akan dijual saat tur musim gugur STARMARIE di Filipina tanggal 1-2 Oktober di SMX Convention Center. STARMARIE juga dijadwalkan akan tampil dalam acara Halloween yang diadakan di Kagoshima tanggal 29 Oktober dan di Tokyo tanggal 30 Oktober. Sebelum albumnya dirilis, STARMARIE terlebih dahulu merilis lagu "Spell of the Book" di KKBOX tanggal 26 September dan juga cuplikan rekaman dari penampilan STARMARIE di Shinagawa Stellar Ball yang sekarang sudah bisa ditonton di YouTube.
STARMARIE juga dijadwalkan menggelar konser tunggal di Nakano Sun Plaza tanggal 26 December; penjualan pre-order tiket telah resmi dijual.
CD: Spell of the HALLOWEEN
Track List
1. Spell of the Halloween
2. Who Killed Circus? 〜trick or treat〜
3. The Party Starts
4. Let's Find Work at a Haunted House 〜Actually, never mind〜
5. Despair-Consuming Bats
6. Spell of the Book