Jika beberapa minggu yang lalu situs polling Charapedia telah merilis daftar 20 judul anime musim gugur tahun 2017 yang ingin terus ditonton oleh para penggemarnya di Jepang. Minggu ini, mereka kembali bertanya kepada 10.000 penggemar anime, dengan presentase 52% pria dan 48% wanita, tentang siapa karakter anime yang akan mereka hubungi untuk memberikan saran tentang masalah percintaaan?
Ntah apa yang mendasari dipilihnya karakter – karakter ini, namun bisa jadi dikarenakan beberapa karakter tersebut memiliki banyak teman maupun pengalaman dalam hal percintaan, seperti pernah disakiti di masa lalunya atau karena mereka memiliki hubungan romantis yang sangat baik. Dari total 34 karakter anime yang ditampilkan dalam polling, situs Charapedia hanya mengungkap 20 teratas, dan inilah hasilnya :
1. Tsubasa Hanekawa (Monogatari Series)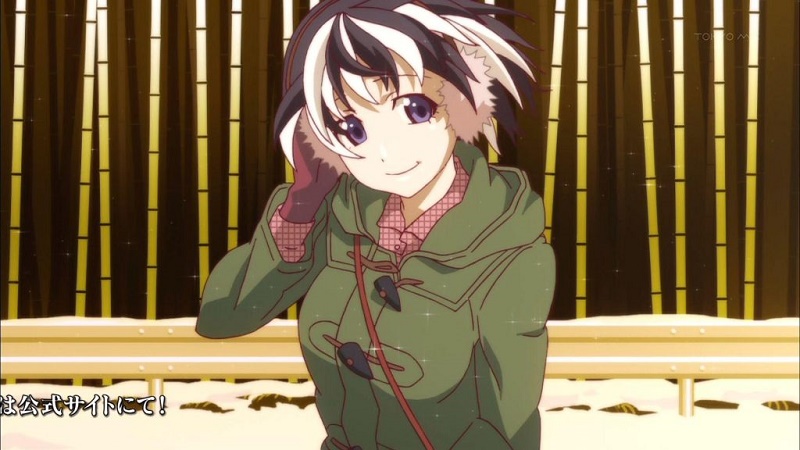 2. Kore Sensei (Assassination Classroom)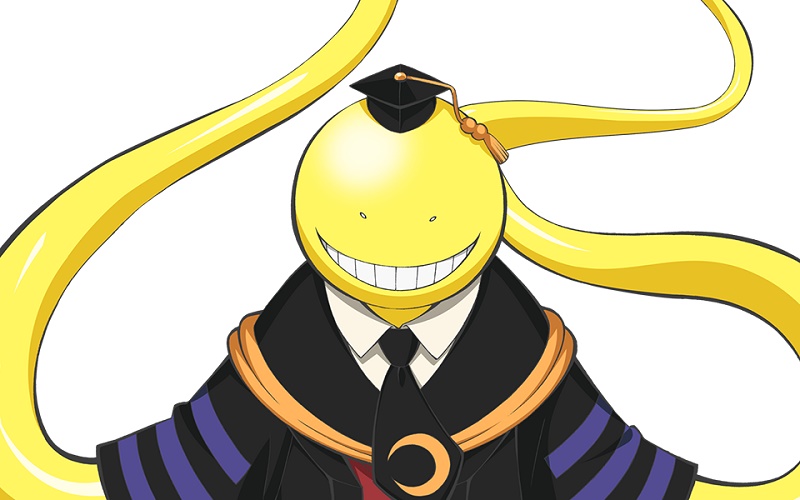 3. Asuna (Sword Art Online)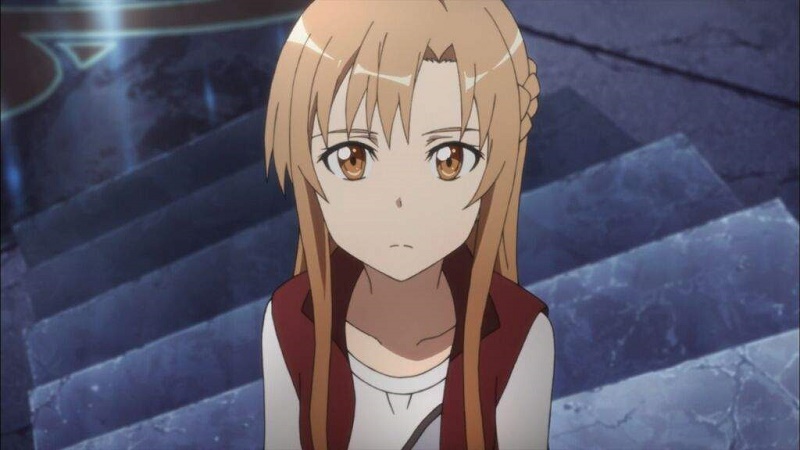 4. Sanae Furukawa (CLANNAD)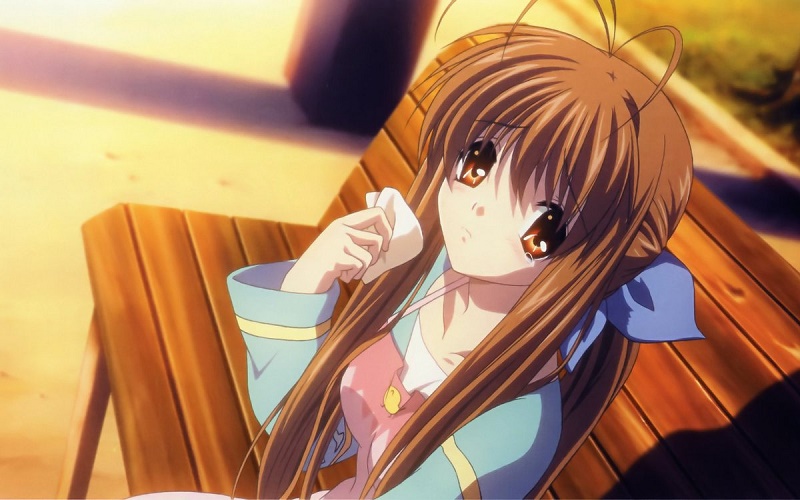 5. Gintoko Sakata (Gintama)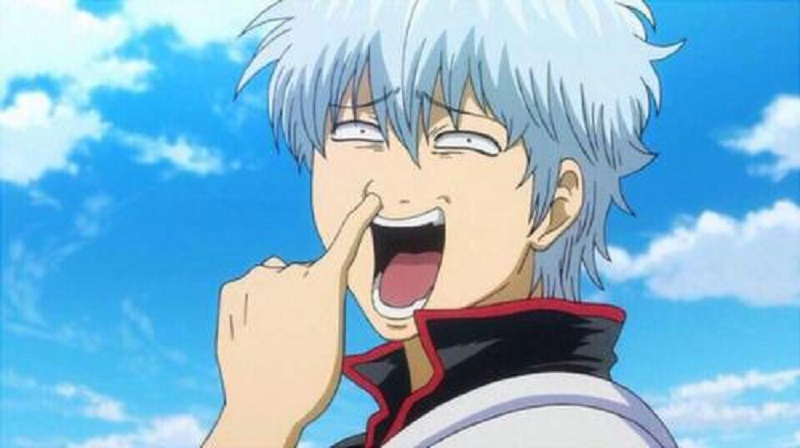 6. Nozomi Tozo (Love Live!)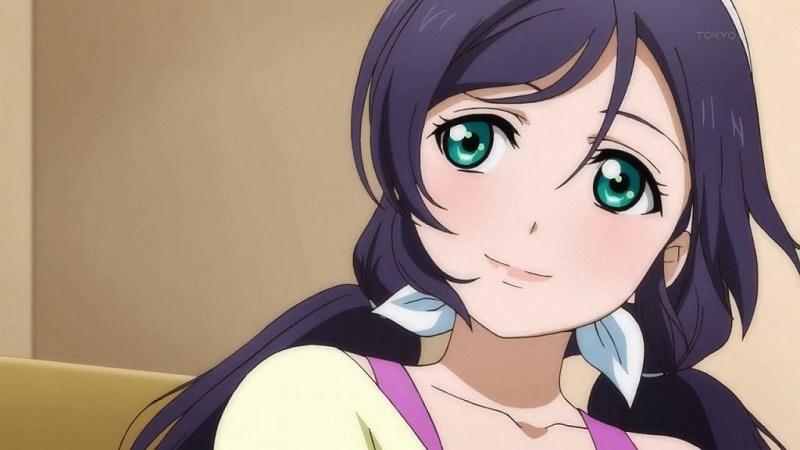 7. Hachiman Hikigaya (Oregairu)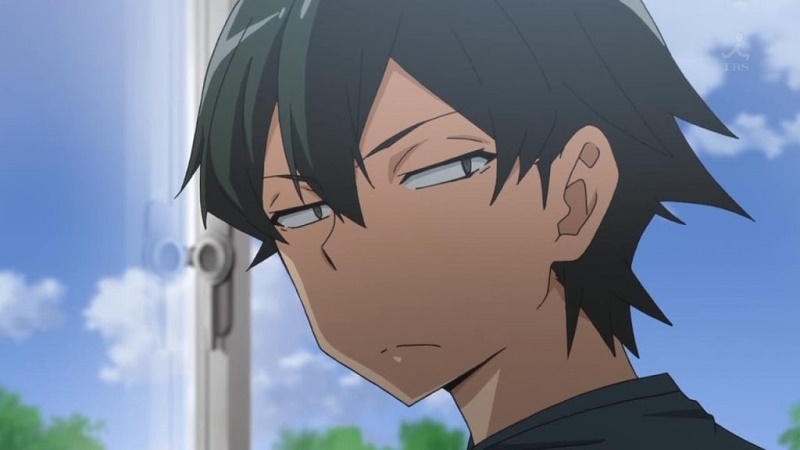 8. Koushi Sugawara (Haikyuu!!)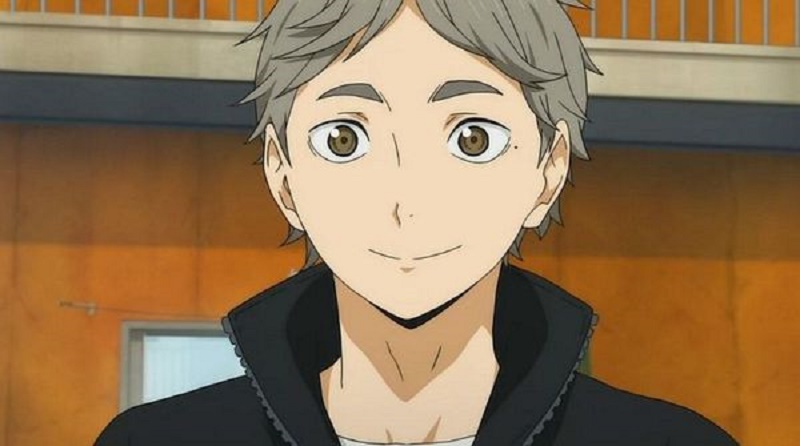 9. Keima Katsuragi (The World God Only Knows)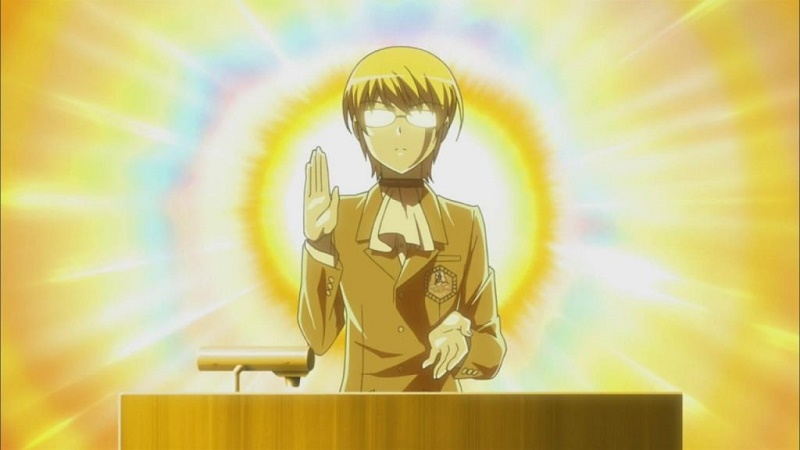 10. Shinichi Katori (Tsurezure Children)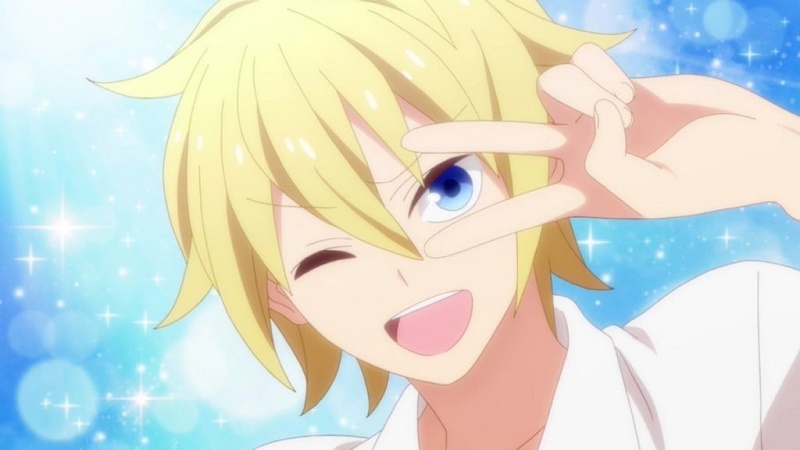 11. Tomoya Daidouji (Cardcaptor Sakura)
12. Kirito (Sword Art Online)
13. Toshiro Hijikata (Gintama)
14. Saori Takebe (Girls and Panzer)
15. Tooru Oikawa (Haikyuu!!)
16. Dia Kurosawa (Love Live! Sunshine!!)
17. Shinka Nibutani (Love, Chuunibyou, and Other Delusions)
18. Rem (Re:Zero)
19. Shuu Maiko (Nisekoi)
20. Ayane Yano (Kimi ni Todoke)
Karakter Tsubasa Hanekawa dalam anime Monogatari Series berada di peringkat pertama sebagai karakter yang akan dikujungi oleh para penggemar anime jika mengalami masalah percitaan. Ia banyak dipilih karena dianggap mengetahui segalanya, dan juga kerap kali memberikan nasihat bijak untuk segala situasi, termasuk masalah cinta. Di dalam cerita anime-nya, dia juga bahkan memberi nasihat cinta yang bijak kepada karakter pria yang dia cintai dan bahkan rivalnya dalam urusan cinta.
Kalau kalian, siapa karakter anime yang akan kalian kunjungi jika sedang galau atau butuh pencerahan maupun motivasi mengenai masalah percintaan?
Source : sgcafe.com