Memasuki bulan September hingga November, berbagai judul  anime musim gugur  tayang di Jepang. Dari anime – anime baru, hingga beberapa anime populer yang kelanjutannya sangat ditunggu-tunggu di musim ini berhasil menarik penggemar untuk menontonnya. Jika beberapa waktu lalu AniPota melalukan polling dan memilih 20 anime musim gugur yang paling membuat penggemar puas, kali ini situs anime Charapedia bertanya kepada 10.000 penggemar anime yang mengunjungi situsnya.
Dengan presentasi 41,2% pria dan 58,8% wanita mereka bertanya tentang anime musim gugur 2017 apa yang ingin terus mereka tonton? Dari 57 judul anime yang termasuk dalam polling tersebut, hanya 20 teratas yang diumumkan, dan inilah hasilnya :
1. The Ancient Magus's Bride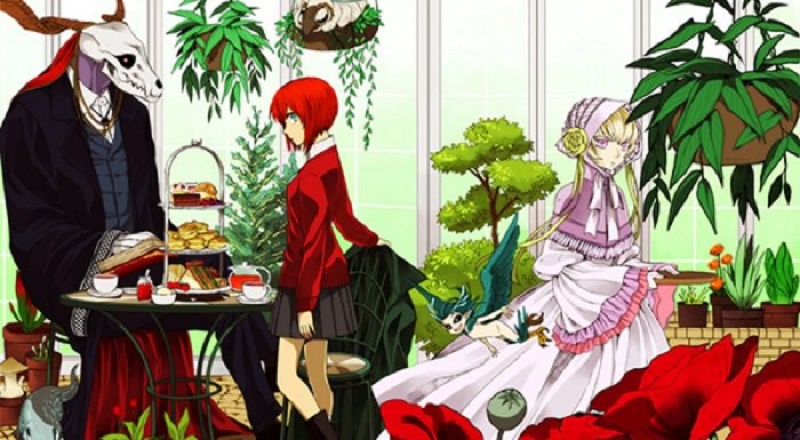 2. Mr. Osomatsu Season 2
3. Gintama Porori Arc
4. Love Live! Sunshine!! Season 2
5. Blood Blockade Battlefront & BEYOND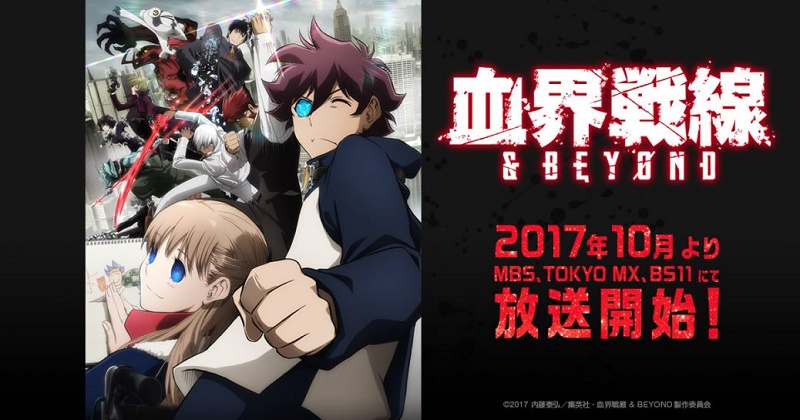 6. Himouto! Umaru-chan R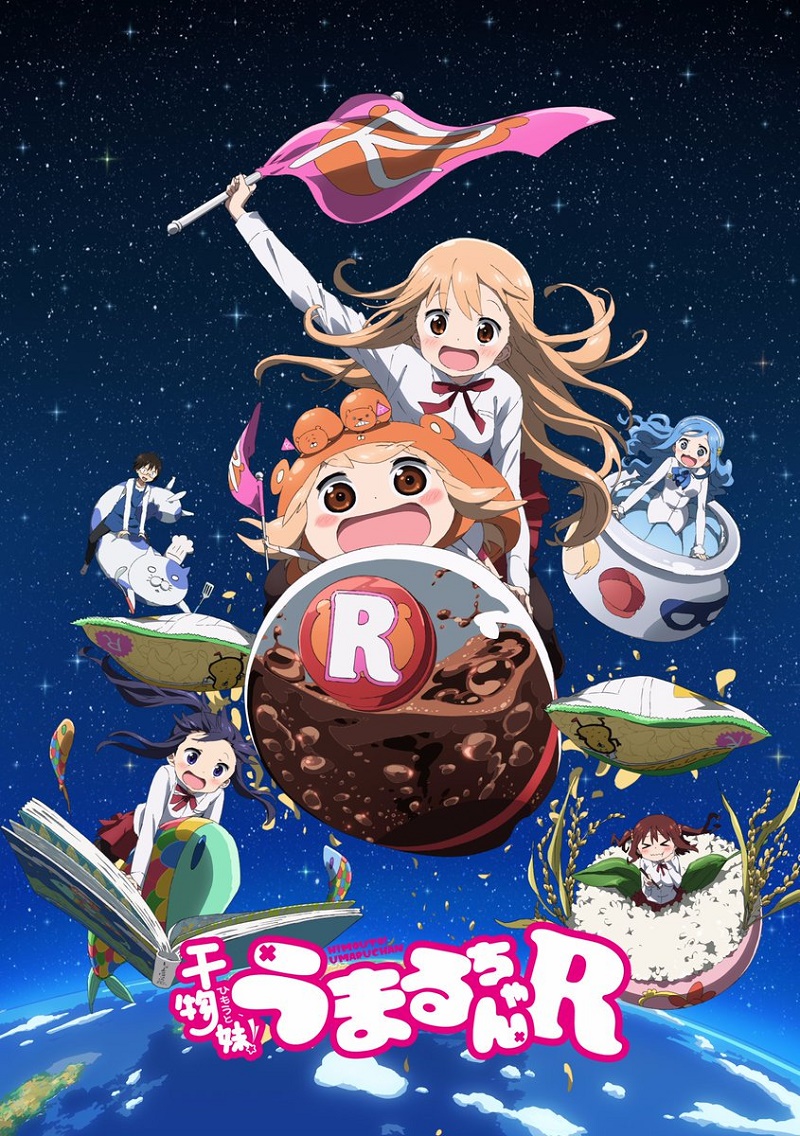 7. Hozuki's Coolheadedness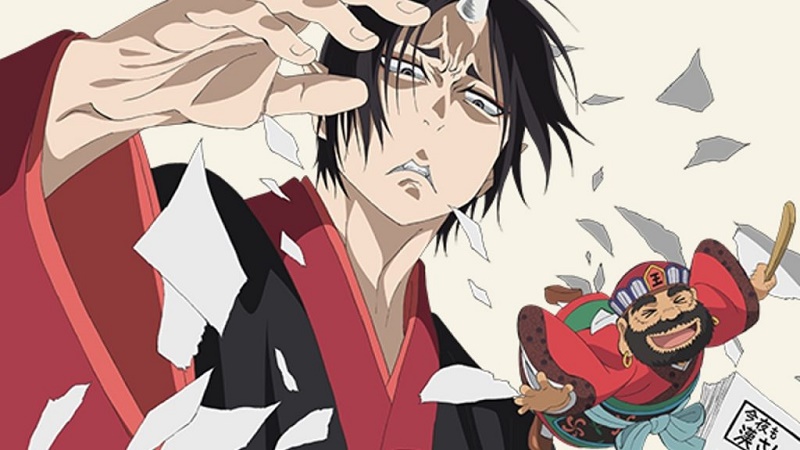 8. A Sister's All You Need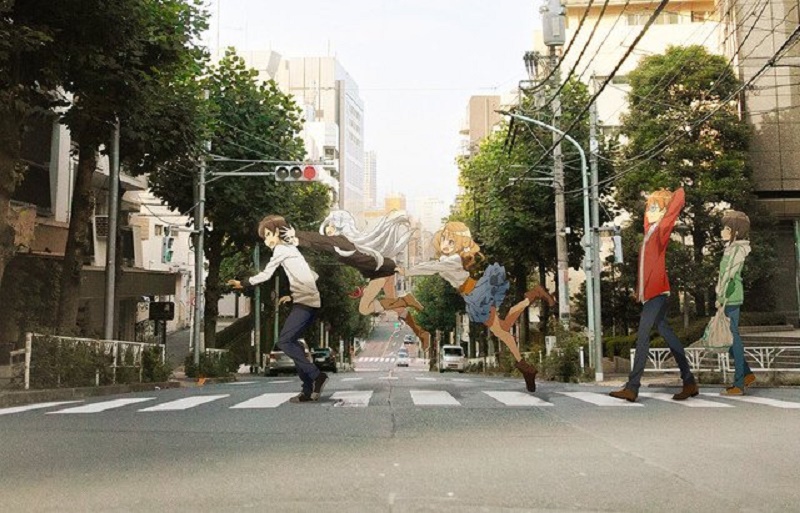 9. Girl's Last Tour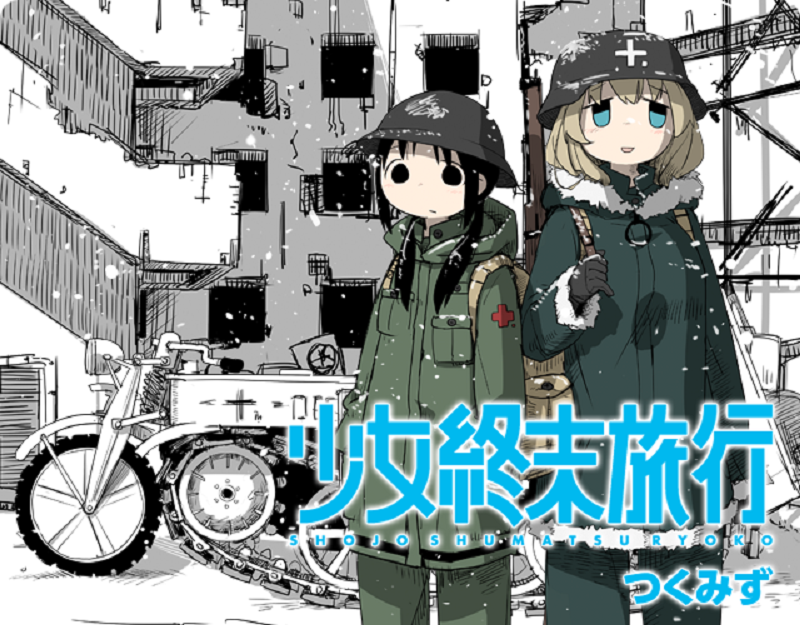 10. Blens S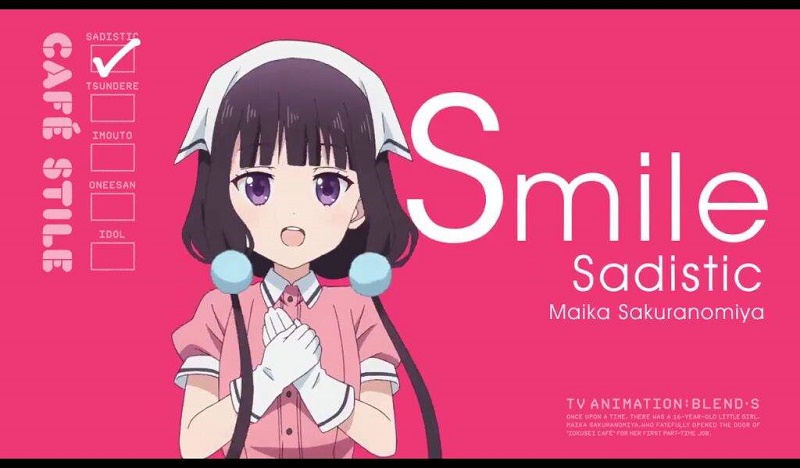 11. March Comes in Like a Lion
12. Kino's Journey -The Beautiful World- The Animated Series
13. Food Wars: Shokugeki no Soma Third Plate
14. Land of the Lostrous
15. Recovery of an MMO Junkie
16. Children of the Whales
17. Black Clover
18. Just Because!
19. UQ Holder! Mahou Sensei Negima 2
20. Konohan Kitan
The Ancient Magus's Bride menempati peringkat pertama anime musim gugur yang terus ditonton oleh para penggemar hingga saat ini. Tak mengherankan, karena anime ini sendiri memang memiliki jalan cerita yang seru dengan karakter – karakter hebatnya. Diantara 20 judul anime di atas, anime musim gugur 2017 apa yang ingin terus kalian tonton?
Source : sgcafe.com