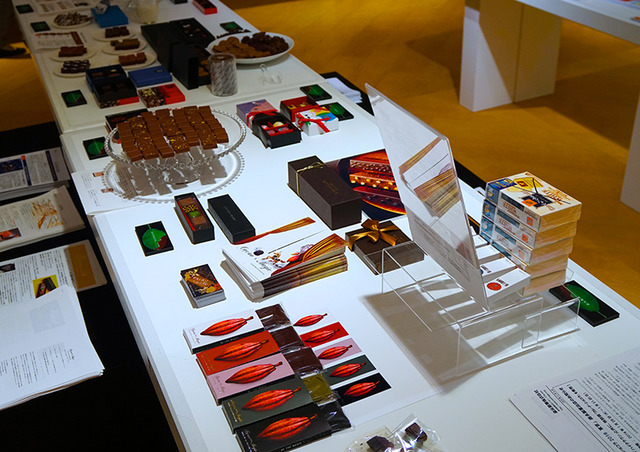 Sisi manis cokelat kembali dipamerkan secara indah pada acara Salon du Chocolat 2016 yang digelar oleh Isetan Mitsukoshi Holdings di lantai dasar Shinjuku Tokyo NS Building mulai 27 Januari 2016. Akan ada 100 merk cokelat dari 20 negara yang memamerkan keindahan cokelat di sini.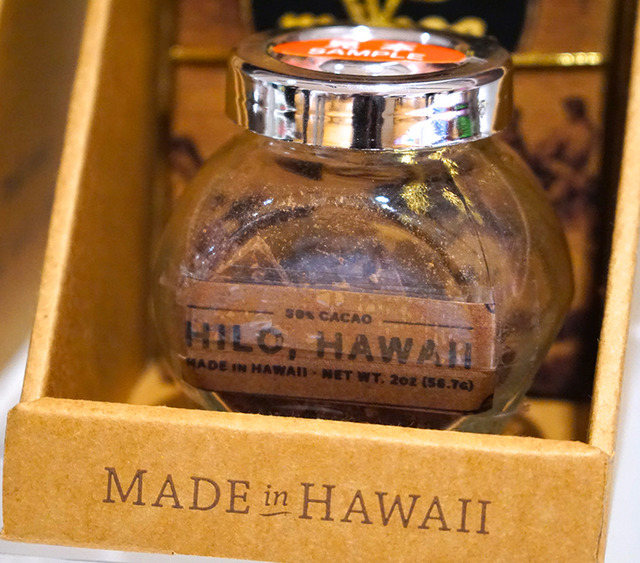 Dalam event kali ke-14 ini, para penggemar cokelat akan dapat menikmati coklat dalam rupa-rupa menawan buatan tangan para chocolatier. Apalagi tema yang diangkat pada tahun ini juga menarik, yaitu "Innovation of Chocolate and Expression of Cacao."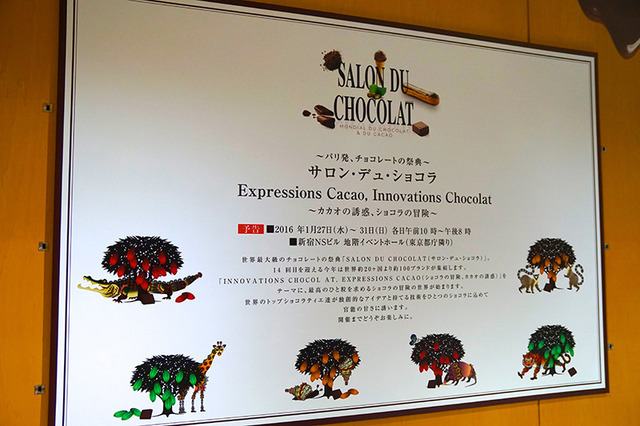 Salon du Chocolat akan digelar sampai 31 Januari dari jam 10 siang sampai 8 malam. Tidak berhenti hanya di Shinjuku, event serupa masih dilanjutkan di Sapporo, Sendai dan juga Nagoya. Buat para penggemar cokelat jangan sampai terlewatkan acara ini!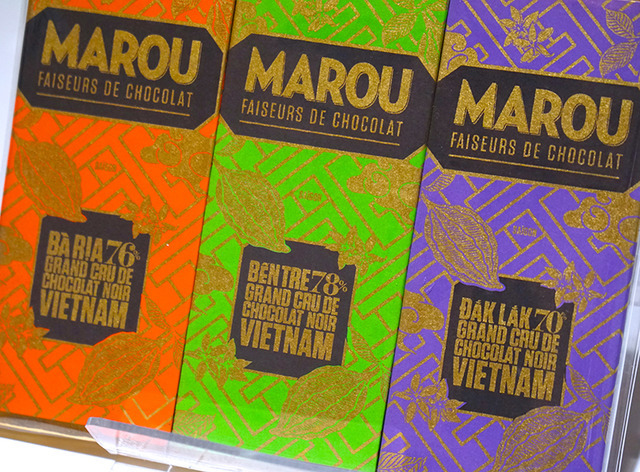 Source : fashion-headline.com