Anime mana yang muncul di pikiran kalian ketika kalian memikirkan musim panas? Musim yang khas di Jepang tersebut memiliki pengaruh yang kuat pada budaya dan anime di negara tersebut tanpa terkecuali. Sebuah website konten otaku Jepang yang mengkhususkan diri dalam berbagai lokasi yang menjadi inspirasi dari berbagai seri anime di Seichi Junrei Map baru-baru ini telah melakukan survei online untuk otaku Jepang berusia antara 19-49 tahun untuk mencari tahu anime apa yang sangat terkait dengan musim panas di pikiran mereka. 333 jawaban yang efektif akhirnya memutuskan 30 peringkat teratas.
---
---
#1 Summer Wars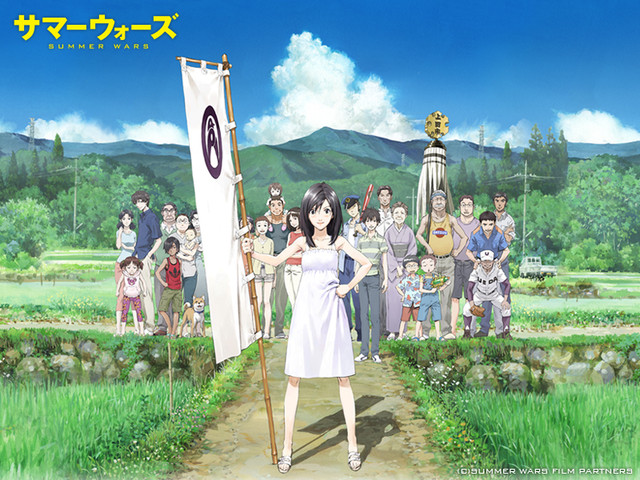 #2 Grave of the Fireflies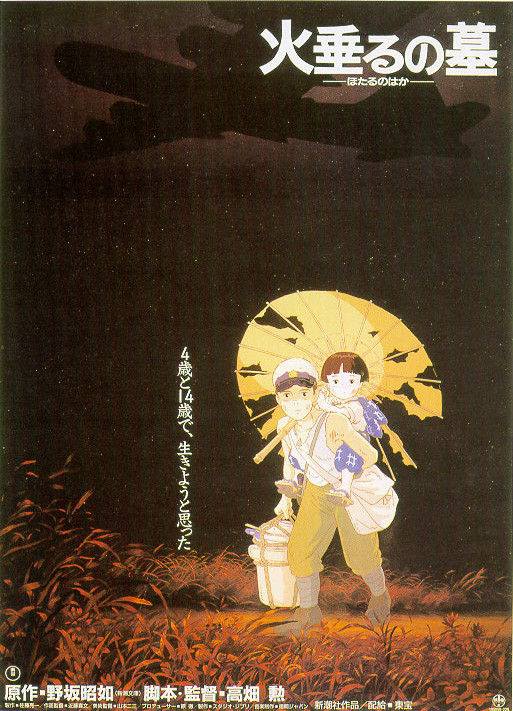 #3 My Neighbor Totoro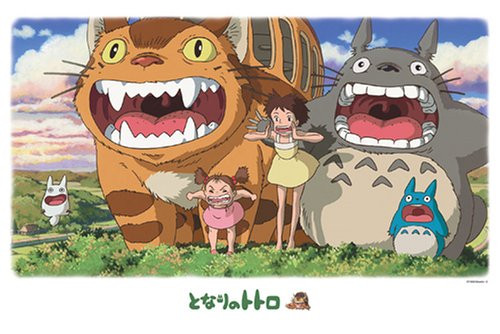 4 Natsume Yujin-cho
#5 Ookiku Frikabutte (Big Windup!)
#6 Higurashi When They Cry
#7 Anohana: The Flower We Saw That Day
#8 Ano Natsu De Matteru
#9 Squid Girl
#10 Free!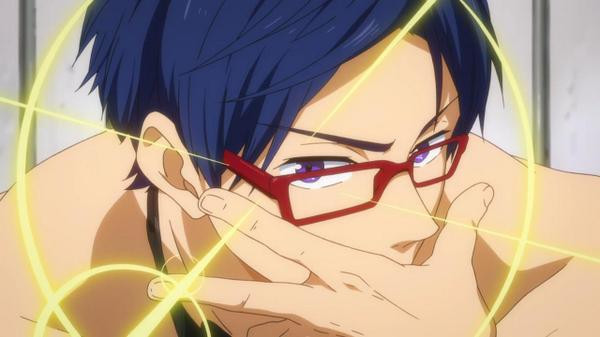 11 Neon Genesis Evangelion
#12 K-On!
#13 AIR
#14 Non Non Biyori
#15 Hyouka
#16 Nagi no Asukara (Nagi-Asu: A Lull in the Sea)
#17 Natsuiro kiseki
#18 Hanasaku Iroha and LoveLive!
#20 No-Rin
#21 The Eccentric Family
#22 STEINS;GATE
#23 Tamayura, Tsuritama and Onegai☆Teacher
#26 Tamako Market
#27 CLANNAD
#28 Beyond The Boundary
#29 Seto No Hanayome
#30 5 Centimeters Per Second
Bagaimana pendapat kalian tentang hasilnya? Apakah ada anime lain yang membuat kalian berpikir tentang musim panas di wilayah kalian? Website yang mengadakan survei tersebut, Seichi Junrei Map memungkinkan kalian mengunjungi banyak lokasi yang menjadi inspirasi dari berbagai anime dari rumah kalian sendiri. Cobalah!
© 2014 FUNimation Productions, LTD. All Rights Reserved.
(C) 2009 SUMMERWARS FILM PARTNERS
©2005-2014 STUDIO GHIBLI Inc.
(c) Koji Ooji Kyoto Animation / Iwatobi High School Swimming Club