Sebanyak 100 anime terbaik sepanjang masa saat ini sedang dipilih melalui sebuah polling online dari organisasi penyiaran publik nasional Jepang, NHK. Polling yang dinamakan "Nippon Anime 100" ini diadakan untuk menentukan 100 anime dan 100 lagu anime terbaik, serta dalam rangka merayakan ulang tahun ke-100 dari anime Jepang.
Seperti dilansir dari berbagai sumber, polling online ini terbuka hingga tanggal 31 Maret untuk anime terbaik sementara polling untuk 100 lagu anime terbaik akan diterima sampai tanggal 10 Februari. Hasil polling-nya akan diumumkan pada tanggal 3 Mei nanti dalam acara TV khusus yang akan ditayangkan di saluran NHK BS Premium bertajuk Countdown live Anison Best 100!, yang dipandu oleh Shoko Nakagawa dan Kendo Kobayashi.
Dari 100 anime yang dipilih, sejauh ini telah terungkap 50 besarnya. Kalian juga bisa ikut memilih lho, caranya bisa kalian lihat di sini!
100 Anime Terbaik (Periode 8-27 Januari 2017)
1. Tiger & Bunny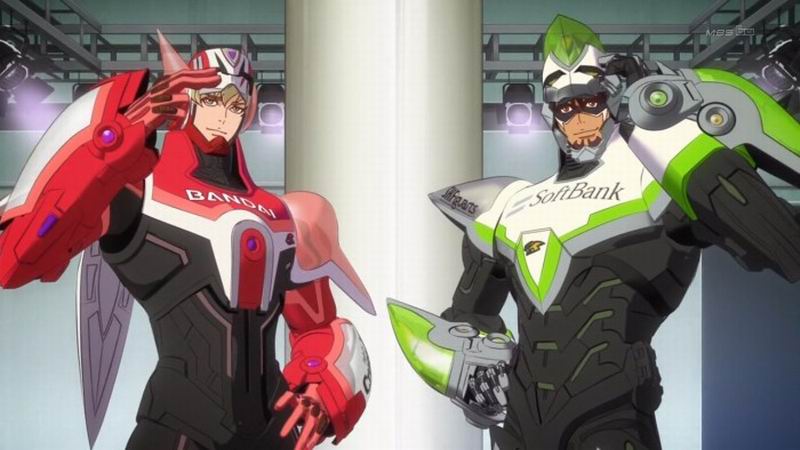 2. Cardcaptor Sakura
3. Osomatsu-san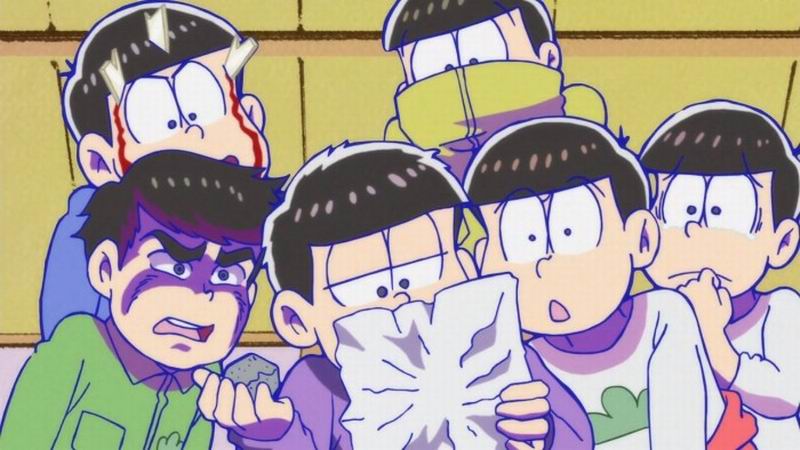 4. Puella Magi Madoka Magica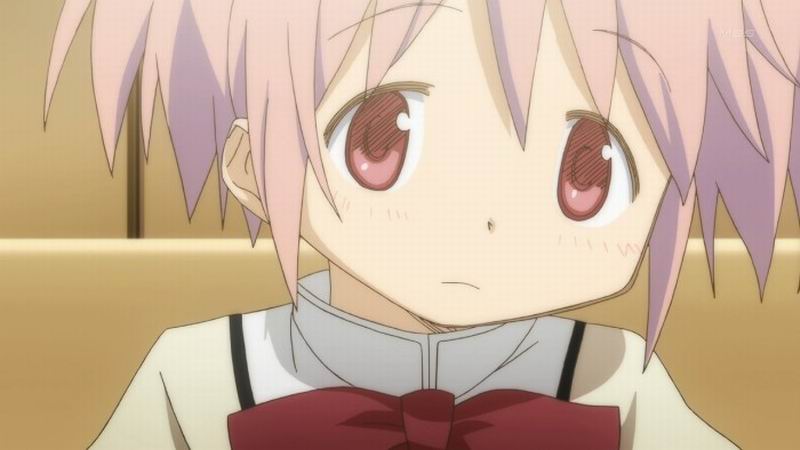 5. Code Geass: Lelouch of the Rebellion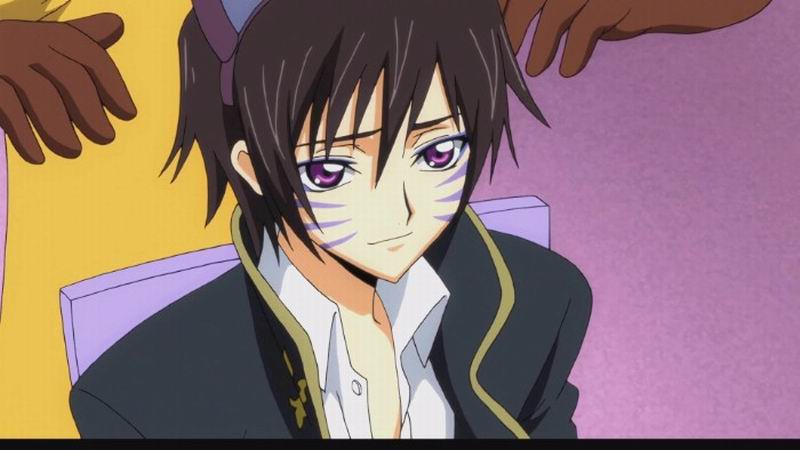 6. Love Live! School Idol Project Season 1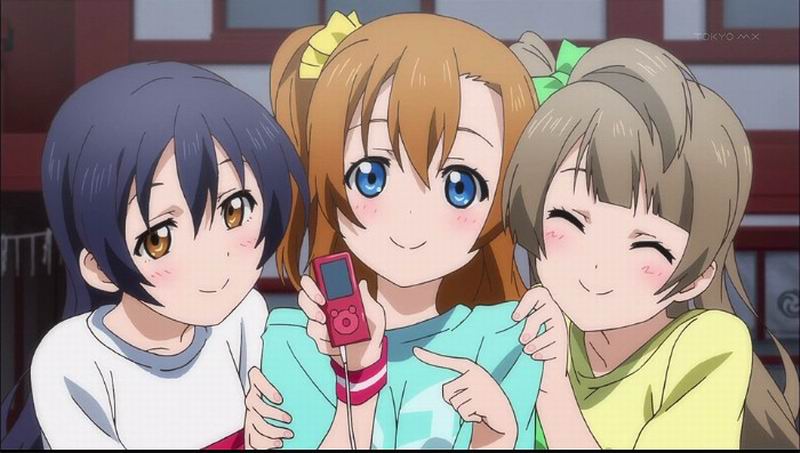 7. Neon Genesis Evangelion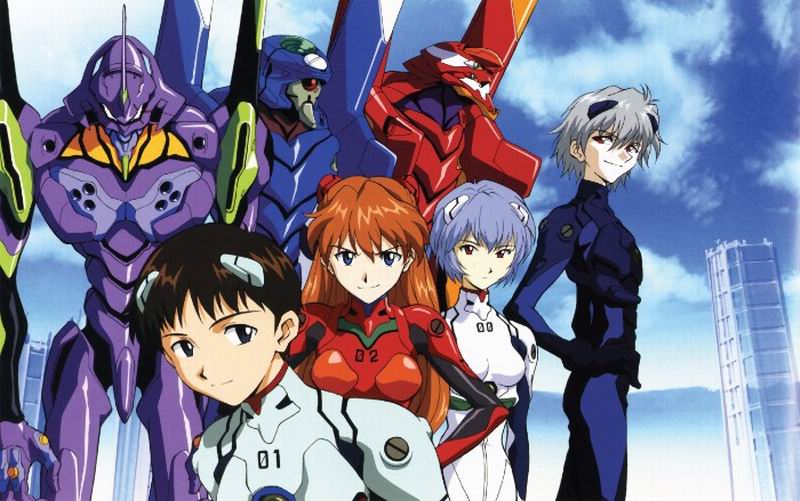 8. Joker Game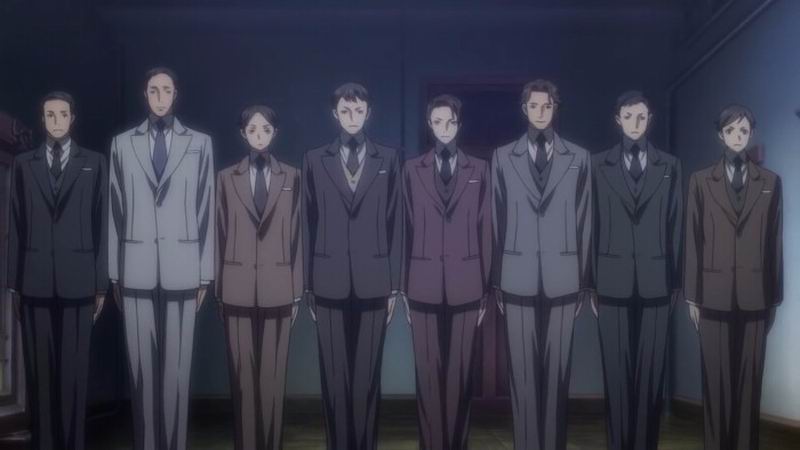 9. Love Live! School Idol Project Season 2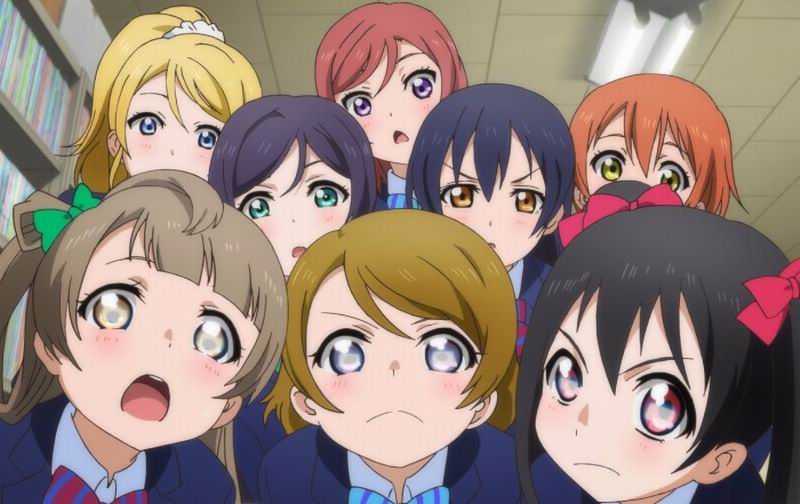 10. Gintama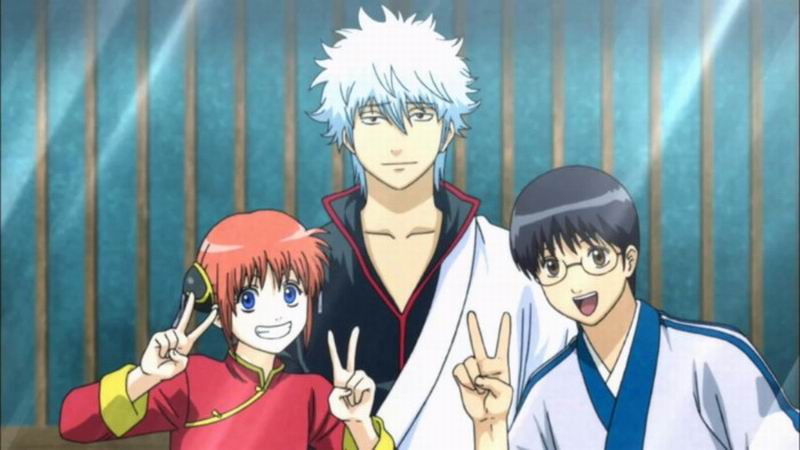 11. Love Live! The School Idol Movie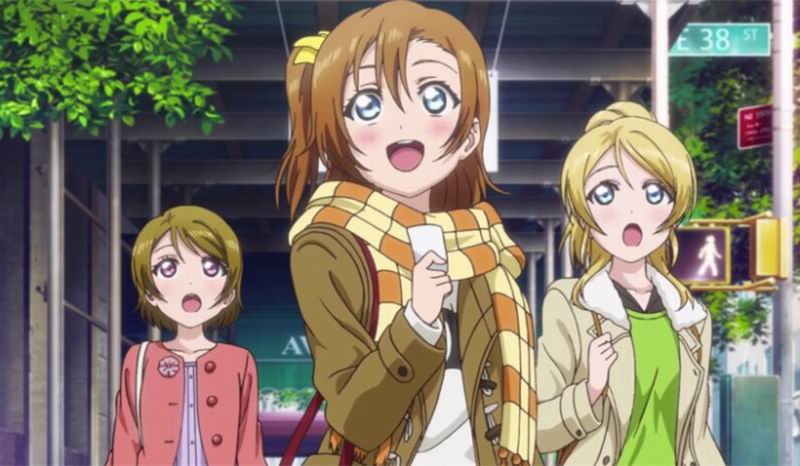 12. Mobile Suit Gundam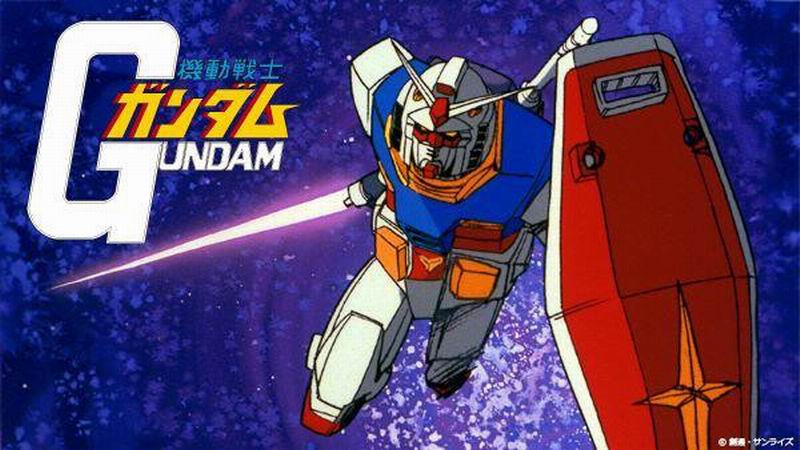 13. Detective Conan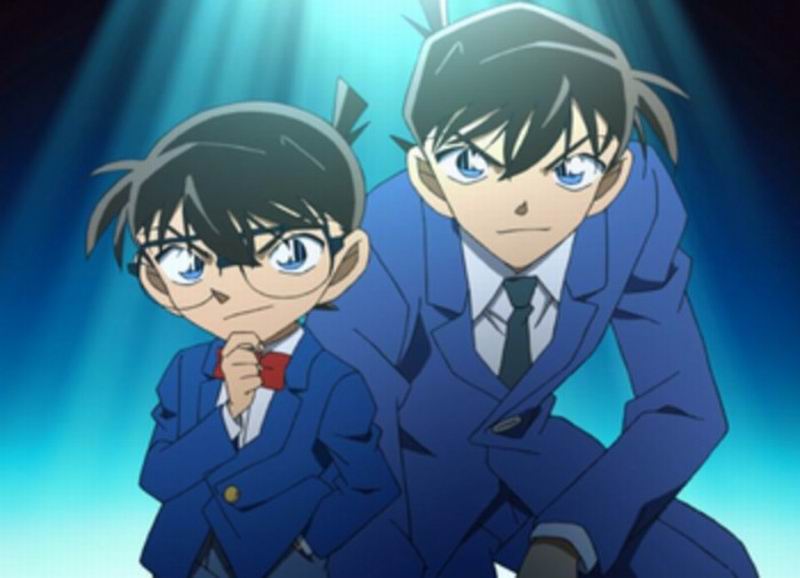 14. Code Geass: Lelouch of the Rebellion R2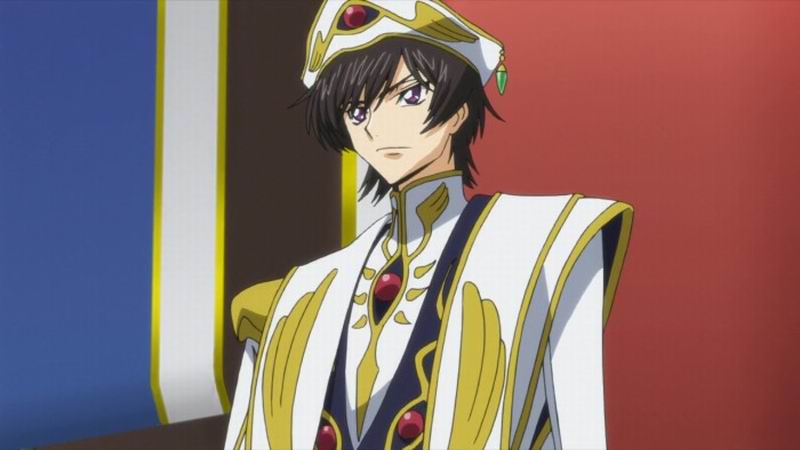 15. Is the Order a Rabbit?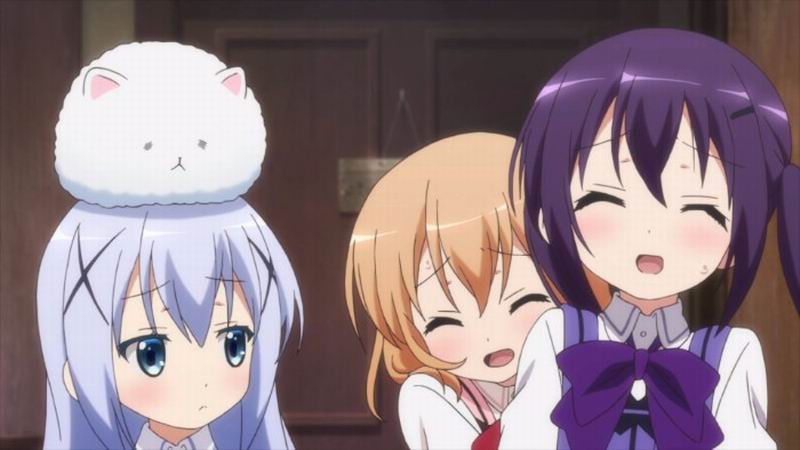 16. PSYCHO-PASS
17. Haikyuu!!
18. Legend of the Galactic Heroes
19. Revolutionary Girl Utena
20. Attack on Titan
21. Lupin the Third: Castle of Cagliostro
22. Future Boy Conan
23. Digimon Adventure
24. Cowboy Bebop
25. Space Battleship Yamato
26. Clannad -After Story-
27. Uta no Prince-sama Maji LOVE 1000%
28. Ghost in the Shell: Stand Alone Complex
29. Tengen Toppa Gurren Lagann
30. Sword Art Online
31. Fate/stay Night: Unlimited Blade Works (TV series)
32. Bakemonogatari
33. Nausicaä​ of the Valley of the Wind
34. Bungou Stray Dogs
35. Girls und Panzer
36. Fullmetal Alchemist: Brotherhood
37. Natsume's Book of Friends
38. Tiger & Bunny: The Rising
39. Girls und Panzer der Film
40. Free!
41. Fate/Zero
42. Hyouka
43. Steins;Gate
44. Your Name
45. One Piece
46. The Prince of Tennis
47. Sailor Moon
48. Sound! Euphonium
49. Mobile Suit Gundam SEED
50. Laputa: Castle in the Sky
(All images: goboiano.com)
Sources :