Untuk kalian para penggemar seri film The Fast and The Furious pasti sudah tidak asing dengan mobil Nissan 350z hitam ini. Mobil tersebut muncul pada salah satu film di franchise tersebut yang berlatarbelakang di Jepang, The Fast and The Furious: Tokyo Drift. Mobil yang pada film tersebut merupakan milik sang D.K ( Drift King ) yang diperankan oleh Jae-bum Takata atau yang sekarang yang lebih dikenal dengan nama Brian Tee tersebut kini tengah dijual melalui salah satu trader.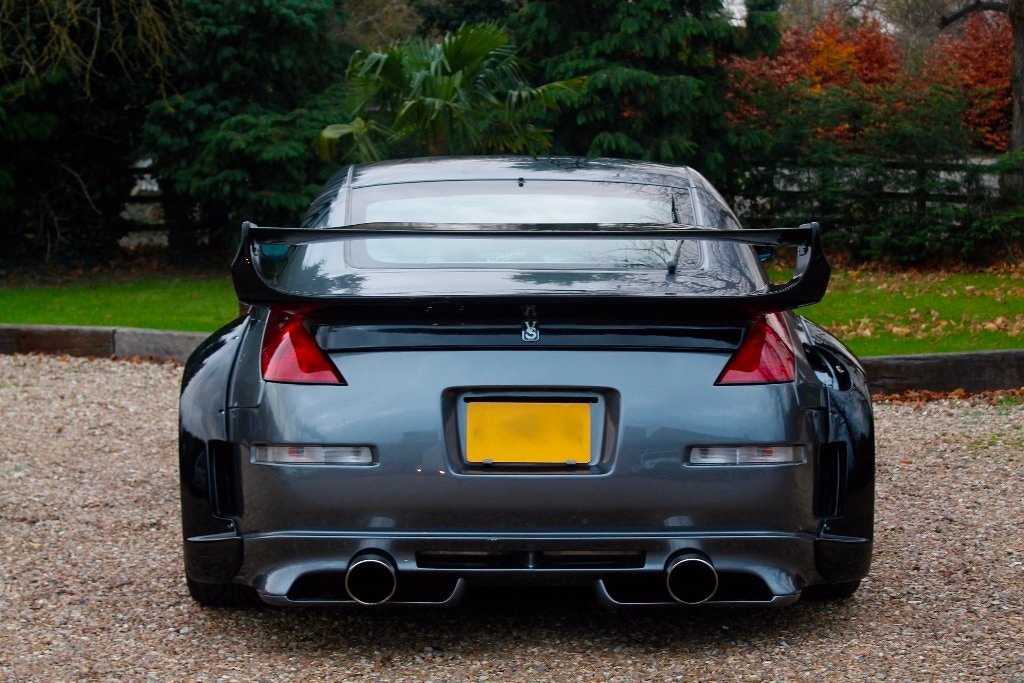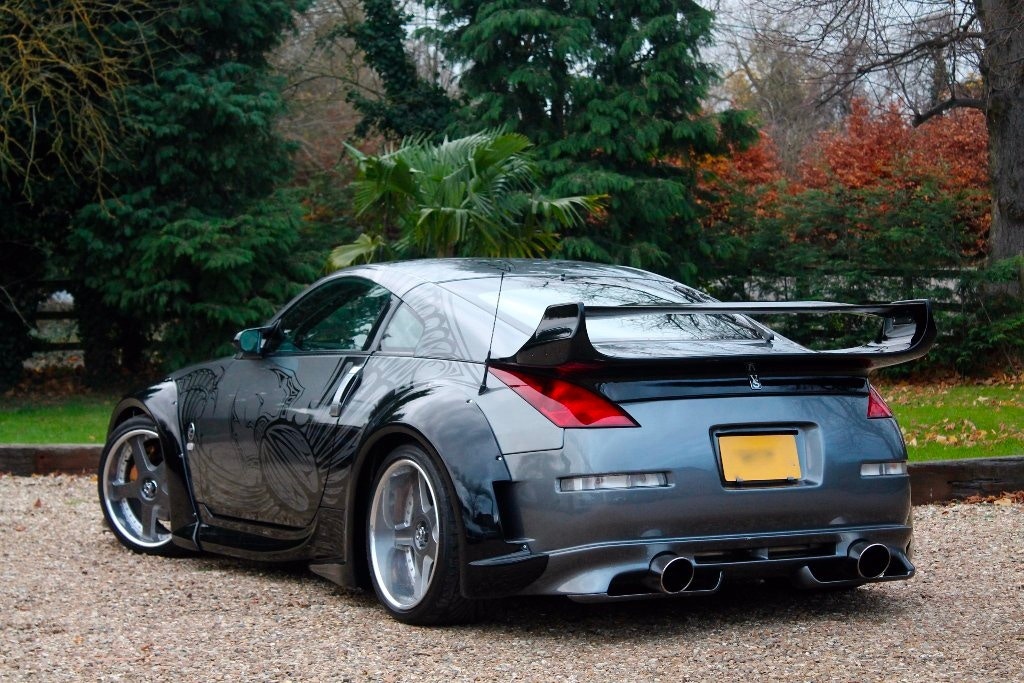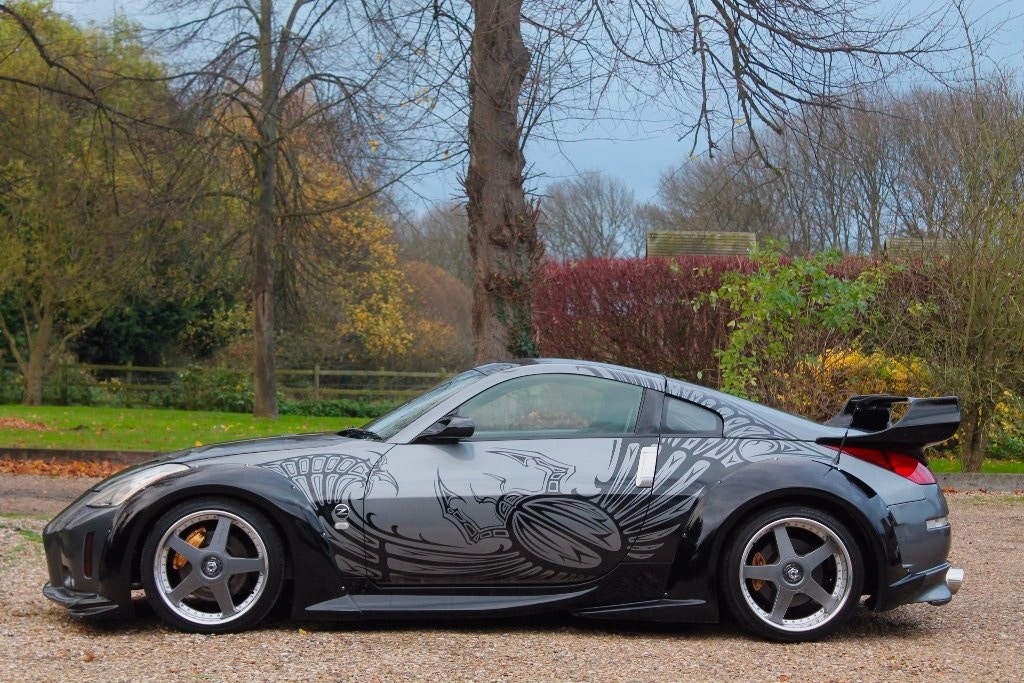 ---
---
Dengan harga "hanya" $ 134.222 USD – lima kali lebih mahal dibandingkan harga normal untuk mobil Nissan 350Z yang diproduksi pada tahun 2002 – , kalian dapat memiliki mobil tersebut, yang pernah digunakan dalam adegan drifting yang terkenal di film The Fast and The Furious: Tokyo Drift.
Mobil ini adalah salah satu dari enam mobil asli yang digunakan untuk syuting dan satu-satunya mobil yang masih ada yang menggunakan mesin turbo APS twin. Mobil ini juga telah di-upgrade performanya sehingga bisa mencapai kecepatan maksimum, termasuk spoiler fiber carbon, racing seats Sparco dan velg 19-inch Veilside.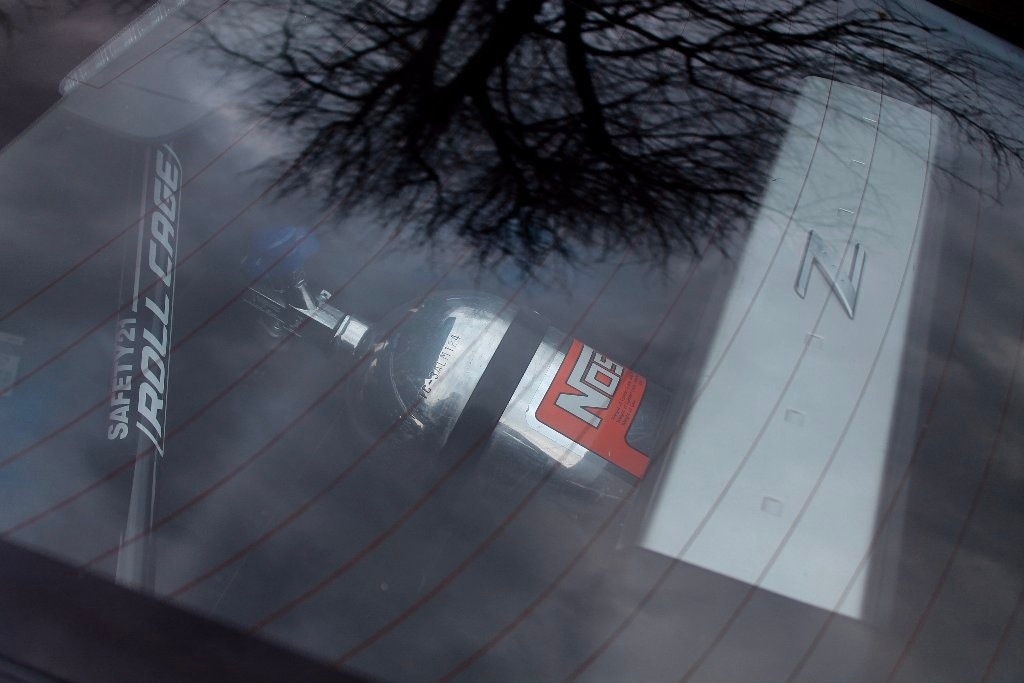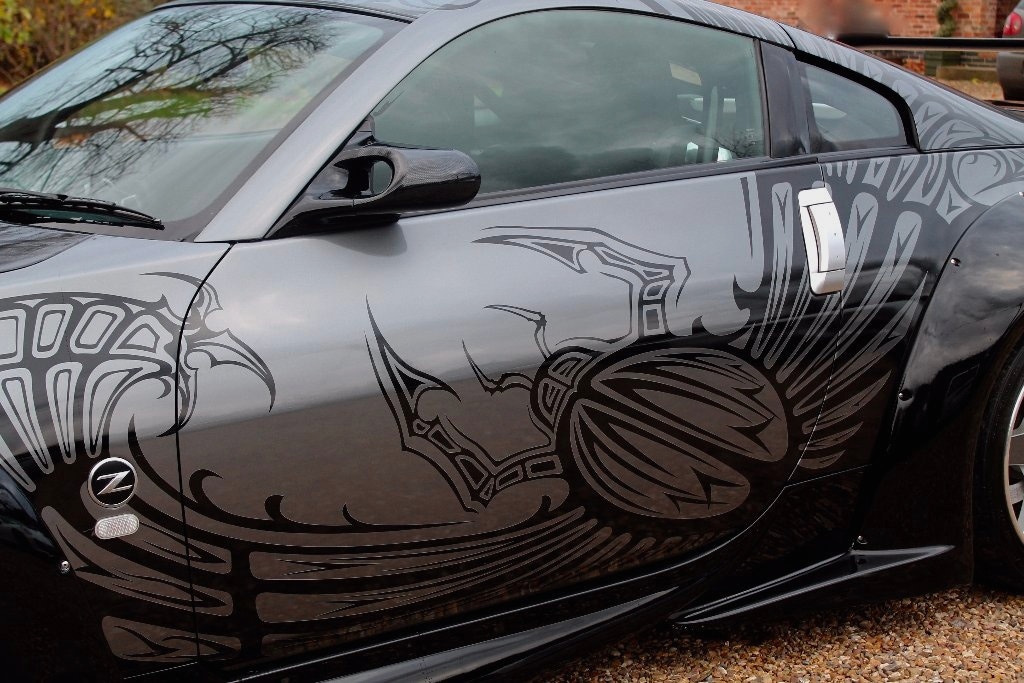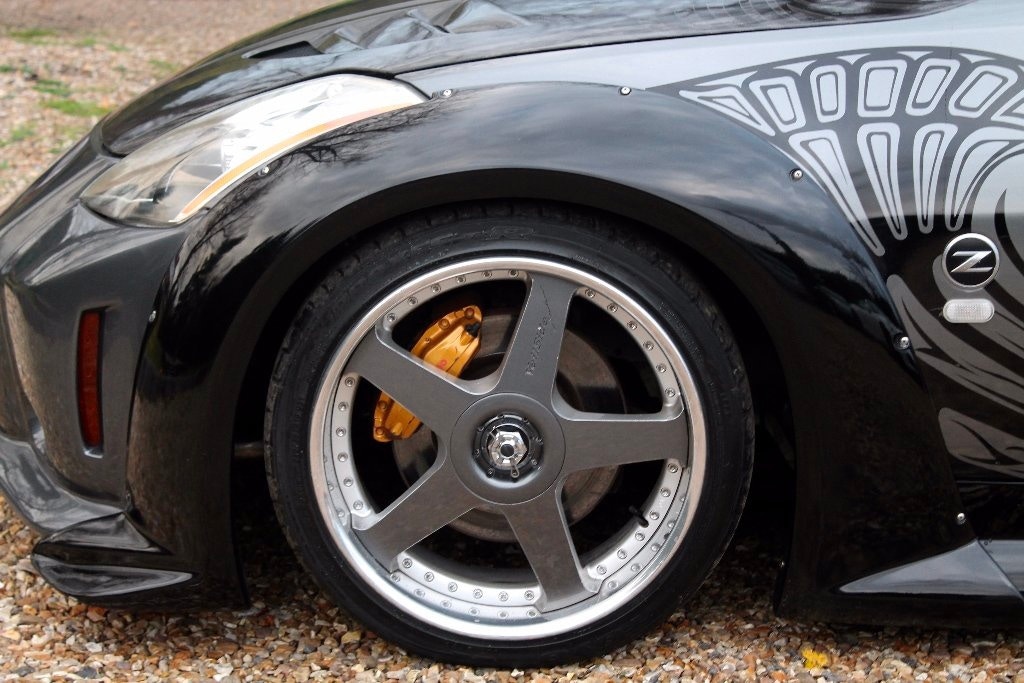 Meski tangki NOS di mobil ini hanya hiasan, mobil ini tetap memiliki body artwork asli dan menampilkan angka penggunaan sebanyak 11000 pada odometer-nya. Mobil ini terdaftar baru di Jepang empat tahun yang lalu, yang dibeli oleh kolektor pribadi langsung dari Universal Pictures setelah rilis film tersebut.
(All images: hypebeast.com)
Source : hypebeast.com