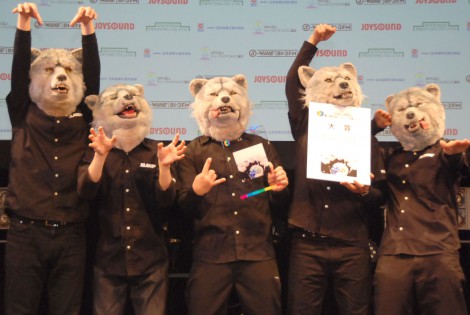 Pada tanggal 7 Maret, sebuah upacara penghargaan untuk acara The 5th CD Shop Awards digelar di Zepp DiverCity Tokyo, dan tahun ini, grand prize penghargaan ini jatuh kepada band "serigala" rock beranggotakan 5 orang, MAN WITH A MISSION untuk album mereka MASH UP THE WORLD yang dirilis pada bulan Juli 2012 lalu.
Gitaris band ini, Jean-Ken Johnny berkomentar, "Aku tidak dapat menemukan kata lain selain 'bersyukur' karena ini adalah benar-benar sebuah kehormatan untuk kami telah terpilih dari berbagai jenis dan genre karya musik yang dirilis setiap hari." Saat ditanya mengenai tujuan masa depan mereka, para anggota band tersebut menjawab, "Grammy Awards. Para serigala ini ingin berjalan di atas karpet merah suatu hari nanti."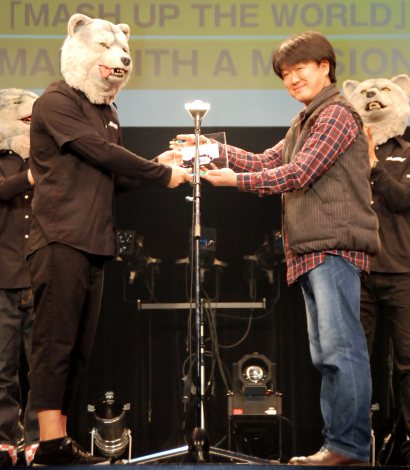 The 5th CD Shop Awards adalah sebuah upacara pengharagaan tahunan yang memilih para pemenang melalui voting dari para pegawai penjualan dari seluruh toko CD di seluruh Jepang, dan para pemenang tahun ini dipilih dari album-album Jepang asli (kecuali album-album terbaik) yang dirilis mulai dari tanggal 1 Januari 2012 hingga 31 Desember 2012.
Mulai tahun ini, mereka akan membagi setiap tahunnya menjadi 2 bagian yaitu paruh pertama dan paruh kedua, dan memilih total 20 karya yang dinominasikan. Para pemenang grand prize dan semi-grand prize kemudian dipilih melalui voting seleksi akhir.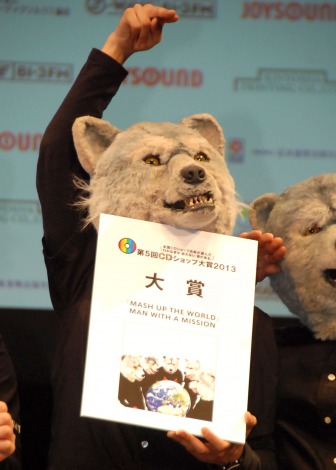 MASH UP THE WORLD milik MAN WITH A MISSION yang memenangi grand prize merupakan album kedua band tersebut yang berhasil mendapat peringkat ke-4 di peringkat mingguan Oricon, sementara semi-grand prize jatuh kepada album Pamyu Pamyu Revolution milik artis/idol/model Kyary Pamyu Pamyu.
Di bawah ini adalah para pemenang lainnya dalam acara The 5th CD Shop Awards tersebut.
<Grand Prize>
• MAN WITH A MISSION "MASH UP THE WORLD"
<Semi-grand Prize>
• Kyary Pamyu Pamyu "Pamyu Pamyu Revolution"
<Western  Music Award>
• MUSE "The 2nd Law"
<New Blood Award>
• WHITE ASH "Quit or Quiet"
<Maestro Award>
• Yazawa Eikichi "Last Song"
<Live Footage Award>
• SiM "DUSK and DAWN"
<Best-of Album Award>
• Matsutoya Yumi "Nihon no Koi to Yuming to"
• Yamashita Tatsuro "OPUS ~ALL TIME BEST 1975~2012″
<Special Award> *This year's theme = cover album
• Shibata Jun "COVER 70's"
<Other Winning Works>
• Creephyp "Shinu made Issho Aisareteru to Omotteta yo"
• SEKAI NO OWARI "Entertainment"
• Nanao Tabito "Little Melody"
• back number "blues"
• Yonezu Kenshi "diorama"
<Local Awards>
• Hokkaido Block : Ao "Trigger of Life"
• Tohoku Block : THE YOUTH "SYNCHRONICITY"
• Kanto Block : a crowd of rebellion
• Koshinetsu Block : Natsushi Satoshi "Catch Ball ~Songbook Of My Life"
• Tokai Block : Misokkasu "Ijigen kara no Raihosha"
• Kansai Block : tricot "Shogakusei to Uchuu"
• Chugoku/Shikoku Block : Hime Kyun Fruits-Can "Renai Miracle!!"
• Kyushu Block : LinQ "Love in Qushu ~LinQ Daiichigakusho~"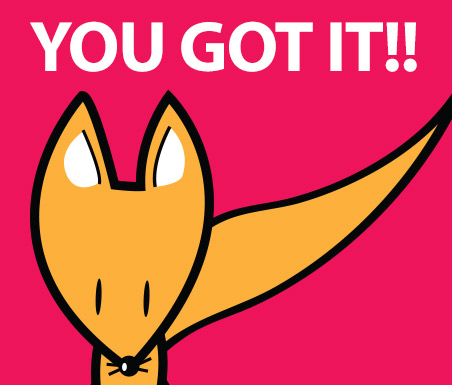 Sources :