Menjelang tur mancanegara perdana dari "Kuroshitsuji Musical: Lycoris that Blazes the Earth," area pameran Kuroshitsuji Musical menjadi bagian dari pergelaran China International Cartoon and Game Expo, yang kerap disingkat menjadi CCG EXPO. Pameran tahunan ini diadakan di kota Shanghai pada tanggal 9 sampai dengan 13 Juli 2015, berlokasi di Shanghai Expo Centre.
---
---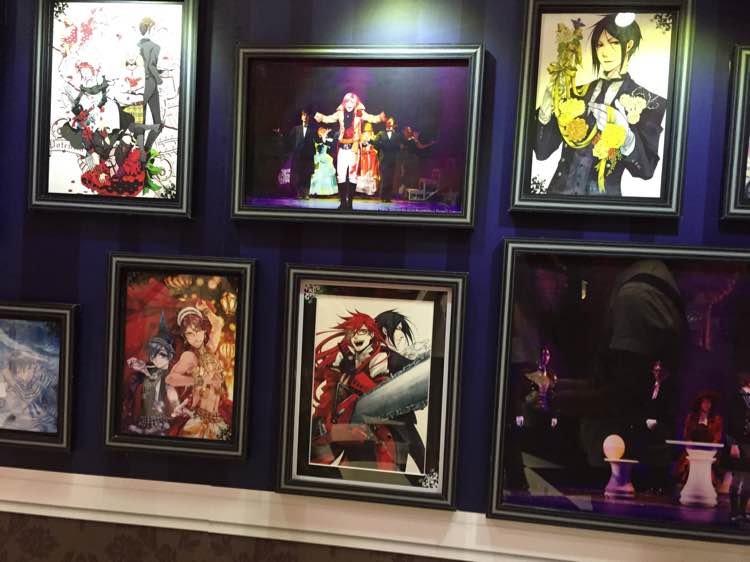 Area pameran Kuromyu Lycoris ini menghadirkan serangkaian suguhan yang dinikmati banyak pengunjung, khususnya para penggemar fanatik judul Black Butler, di antaranya adalah karya-karya ilustrasi sang mangaka, Yana Toboso yang tentu turut menjadi bagian penting dari pameran ini. Ilustrasi Toboso-sensei dipajang bersama still-pictures dan scenes terpilih dari Kuromyu 2014 yang dipertunjukkan pada bulan Oktober dan November tahun lalu.
Tentu tak luput dari perhatian; elemen yang ditonjolkan pada pameran ini adalah karya adaptasi musikalisasi panggung, serentak kostum-kostum menawan penuh detil nan kompleks yang dikenakan para aktor dan aktris di panggung pun menjadi perhatian segenap pengunjung.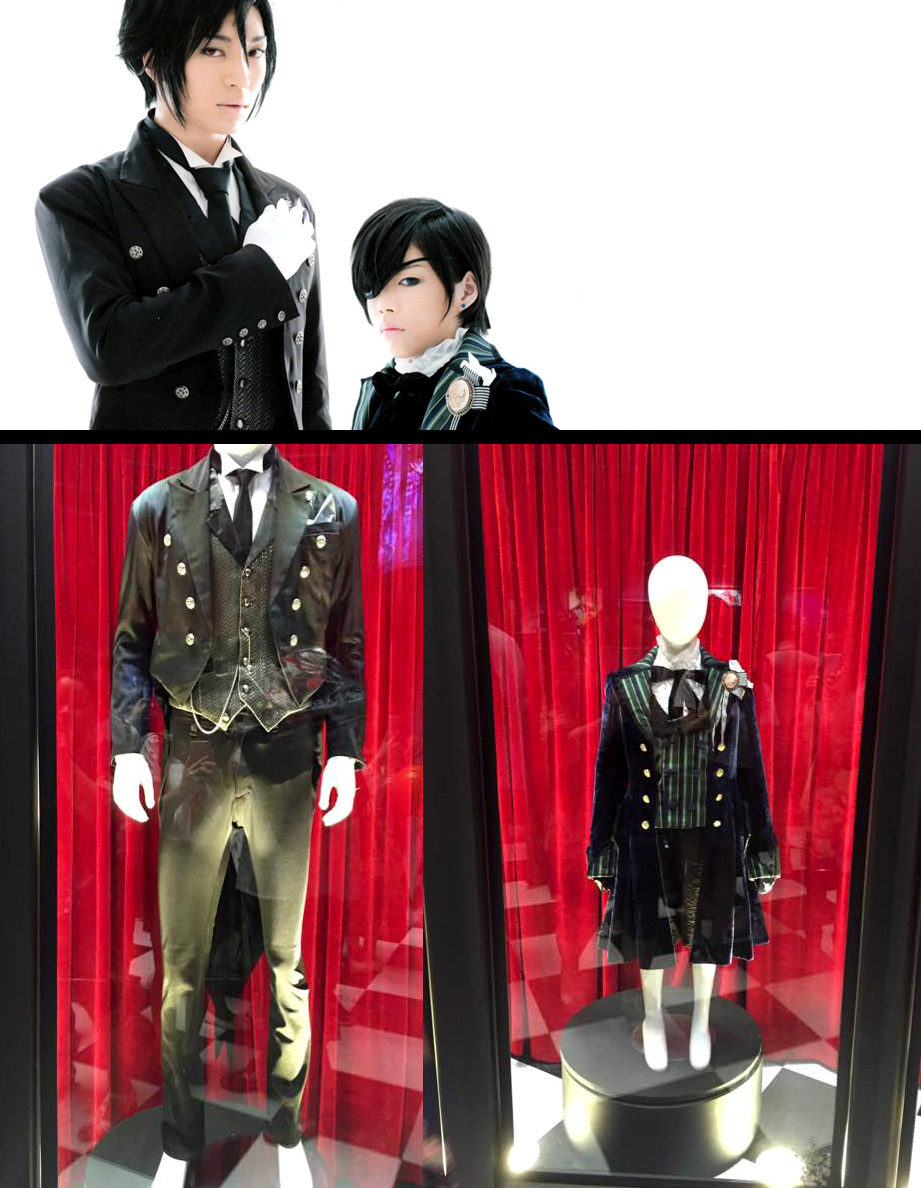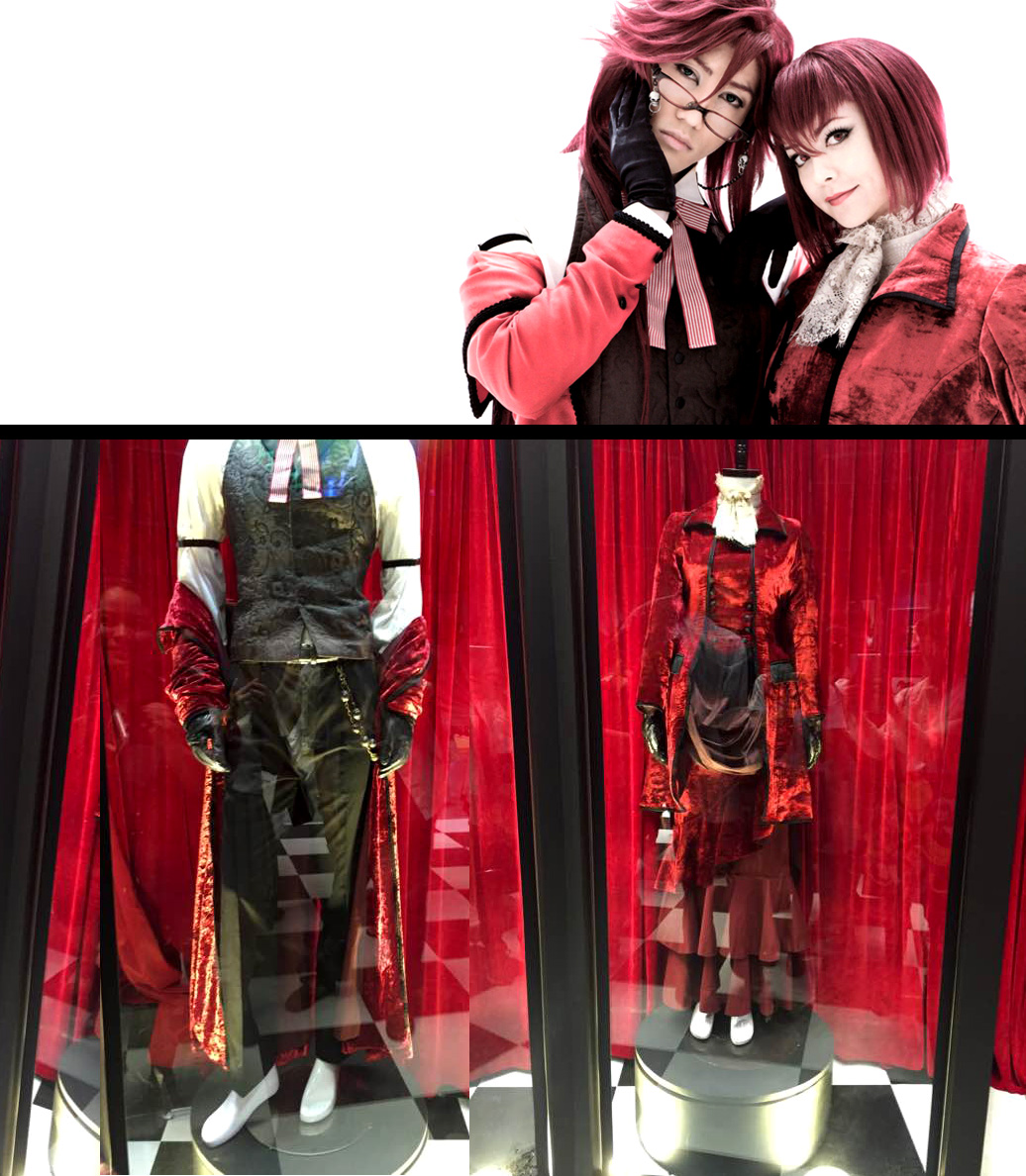 Berikut adalah life-sized cut out dari beberapa karakter dari Kuroshitsuji Musical, yang juga dipajang sebagai key visual pada website resmi Kuromyu di namashitsuji.jp.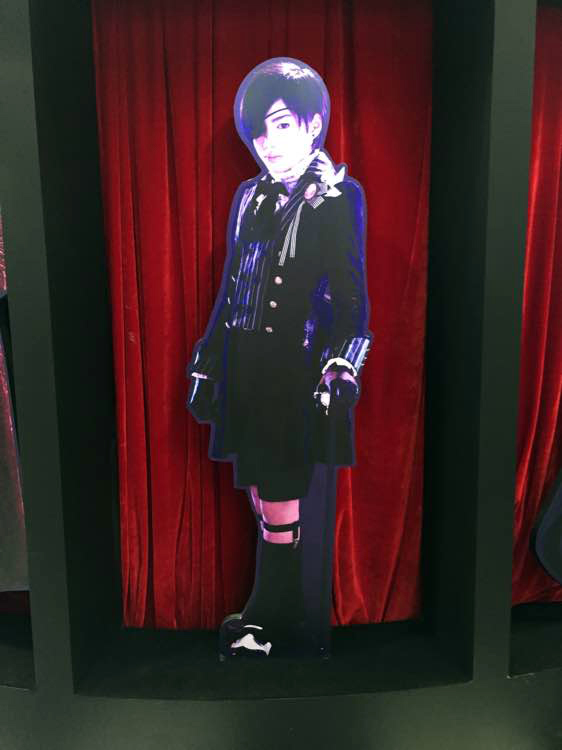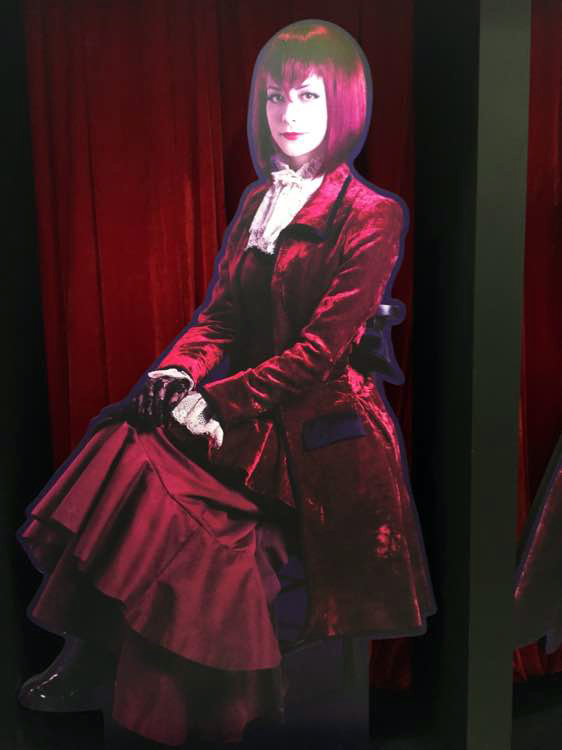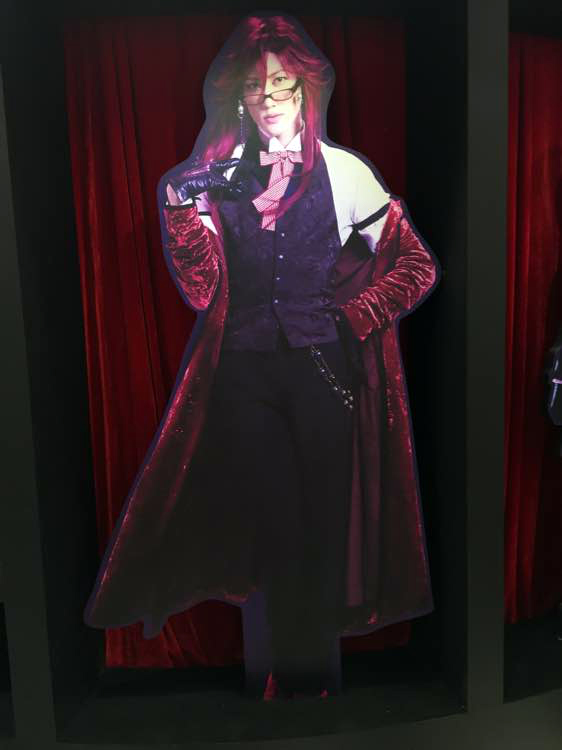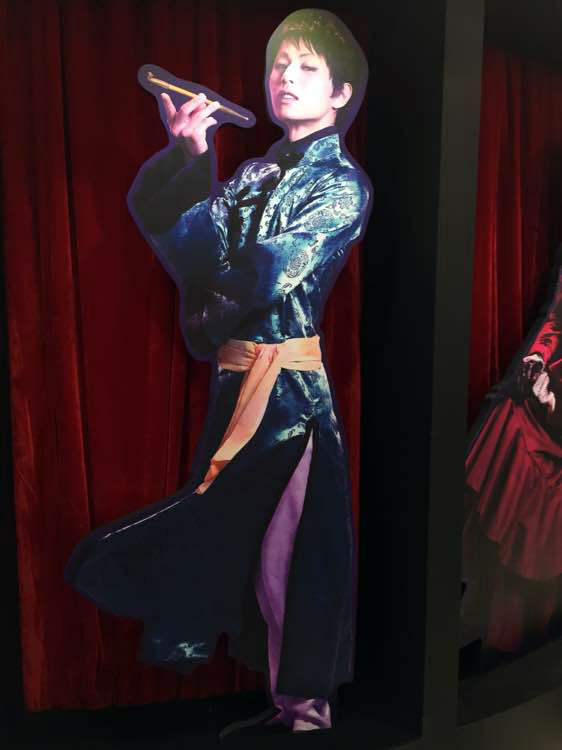 Beberapa leftover merchandize yang berasal dari penjualan suvenir tahun lalu juga dapat dibeli oleh pengunjung CCG Expo 2015 dalam jumlah yang terbatas. Berikut visual dari list merchandise yang tersedia: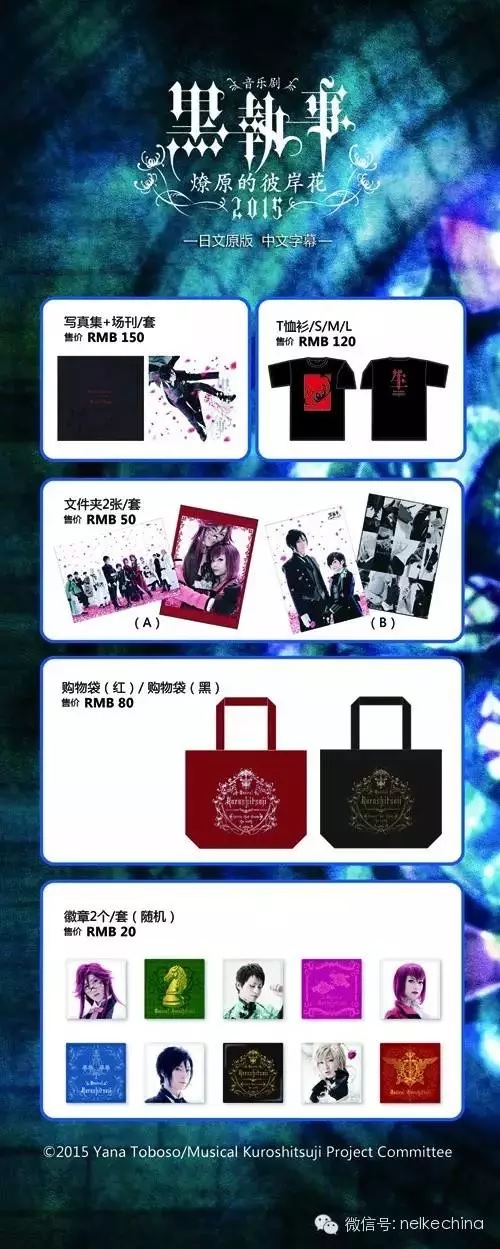 Source : tieba.baidu.com