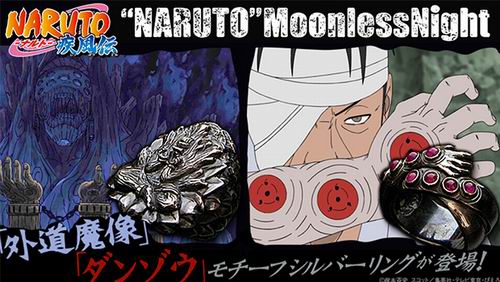 Sebagai bagian dari lini fashion "Naruto Moonless Night", Bandai Fashion Net memproduksi dua cincin perak yang dibuat berdasarkan Gedo Mazo (Demonic Statue of the Outer Path), patung mengerikan yang berwujud seperti makhluk yang berasal dari batu, dan Danzo, ninja nomor 1. Pilihan desainnya berfokus pada elemen gelap Naruto sehingga motif Moonless Night ini nantinya akan diperluas untuk berbagai aksesoris lainnya termasuk dompet.
---
---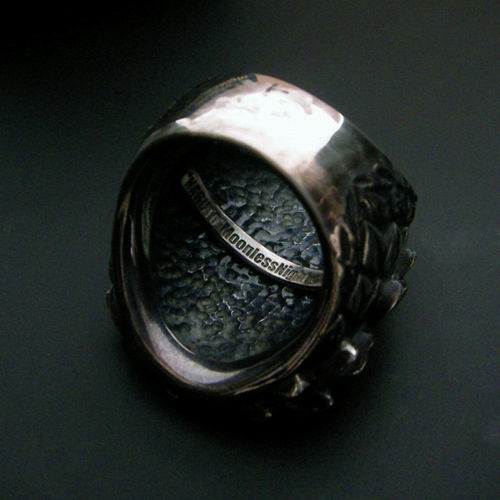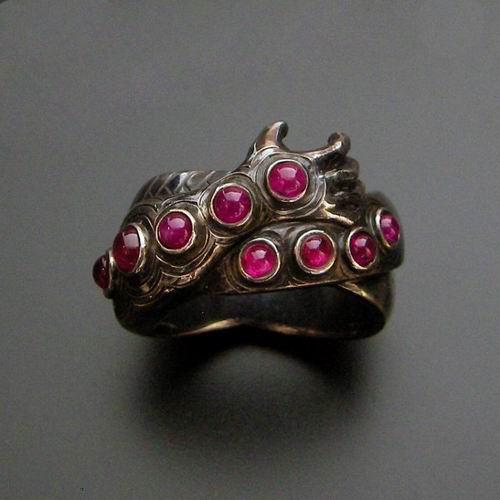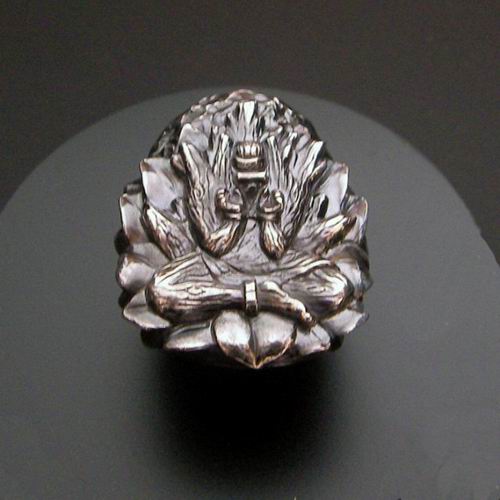 Kedua cincin perak ini adalah referensi yang bagus untuk anime bertema shonen tersebut. Batu merah digunakan untuk meniru Sharingan sehingga terlihat menyeramkan seperti yang terlihat dalam anime-nya.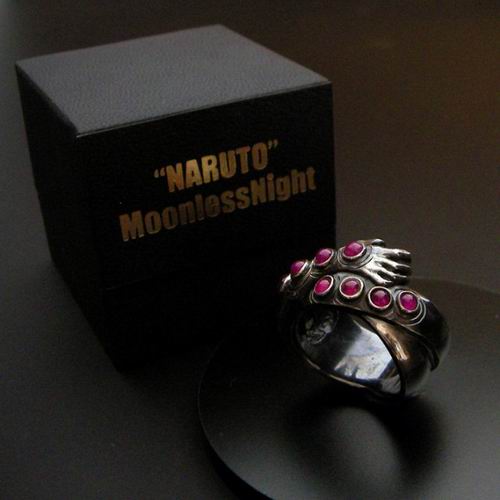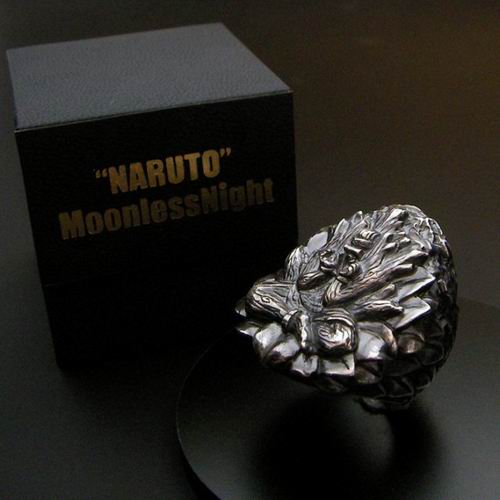 Genzo Ring dijual seharga 31.320 yen (kira-kira $ 262,09) dan cincin yang terinspirasi dari Danzo dijual seharga 30.240 yen (kira-kira $ 253,05) dari Bandai Fashion Net.
Source : japanator.com