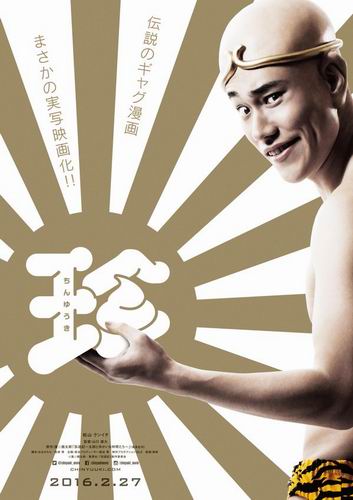 Kenichi Matsuyama, aktor berumur 30 tahun yang dikenal sebagai L di Death Note dan Soichi Negishi/Johannes Krauser II di Detroit Metal City, telah dikonfirmasi akan membintangi film live-action yang diadaptasi dari manga komedi berjudul Chinyuuki: Taro To Yukaina Nakama Tachi karya Man Gataro. Pada film yang sedang dalam proses pembuatan ini Kenichi Matsuyama berperan sebagai karakter utamanya yang berkepala botak bernama Taro Yamada.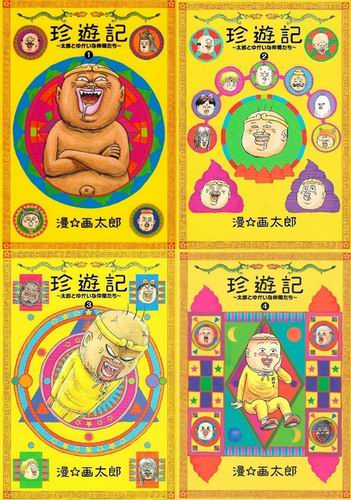 Seperti dilansir dari crunchyroll.com, Journey to the West, yang merupakan novel klasik dari China yang ditulis pada abad ke-16, menjadi dasar cerita dari manga parodi tersebut. Manga itu sendiri pernah diserialisasikan di Weekly Shonen Jump yang diterbitkan Shueisha dari tahun 1990 dan 1992, dan kemudian disusun dalam enam volume tankobon. Film live-action "Chinyuuki" akan disutradarai oleh Yudai Yamaguchi dan akan didistribusikan oleh Toei pada tanggal 27 Februari 2016 mendatang.
Film-film Kenichi Matsuyama perannya unik-unik ya, film mana yang kalian sukai?
© Man Gataro/Shueisha, "Chinyuki" Production Comittee
Source : crunchyroll.com