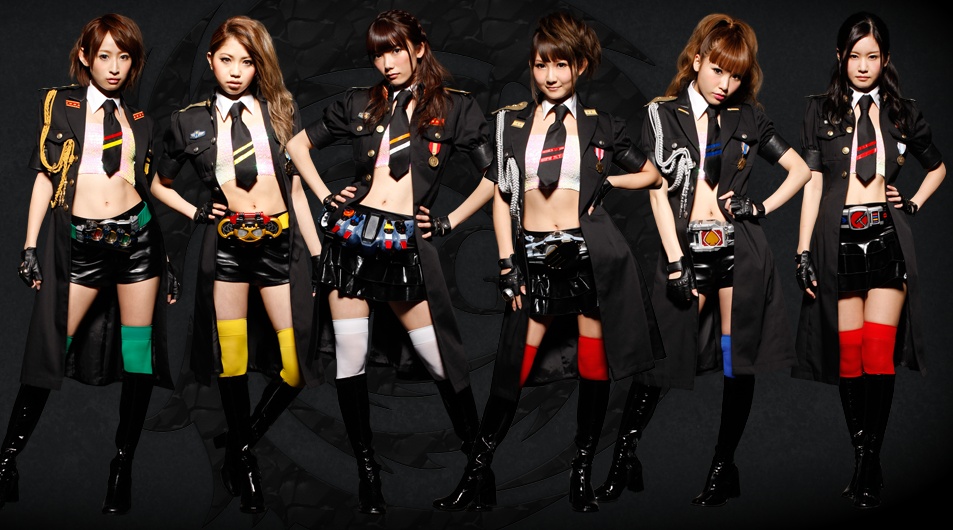 Situs resmi Kamen Rider GIRLS, sebuah grup idol Jepang yang terinspirasi dari franchise Kamen Rider, telah merilis PV pendek dari single ke-5 mendatang mereka, Just the Beginning.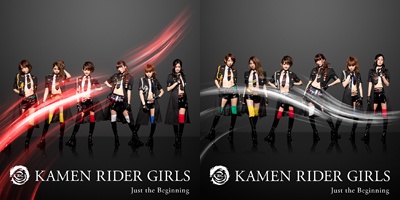 Single Just the Beginning milik Kamen Rider GIRLS ini akan dirilis pada tanggal 27 Februari, dan tersedia dalam versi CD+DVD dan CD Only Regular Edition, dengan harga masing-masing 1.890 yen dan 1.260 yen.
Selain itu, mereka pun segera merilis debut album mereka, alteration, yang dijadwalkan akan dilempar ke pasaran pada tanggal 20 Maret mendatang. Detil berupa cover dan tracklist dari album tersebut dapat dilihat di SINI.
Di bawah ini adalah PV pendek dari single Just the Beginning.
[youtube http://www.youtube.com/watch?v=2gCp5MgEFvo]