Berita Jepang | Japanesestation.com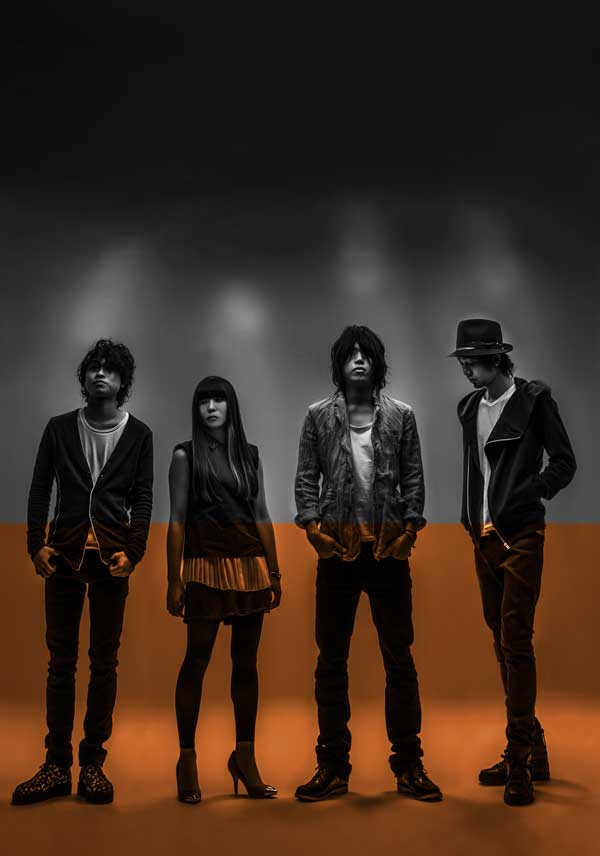 HaKU's image is one of a particular shade of white (白 or 'haku') that cannot be dyed in any other colour. Also infused in the band's name is the Japanese word for one note / one beat (拍 or 'haku') as well as the act of exhaling (吐く or 'haku') - to sing as if exhaling. Creating music without relying on computers or synthesizers of any kind, HaKU is an electronic rock band that relies purely on human power to bring about its music - even in live performances. HaKU makes its presence felt in emotion-filled performances, combining a heavy-hitting sound with extraordinary vocals, reflecting the tense atmosphere that is the band's worldview.
・HaKU OFFICIAL
SITE 
http://www.haku-music.net/
・OFFICIAL FACEBOOK
https://www.facebook.com/hakumusic
・OFFICIAL Twitter
https://twitter.com/HaKU_music
・OFFICIAL Youtube
http://www.youtube.com/user/HaKUmusic2009?feature=watch
  Let`s meet them on
INDONESIA JAPAN EXPO 2013
!