Dengan sebentar lagi pemutaran perdana film Evangelion: 3.0 You Can (Not) Redo yang dijadwalkan pada tanggal 17 November di bioskop-bioskop Jepang, tradisi kue Natal Evangelion akan berlanjut tahun ini. Dengan rencana pengiriman pada bulan Desember, Bandai Premium telah mulai menerima pemesanan untuk kue Sachiel yang dilengkapi dengan figur Asuka dan garpu Spear of Longinus.
Dessert mousse cokelat dengan figur Asuka Langley Shikinami setinggi 13,5 cm dan garpu Spear of Longinus sepanjang 20 cm itu dijual dengan harga 4.410 yen (sekitar 56 dolar).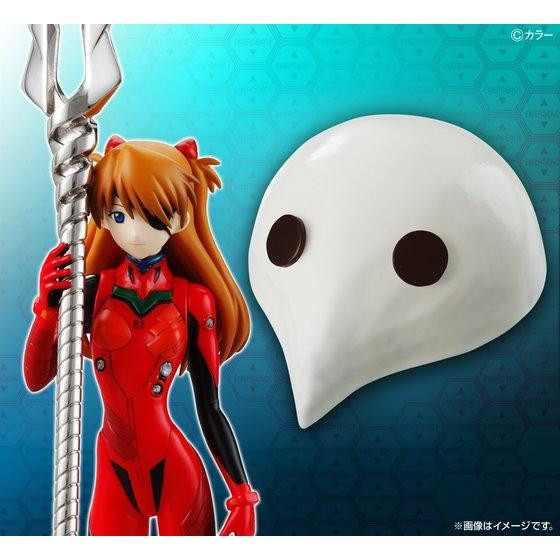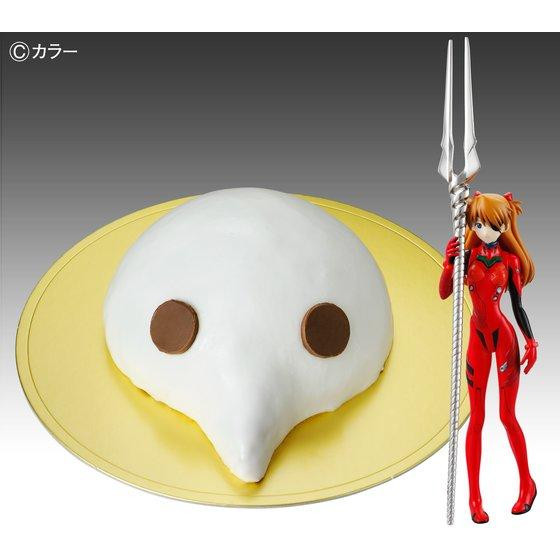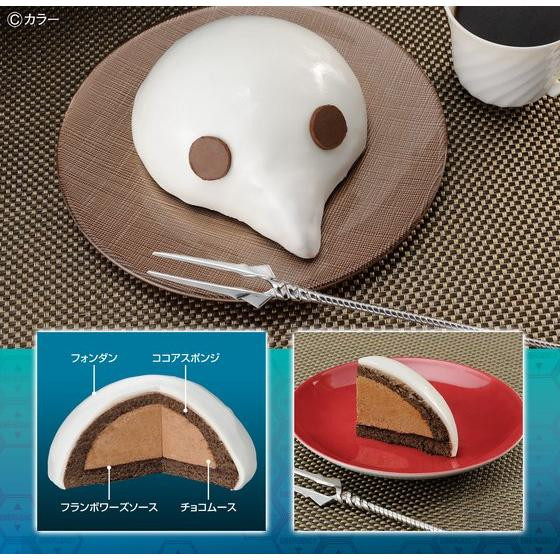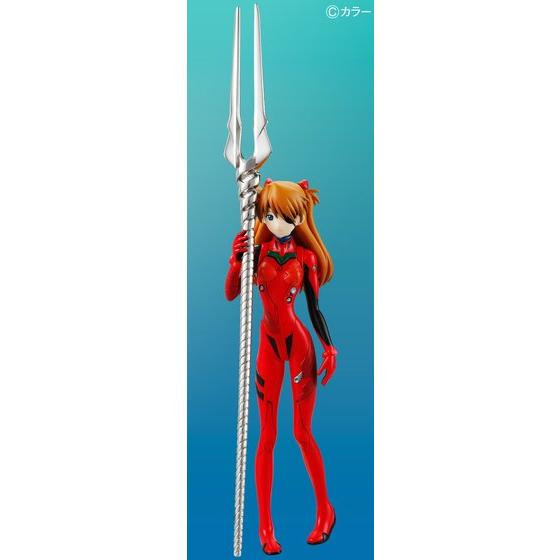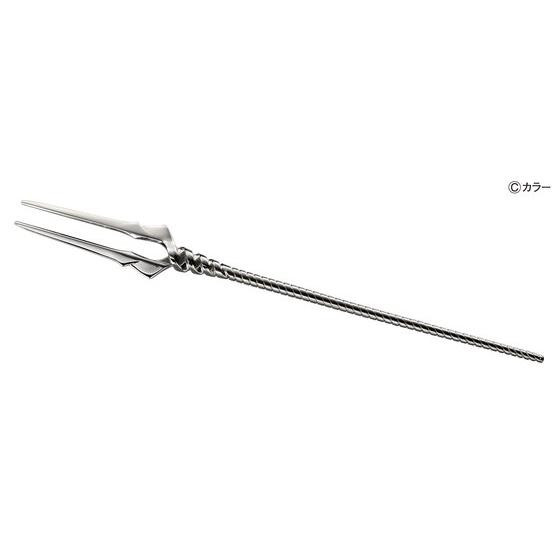 Berbicara mengenai Evangelion, Animate Café juga menawarkan kolaborasi khusus Evangelion, yang berisi makanan, minuman dan item-item spesial.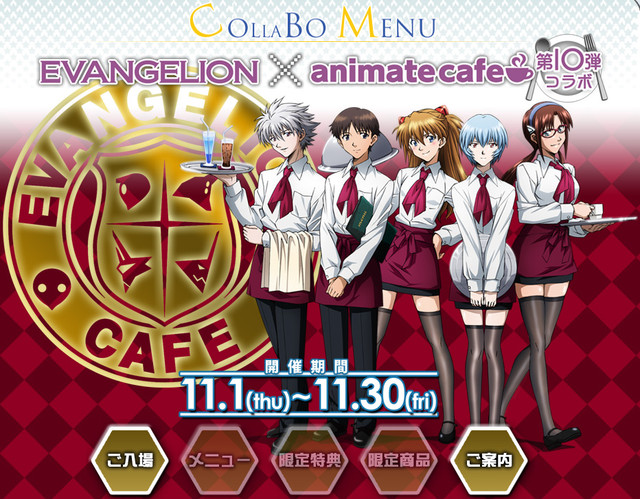 sumber : crunchyroll.com