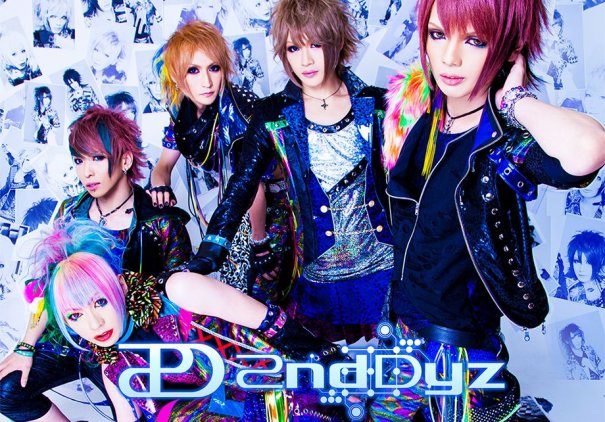 Baru satu tahun yang lalu band visual kei 2nd dyz melanjutkan kegiatannya dengan dua anggota baru setelah absen setengah tahun. Kini band ini mengumumkan untuk bubar pada musim panas ini.
Hingga saat ini belum ada alasan yang diberikan tetapi para anggota menyatakan bahwa mereka sangat menyesal atas pengumuman yang tiba-tiba dan keputusan untuk membubarkan diri. Meskipun mereka punya begitu banyak rencana untuk 2nd dyz, mereka memutuskan untuk menghentikan semua kegiatan.
Pada bulan Juli, 2nd dyz akan melakukan tur untuk terakhir kalinya di Tokyo-Nagoya-Osaka yang berjudul "Owari no Hajimari" yang berarti "The Beginning of the end". Mereka akan tampil di Ash Osaka pada 6 Juli, di ell. SIZE di Nagoya pada 11 Juli dan di Ikebukuro BlackHole di Tokyo pada tanggal 19 Juli. Pada 30 Agustus, band ini akan mempersembahkan acara live- terakhirnya di Ash OSAKA yang berjudul "shuuen ~End of Eternity~".
Source : jpopasia.com