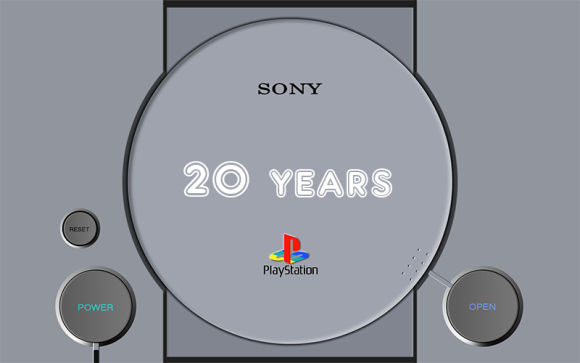 Mungkin lebih dialami mereka yang tumbuh besar di tahun 90-an, tak terasa Sony PlayStation sudah berusia 20 tahun lagi di Amerika Utara (di Jepang tahun lalu), dan ini berarti banyak franchise-franchise game berumur panjang juga yang sudah/akan segera merayakan umurnya yang ke-2 dekade tahun ini. Apa sajakah mereka?
Pengguna Twitter asal Jepang @bakobepe_ami telah mendata game-game PlayStation dan konsol saingannya yang merayakan hari jadi mereka yang ke-20 pada tahun ini dan tahun depan. Apakah ada franchise game favorit kalian di antaranya? Apakah kalian merasa tua? Atau seleranya yang tua?  :-D
2015
29 September: Metal Max Returns 30 September: Secret of Mana 3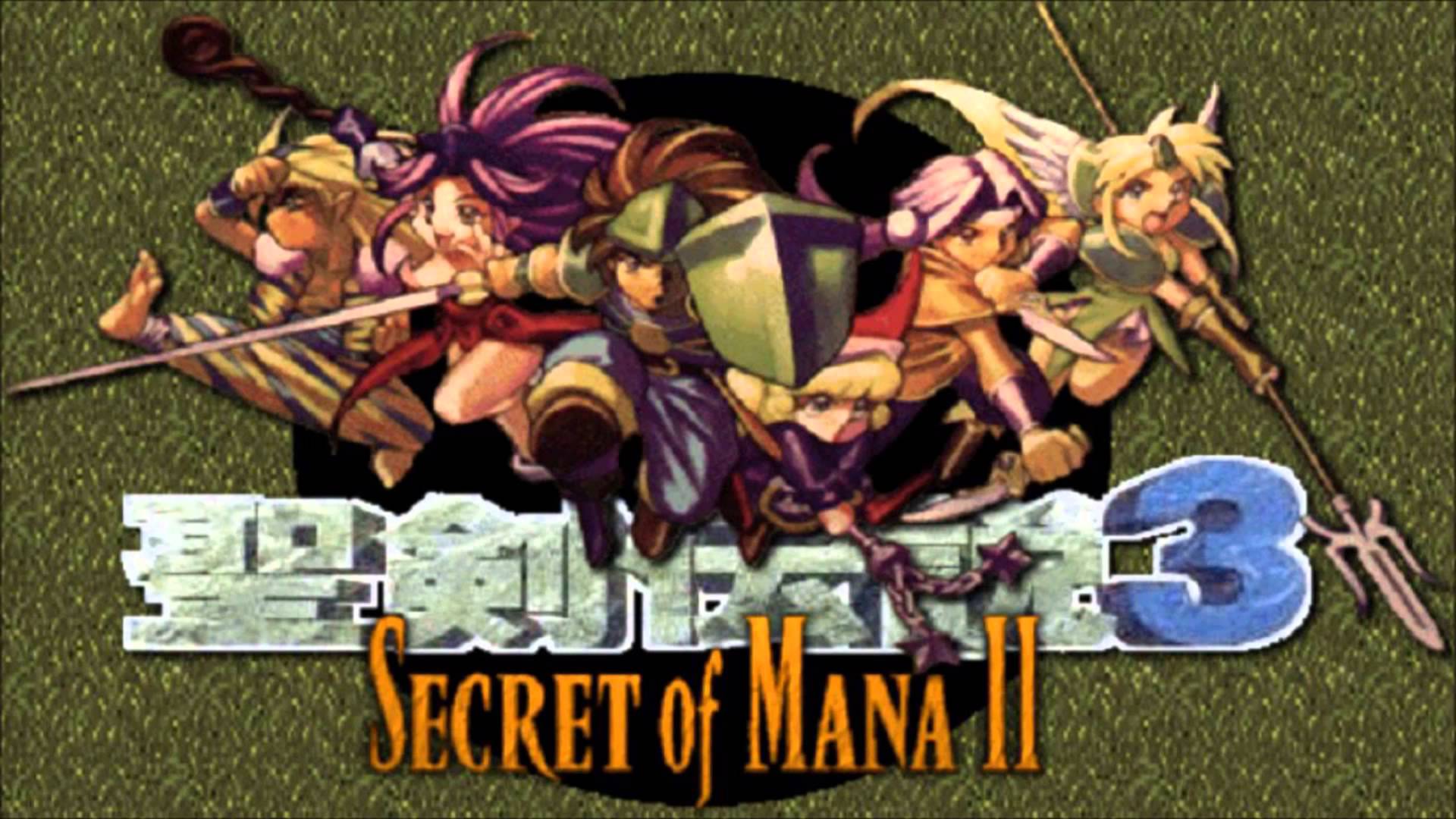 13 Oktober: Tokimeki Memorial PS version
20 Oktober: Terranigma
11 September: Romancing SaGa 3
1 Desember: Fushigi no Dungeon: Fuurai no Shiren 2
9 Desember: Dragon Quest VI: Realms of Revelation
15 Desember: Tales of Phantasia
15 Desember: Suikoden
25 Desember: Shin Megami Tensei: Devil Summoner
2016
9 Februari: Bahamut Lagoon
23 Februari: Front Mission Series: Gun Hazard
27 Februari: Pokemon Red & Blue
9 Maret: Super Mario RPG
21 Maret: Kirby Super Star
22 Maret: Resident Evil
14 Mei: Fire Emblem: Genealogy of the Holy War
23 Juni: Super Mario 64
12 Juli: PoPoLoCrois
19 Juli: Star Ocean
6 Agustus: Harvest Moon
Suikoden, Shin Megami Tensei, Pokemon Red & Blue, Super Mario, Kirby, Resident Evil, Fire Emblem, Star Ocean & Harvest Moon…Oh no, Mimin merasa tua... :-?