Animator "Kill la Kill" menggambar "Panty & Stocking" dengan gaya Ryuko Matoi, bersama foto-foto cosplay dan pameran karya-karya dari anime "Kill la Kill" saat Winter Wonder Festival.
Seminggu telah berlalu, staff dari Kill la Kill telah menyatakan dengan jelas untuk maju menuju ke episode baru. Episode 18, "Into the Night," diketahui dari akun Twitter resminya yang menunjukkan sebuah karya seni Shigeto Koyama sebagai tanda kebesarannya, tetapi Kengo Saito, yang mengerjakan Gurren Lagann mash-up minggu lalu, telah menyelesaikan gambar-gambar dengan gaya Ryuko dari pimpinan terdahulunya Hiroyuki Imaishi ~ Panty & Stocking.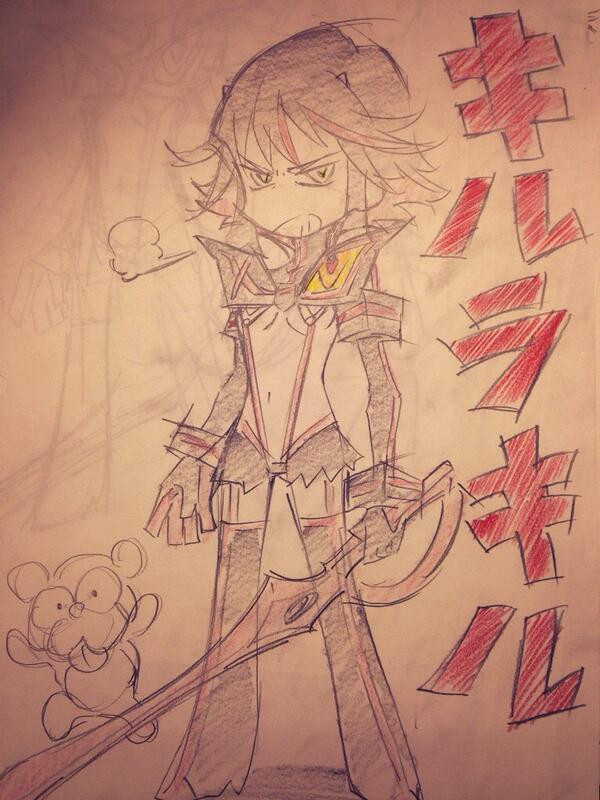 Juga, pada minggu ini premier di episode 18, dia menggambar Gamagoori and Sanageyama .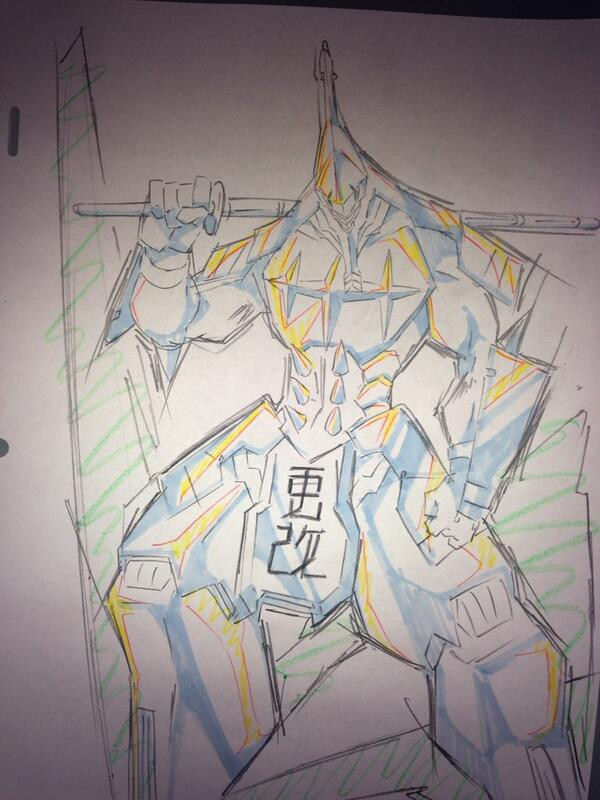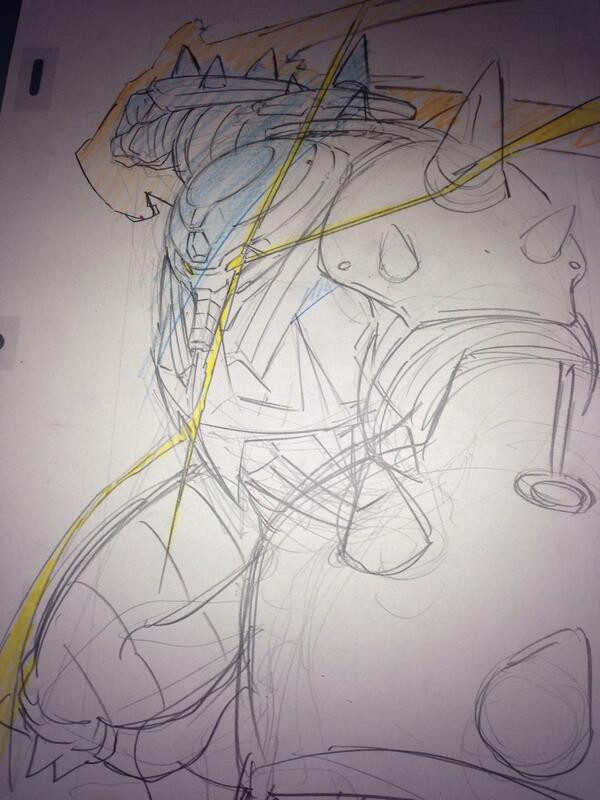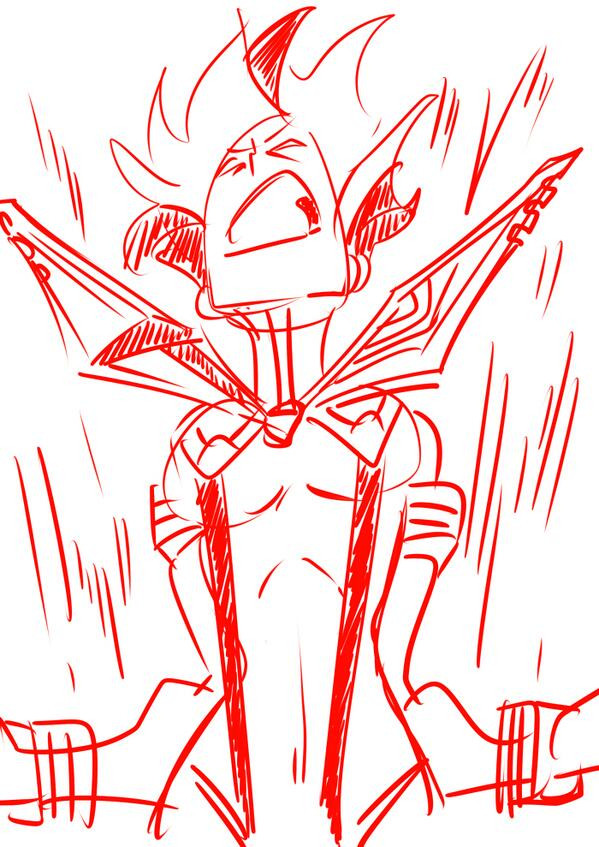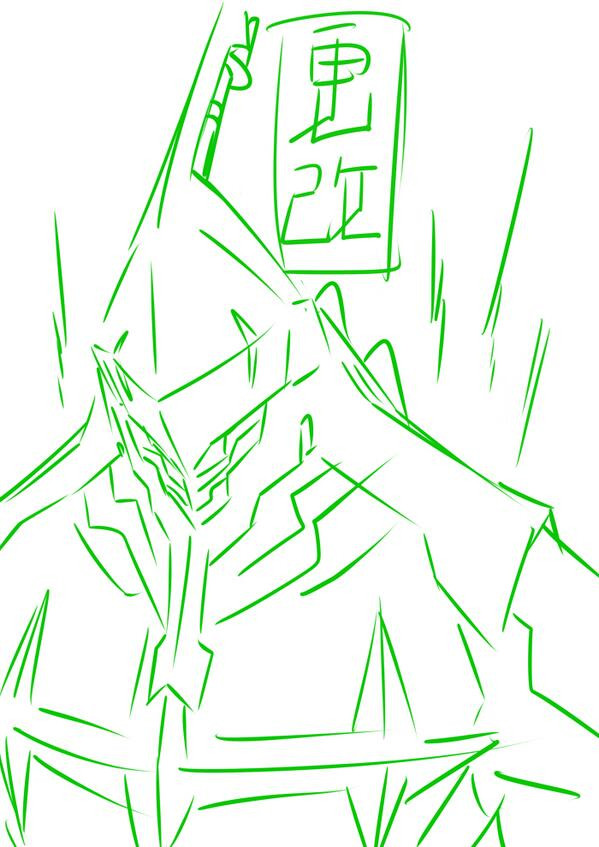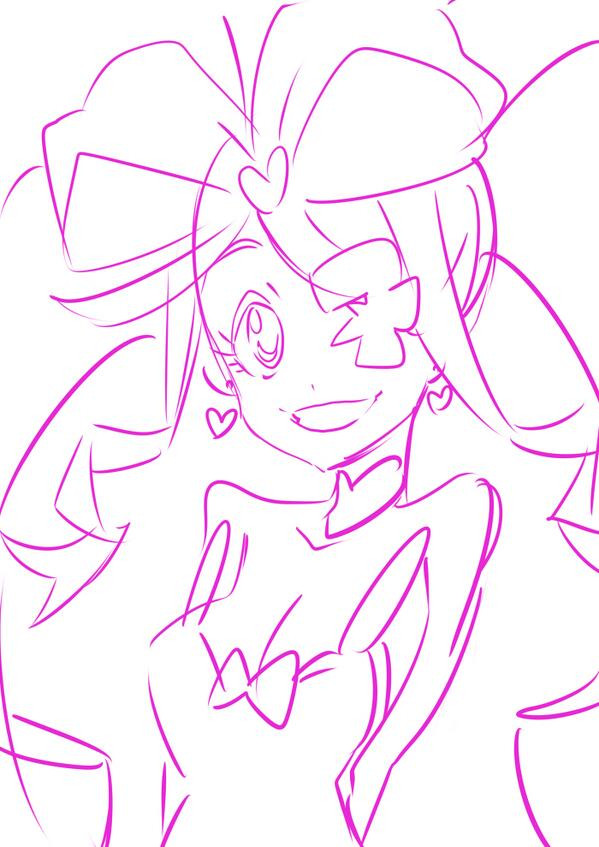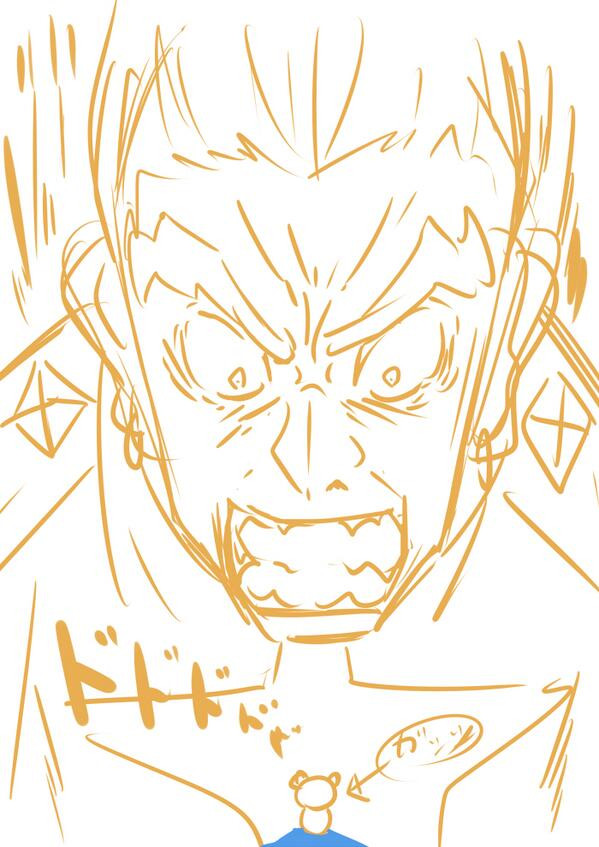 Sedangkan, di sana terdapat pertemuan cosplayer Kill la Kill saat minggu lalu di acara pameran figure Winter Wonder Festival.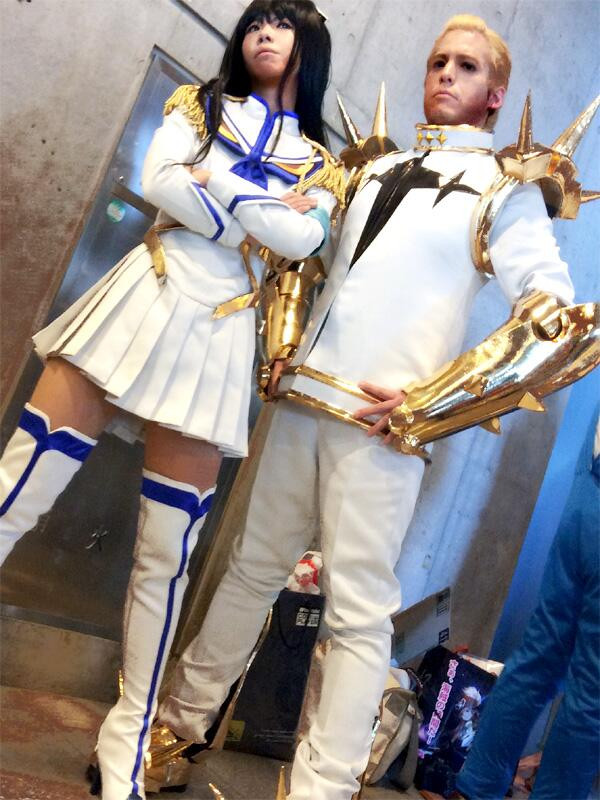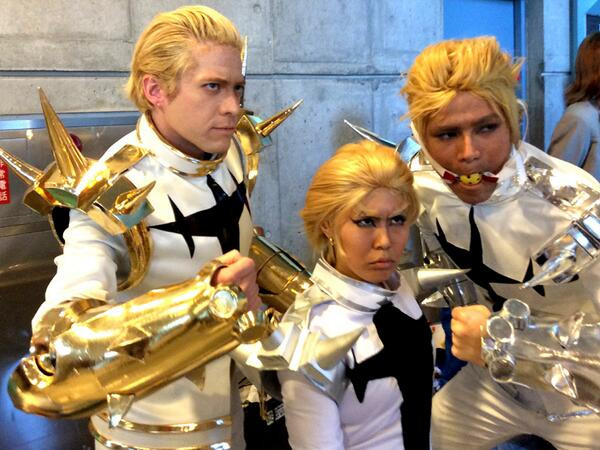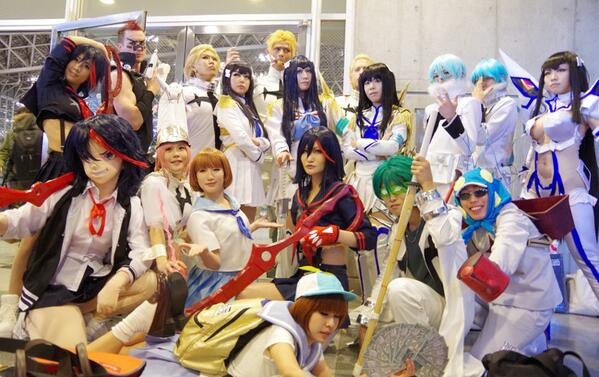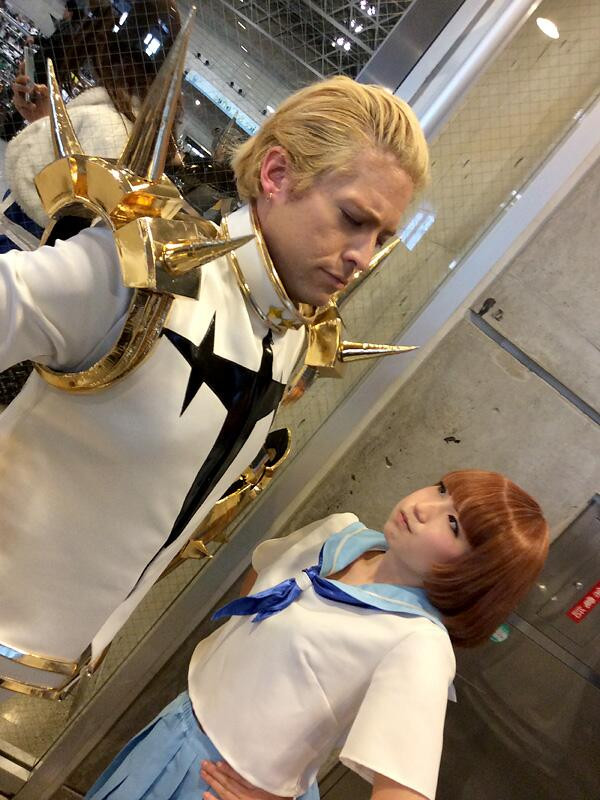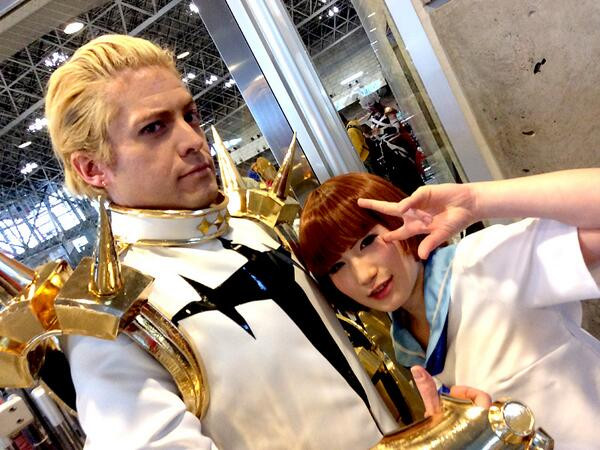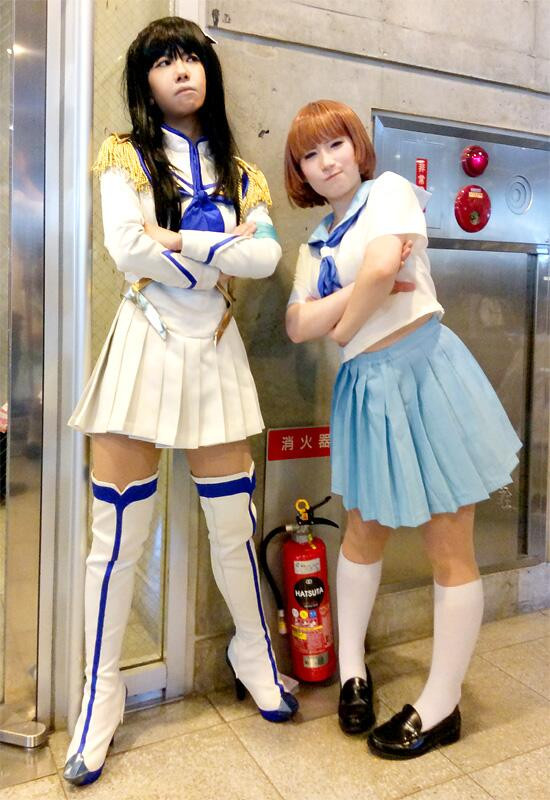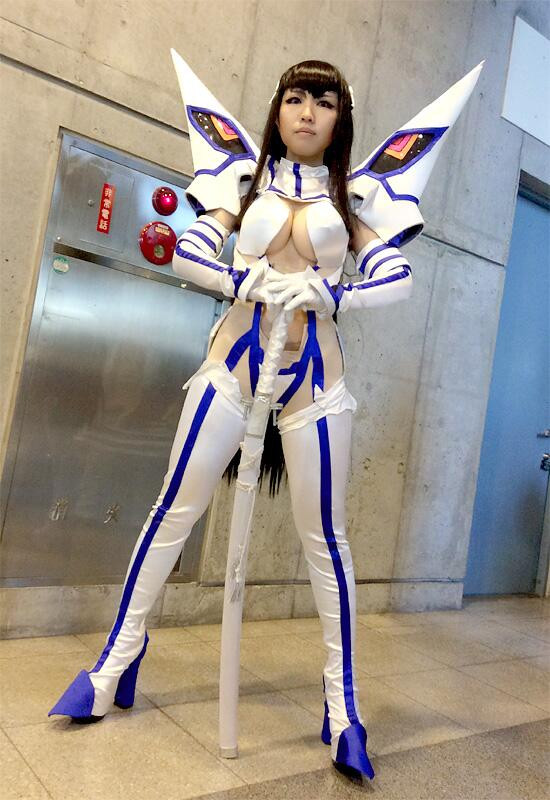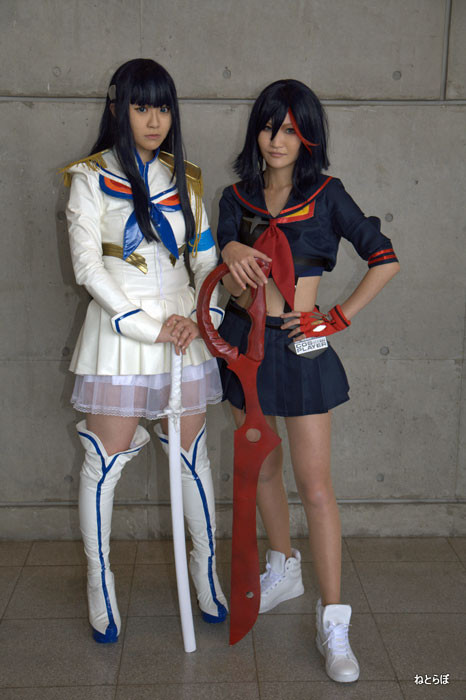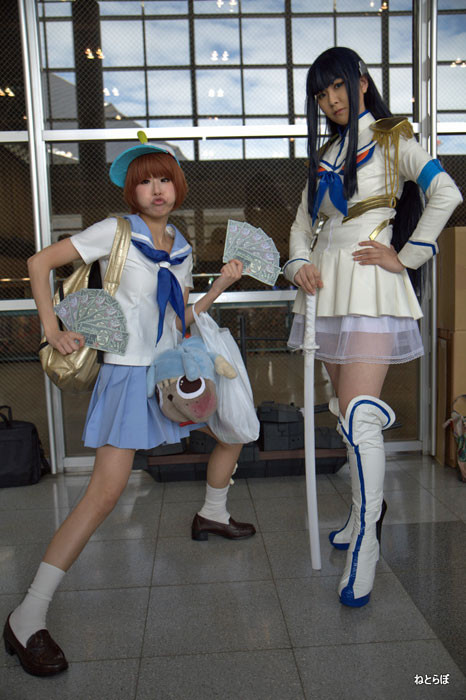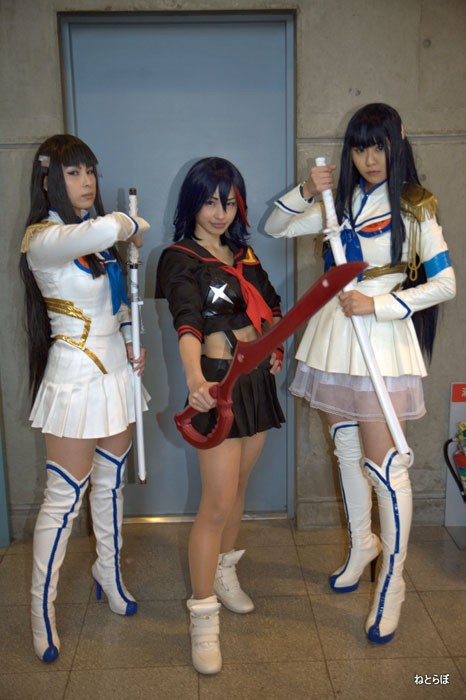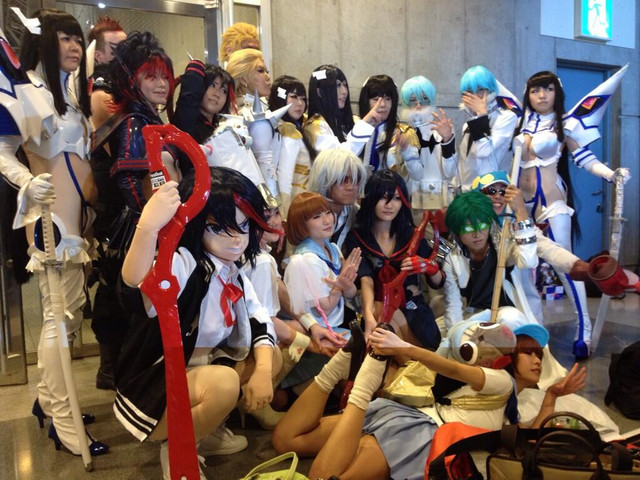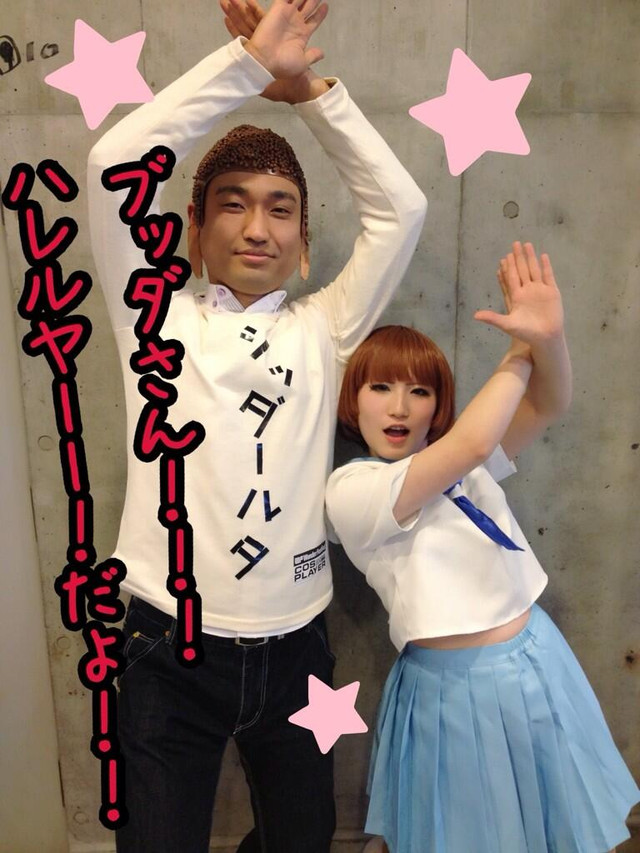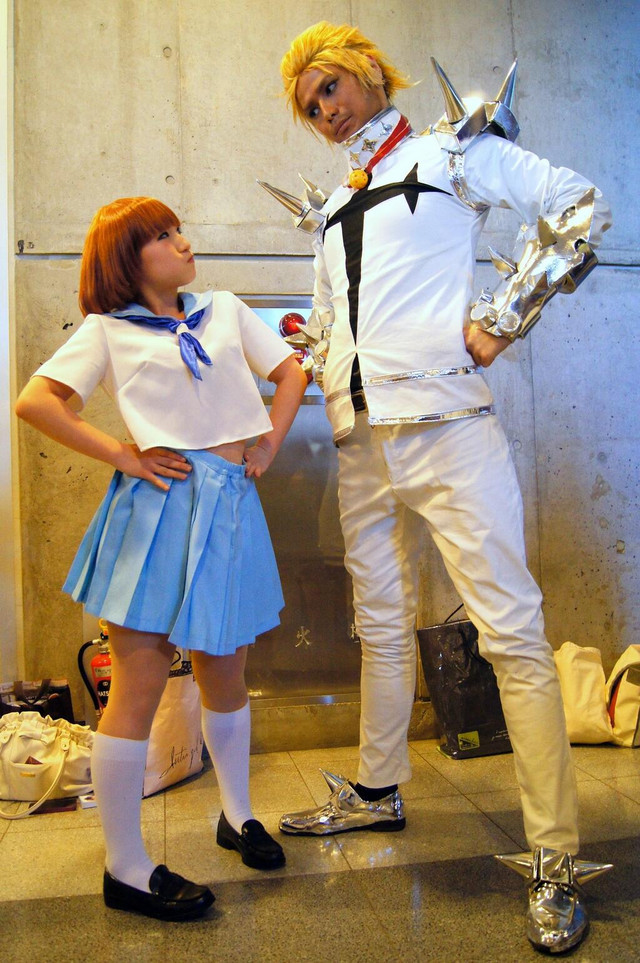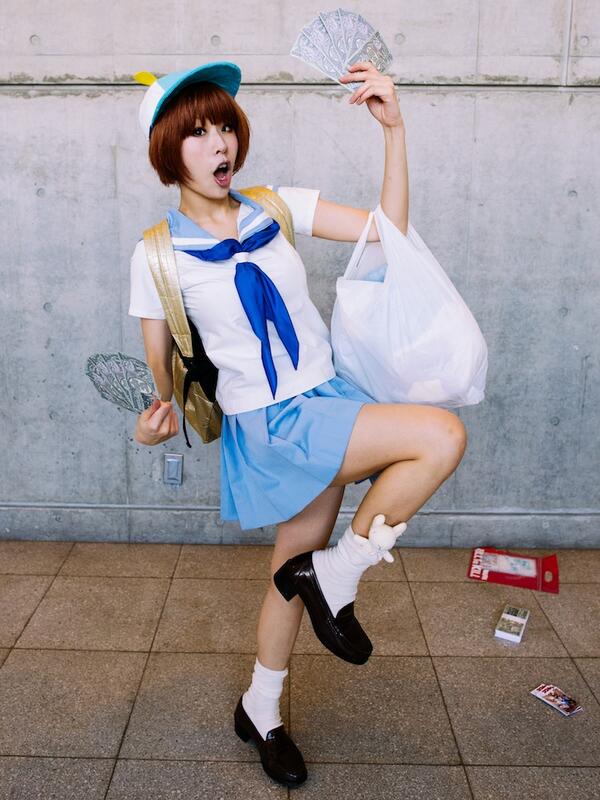 Berbicara untuk figur, ma_o_ji telah menunjukkan beberapa karyanya.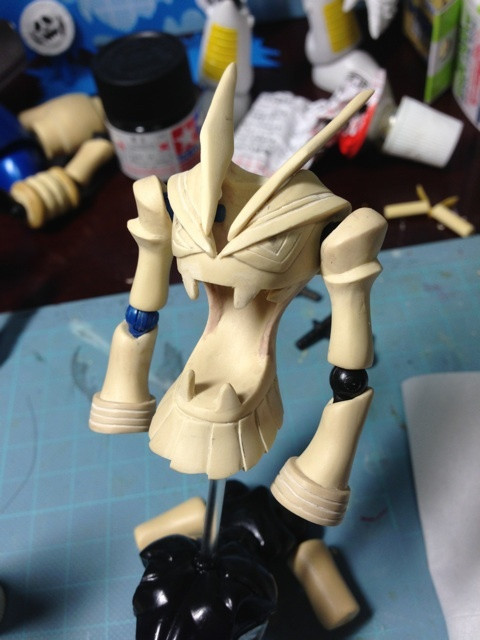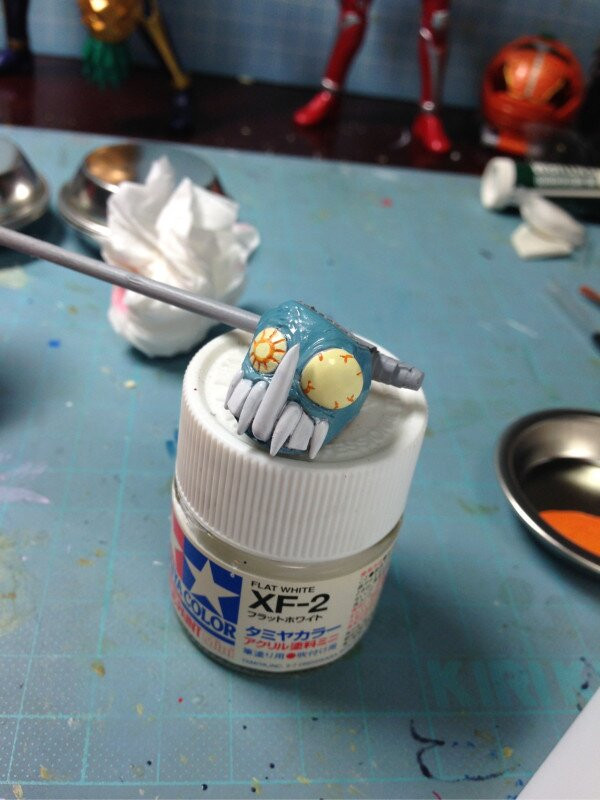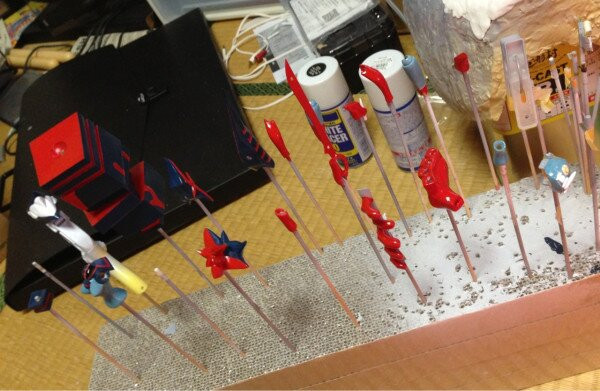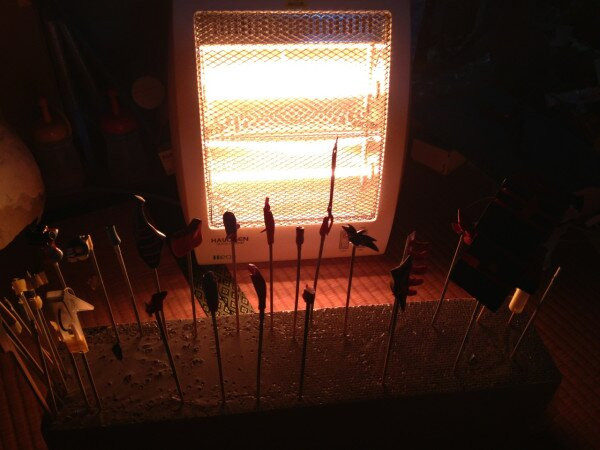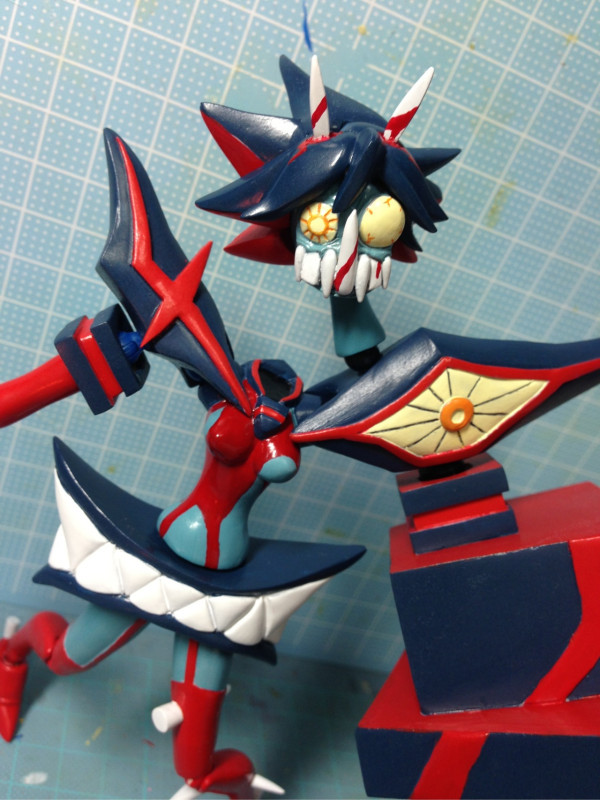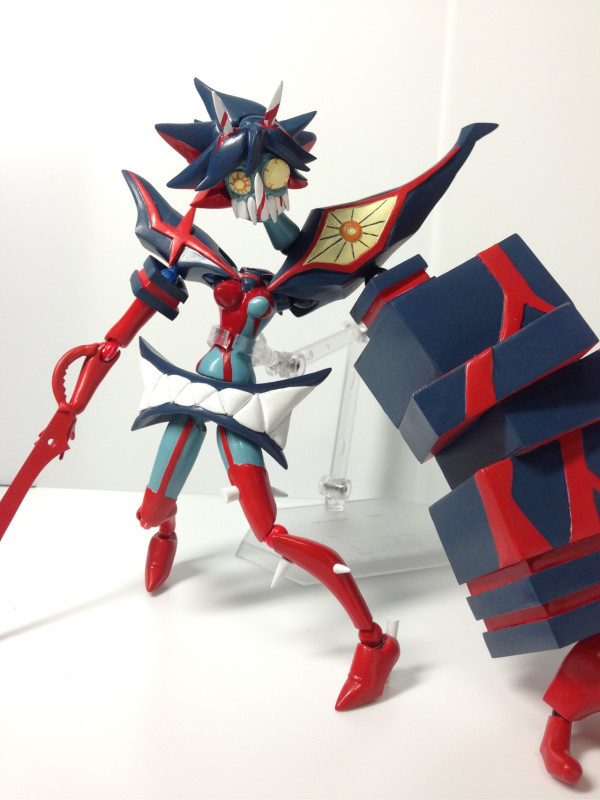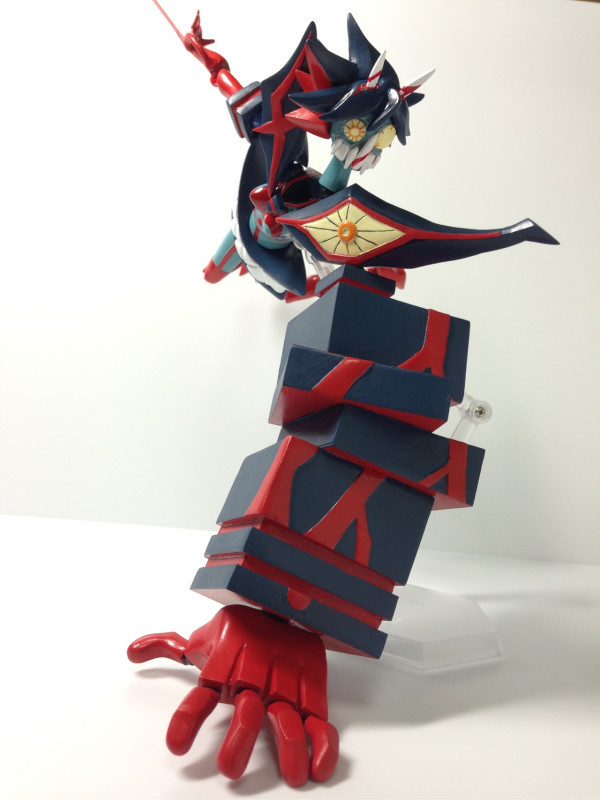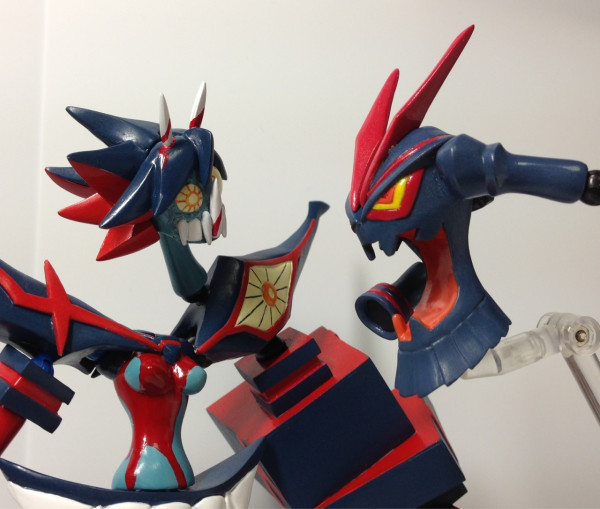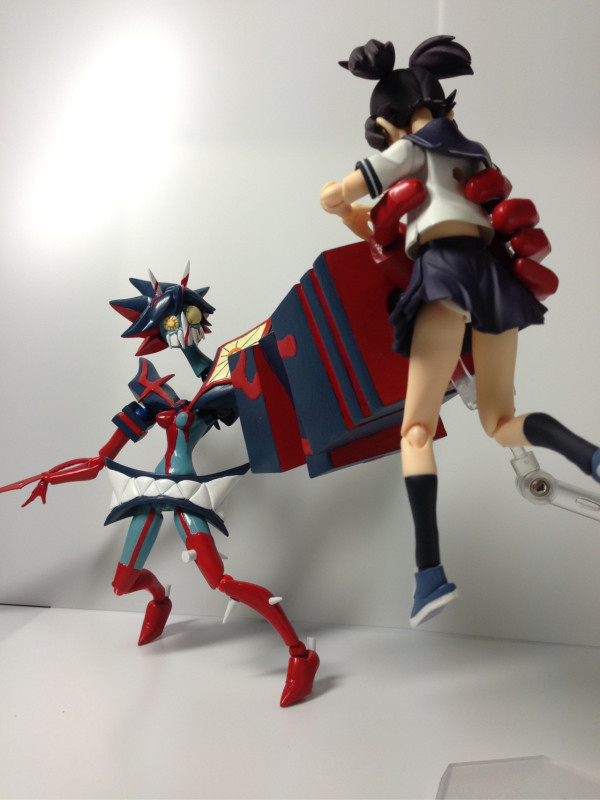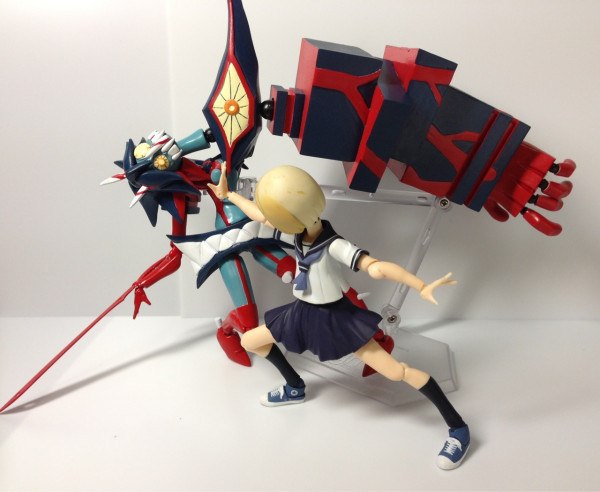 dan beberapa sketsa winter and Valentine's tributes dari sho3_13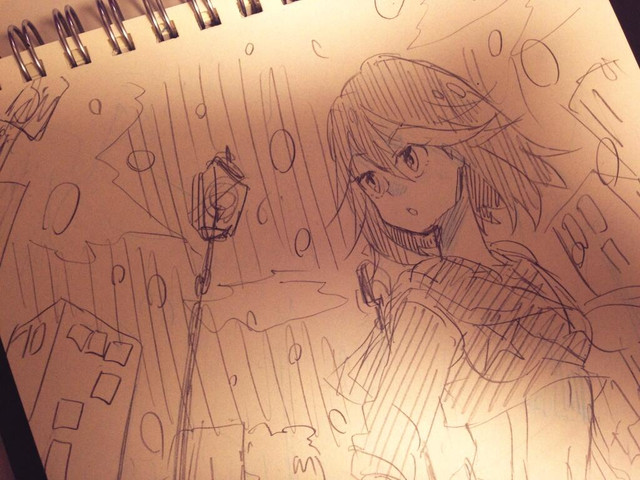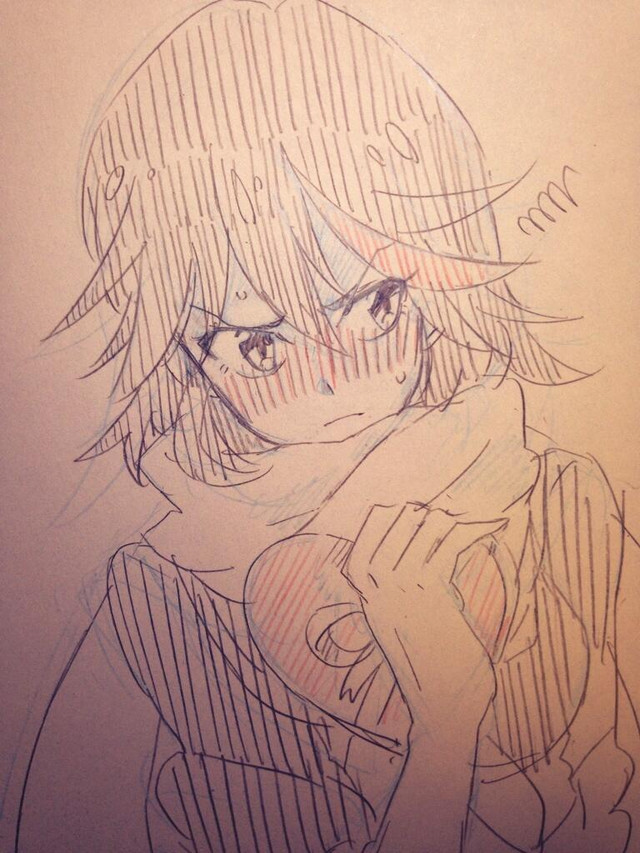 boneka Guts yang berasal dari badai salju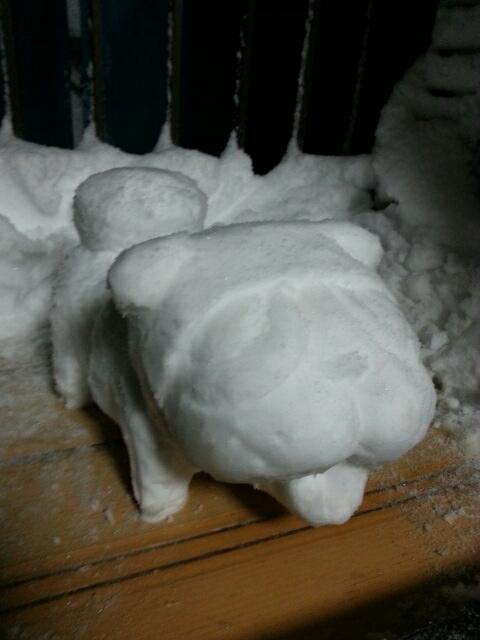 Yaeko Ninagawa's (the Mononoke manga) Kill La Kill tributes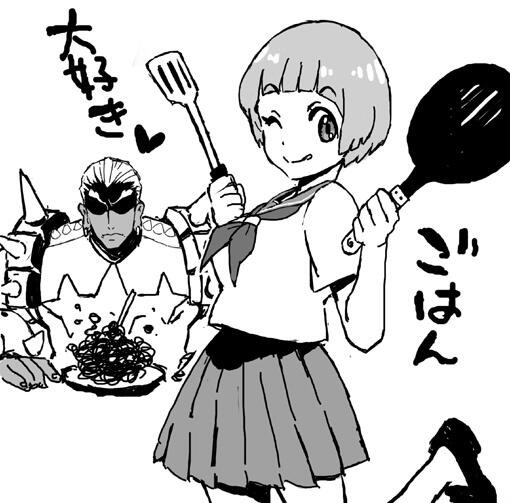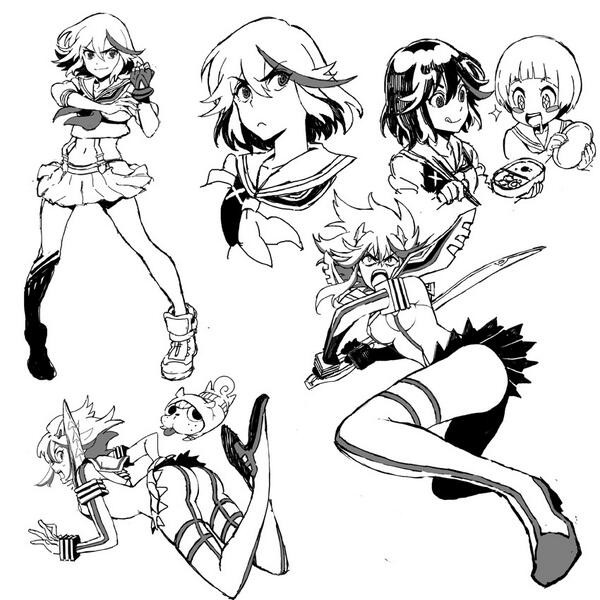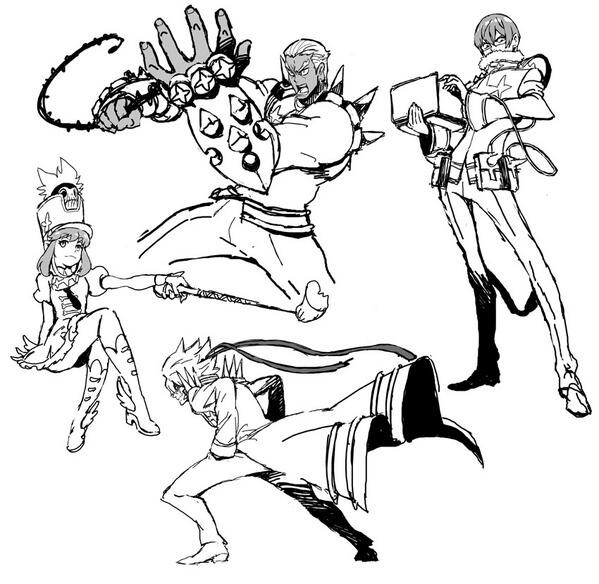 comedy manga pemilik Sankaku Head's crossover art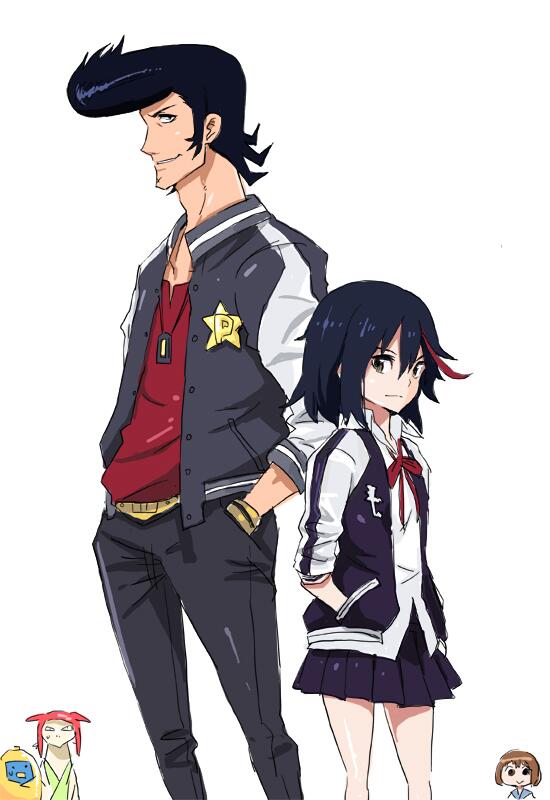 Source: crunchyroll.com