Di antara berbagai sifat karakter yang dapat ditemukan dalam suatu anime, tsundere seolah tidak ada habisnya untuk dibahas. Karakter seperti ini sendiri dikenal karena sebagian besar menunjukkan sifat mereka yang "keras" atau "tsun" sebelum menunjukkan sifat mereka yang "mencintai" atau "dere." Selain itu juga ada banyak polling yang mengulas tentang tsundere walau hasilnya tidak begitu berbeda jauh, misalnya polling pilihan wanita Jepang, atau polling menurut Charapedia. Kali ini, untuk menentukan karakter wanita paling tsundere dalam anime, Goo Ranking melakukan survei terhadap 500 orang yang berusia 20 hingga 30 tahunan. Di bawah ini adalah hasil surveinya dilansir dari otakumode.com. Apa kalian setuju dengan hasil surveinya? Siapa karakter anime paling tsundere pilihan kalian?
1. Ai Haibara dari Detective Conan / Case Closed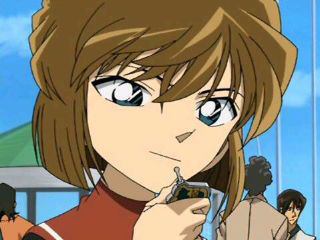 2. Louise dari Zero no Tsukaima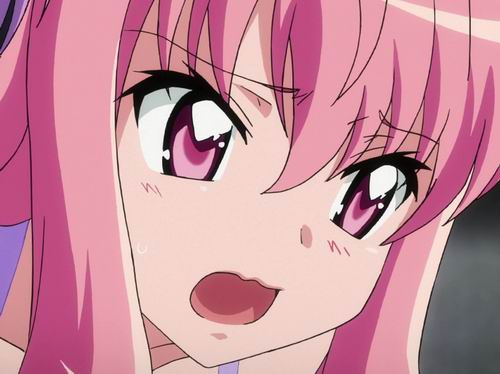 3. Haruhi Suzumiya dari The Melancholy of Suzumiya Haruhi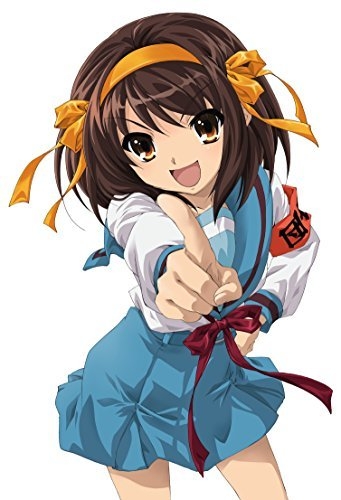 4. Shana dari Shakugan no Shana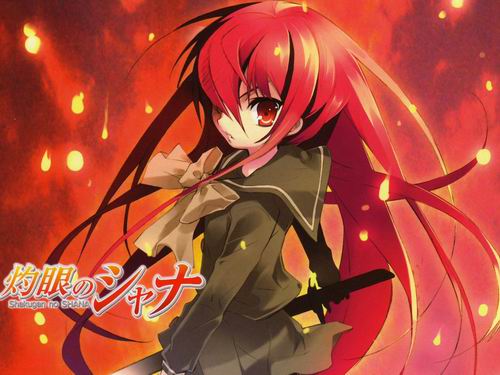 5. Sena Kashiwazaki dari Haganai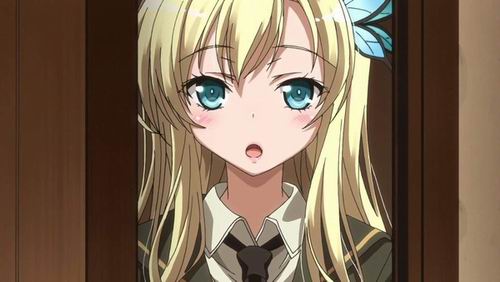 6 (hasil seimbang). Kirino Kosaka dari Oreimo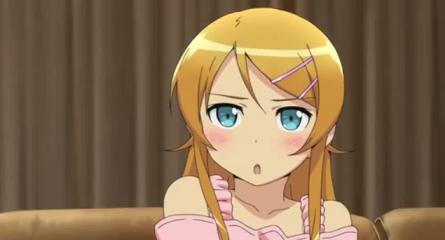 6 (hasil seimbang). Asuka Langley Soryu dari Neon Genesis Evangelion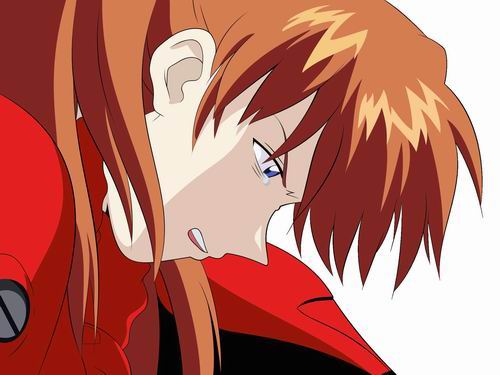 8. Taiga Aisaka dari Toradora!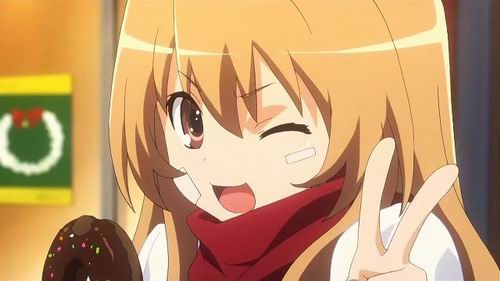 9. Nagi Sanzenin dari Hayate no Gotoku / Hayate the Combat Butler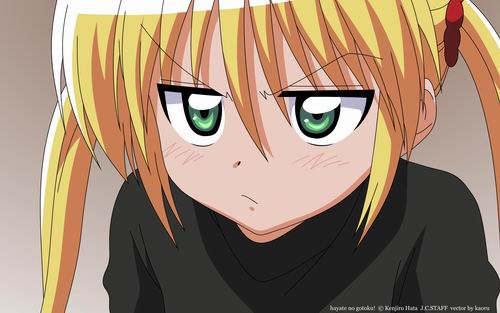 10. Arisu Yukine dari Senki Zessho Symphogear G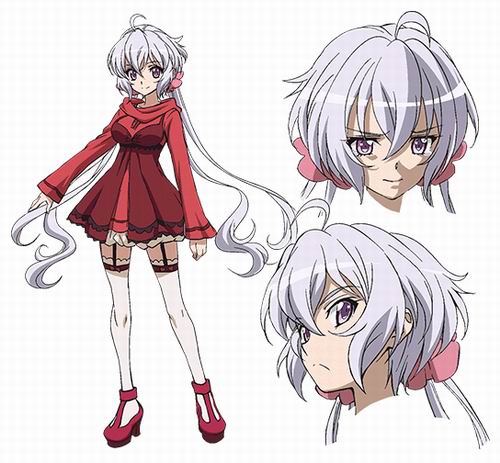 ---
Source : otakumode.com

Comments