Ponytail adalah gaya rambut ekor kuda yang paling praktis dan cocok untuk segala acara sehingga banyak gadis atau wanita yang menerapkan gaya tersebut pada rambut mereka. Begitu juga dalam beberapa judul anime terdapat banyak karakter gadis yang memiliki gaya rambut ponytail. Tapi, karakter gadis anime mana yang memiliki rambut Ponytail terbaik? Untuk mengetahuinya, Charapedia melakukan survei pada para pembacanya dan berikut adalah hasilnya dikutip dari otakuusamagazine.com. Siapa gadis anime dengan rambut ponytail terbaik pilihan kalian?
1. Eri Ayase – Love Live!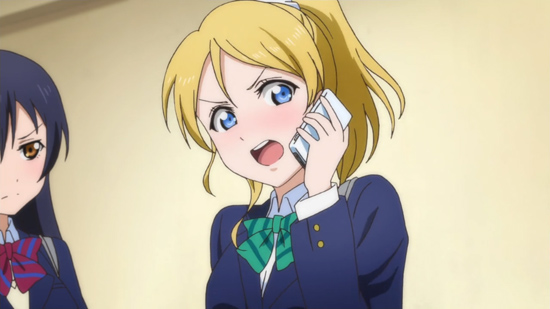 2. Popura Taneshima – Working!!
3. Kyouko Sakura – Puella Magi Madoka Magica
4. Haruhi Suzumiya – The Melancholy of Haruhi Suzumiya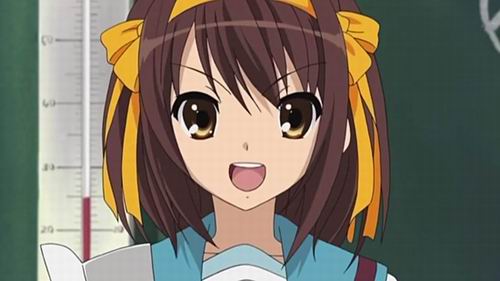 5. Tae Shimura – Gintama
6. Ui Hirasawa – K-On!
7. Hitagi Senjougahara – Monogatari series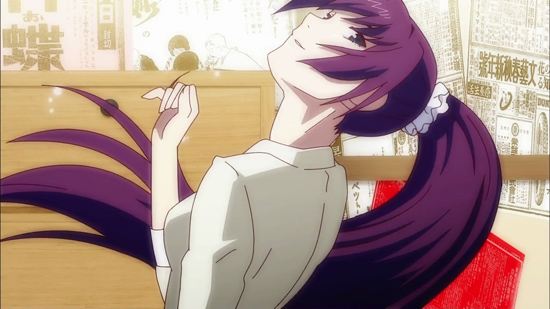 8. Gou Matsuoka – Free!
9. Ayano Sugiura – YuruYuri
10. Leafa – Sword Art Online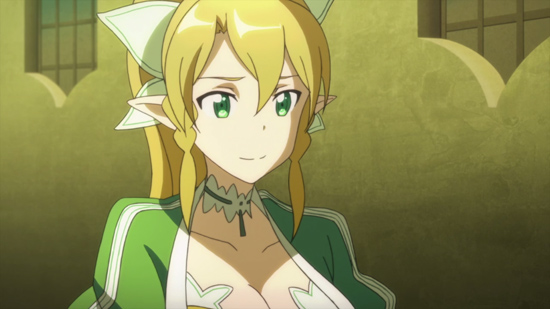 11. Houki Shinonono – Infinite Stratos
12. Hibiki Ganaha – The Idolmaster
13. Kaori Kanzaki – A Certain series
14. Touka Yada – Assassination Classroom
15. Sasha Blouse – Attack on Titan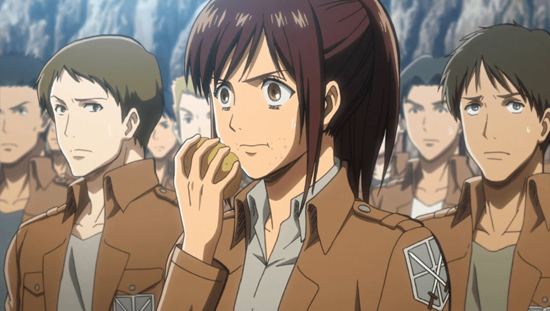 16. Nanami Aoyama – The Pet Girl of Sakurasou
17. Yagyuu Kyuubei – Gintama
18. Minami Shimada – Baka and Test
19. Chizuru Yukimura – Hakuouki: The Last Samurai
20. Makoto Kino (Sailor Jupiter) – Sailor Moon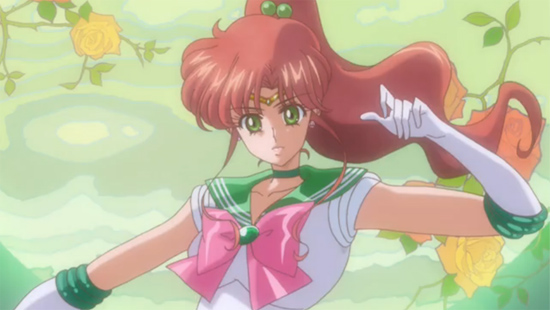 ---
Source : otakuusamagazine.com

Comments