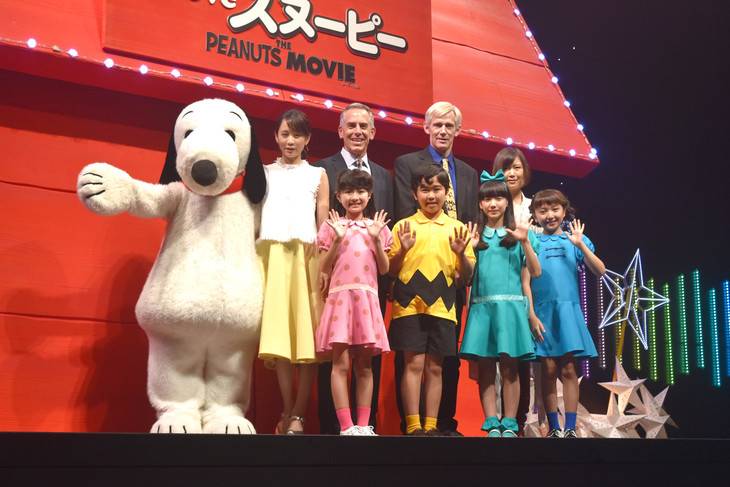 Para fans Snoopy, Charlie Brown, dkk sebentar lagi akan kedatangan film animasi The Peanuts Movie yang membawa Snoopy ke layar lebar dalam bentuk 3D untuk pertama kalinya. Jepang juga tengah menyambut film ini yang akan dirilis pada 4 Desember mendatang di sana, salah satunya melalui event spesial I LOVE SNOOPY THE PEANUTS MOVIE yang digelar pada 17 November lalu di Shinagawa Stellar Ball. Sebagai duta khusus film ini, mantan member AKB48, Atsuko Maeda, menghadiri event ini untuk turut menyambut sutradara dan penulis skenarionya, Steve Martino dan Craig Schulz.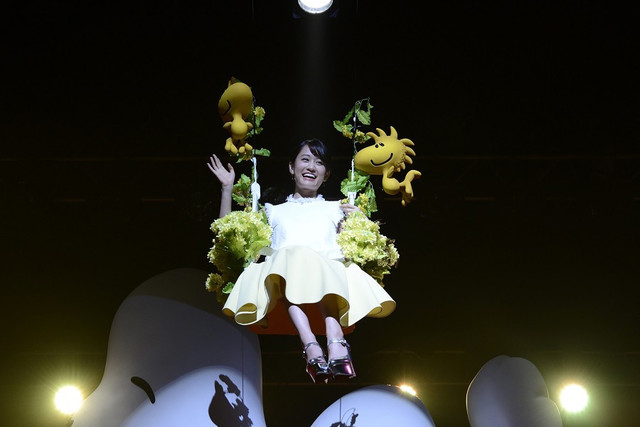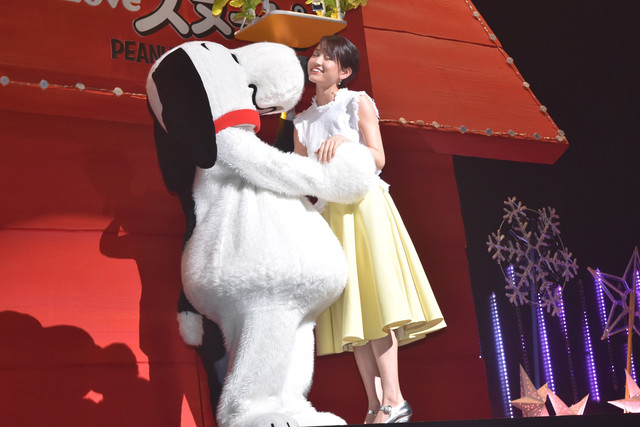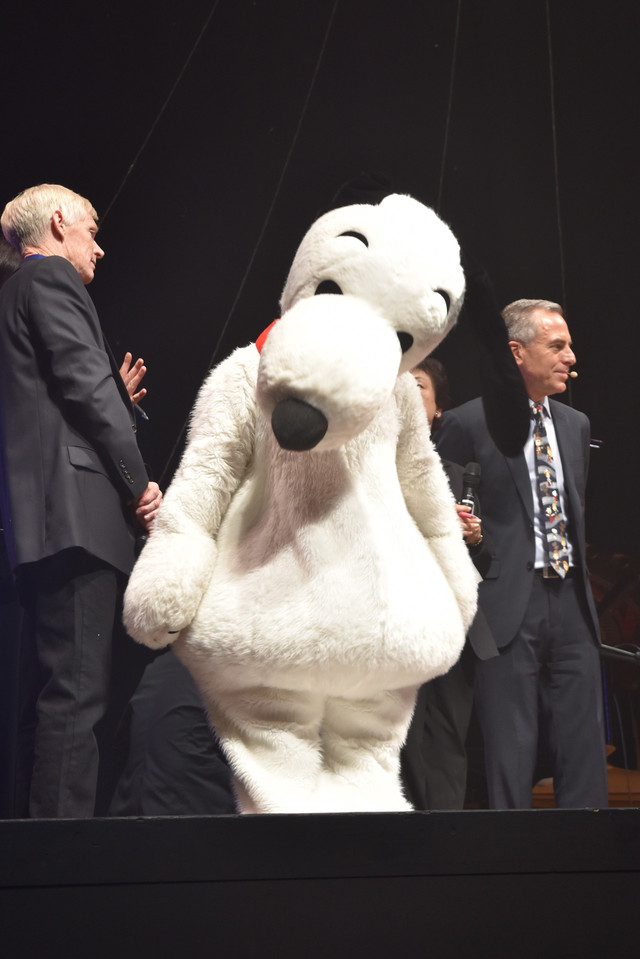 Datang dengan naik gondola, Maeda disambut dengan pelukan dari Snoopy, dan bukan hanya kehadirannya saja yang membuat event ini spesial, tetapi juga para seiyuu cilik pemeran para karakter The Peanuts Movie versi Jepang yang datang dalam kostum karakternya masing-masing.
Fuku Suzuki sebagai Charlie Brown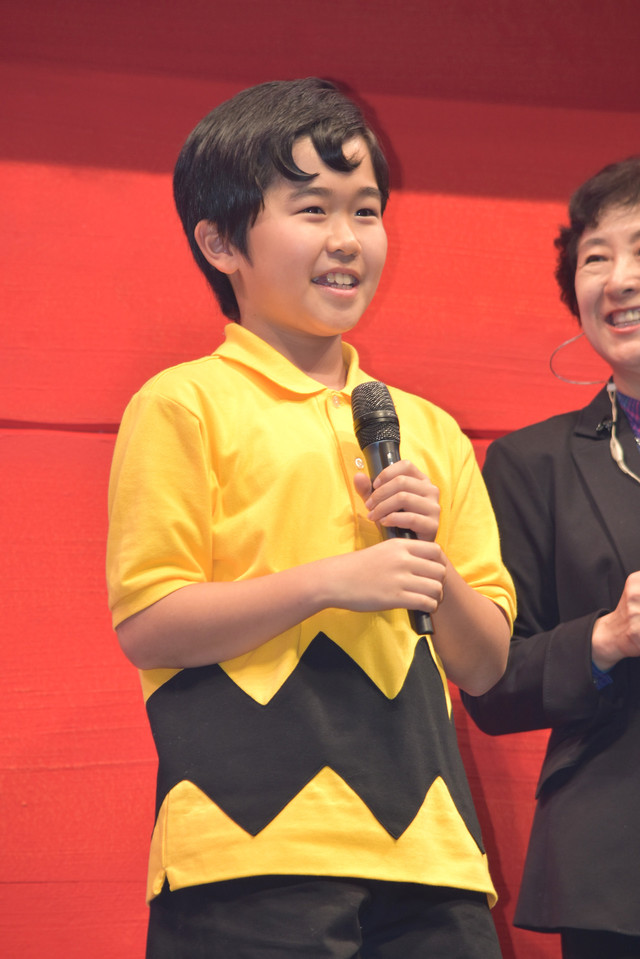 Mana Ashida sebagai Gadis Kecil Berambut Merah (Little Red-Haired Girl)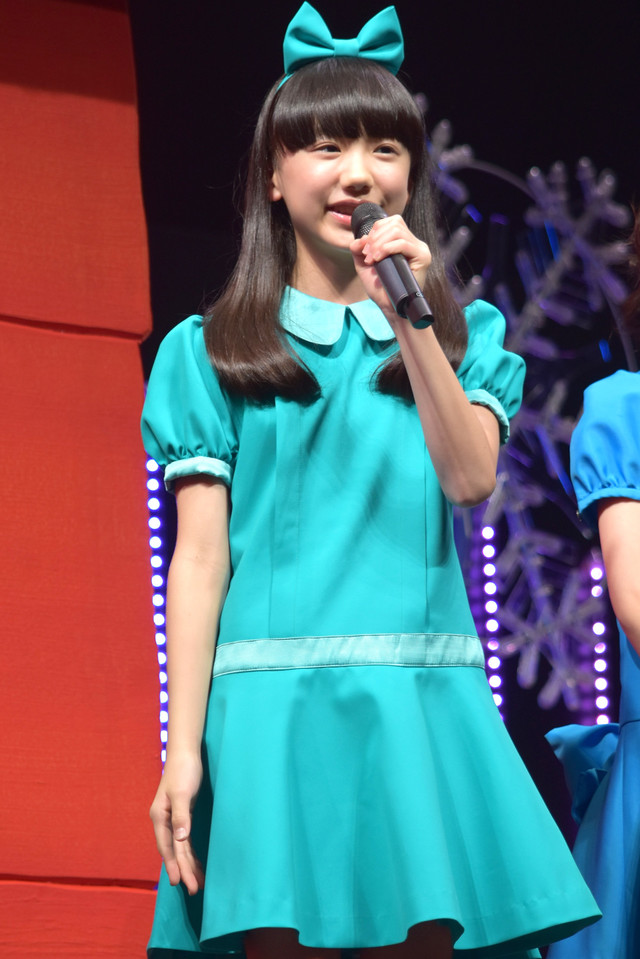 Seiran Kobayashi sebagai Sally Brown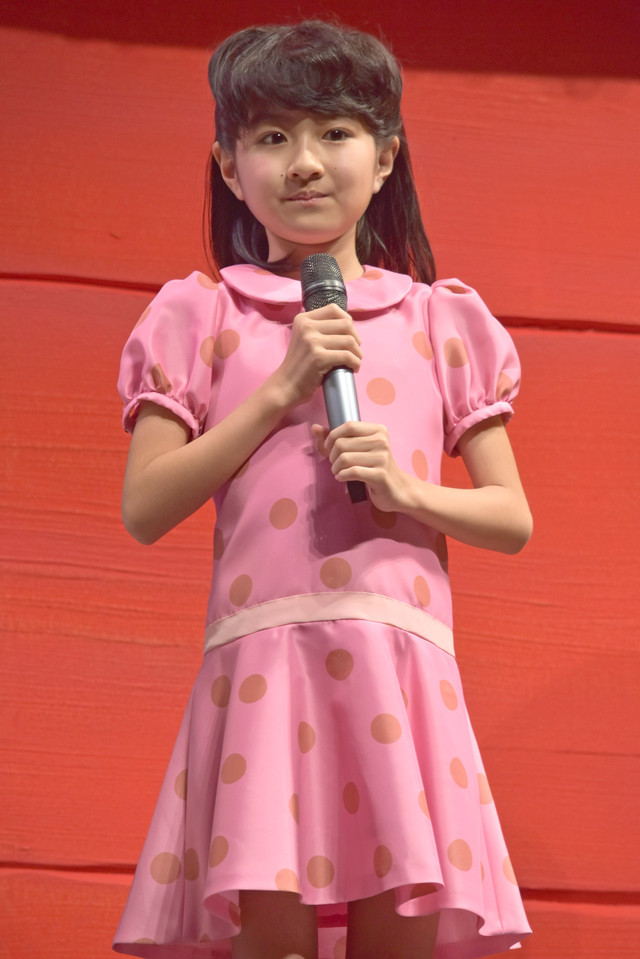 Kanon Tani sebagai Lucy Van Pelt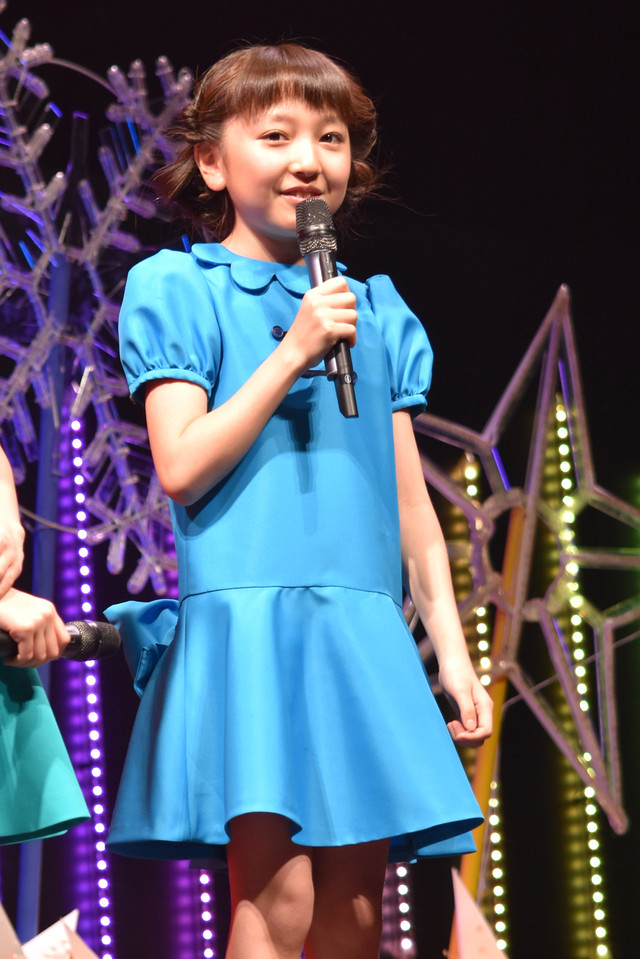 Acara kemudian ditutup oleh Ayaka yang membawakan lagu A Song For You, lagu penutup The Peanuts Movie versi Jepang.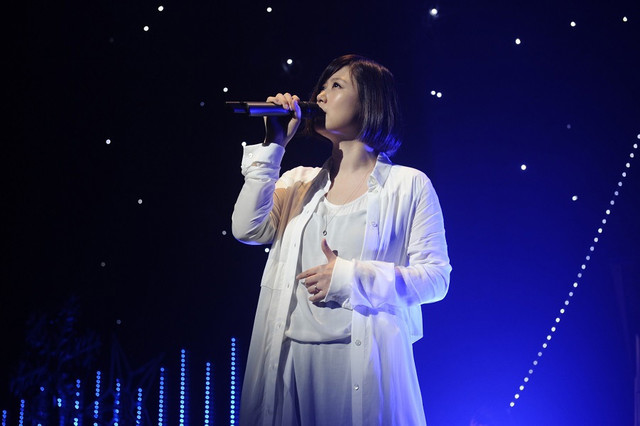 ---
Source : tokyohive.com

Comments