Manga populer karya Yukiko Asano akan diadaptasi menjadi serial drama live-action dengan judul Hannari Girori no Yoriko-san (Yoriko of the Elegant Glare). Serial drama tersebut dijadwalkan tayang mulai bulan April 2018 mendatang, dan akan disiarkan oleh stasiun Televisi Kansai TV dalam empat episode.
Mereka pun telah mengumumkan dua pemeran utama yang akan bermain dalam serial drama tersebut, masing-masing adalah aktor Masaki Nakao dan juga salah seorang anggota sekaligus General Manager idol group AKB48, Yui Yokoyama. Yui akan berperan sebagai tokoh wanita berusia 29 tahun yang bernama Yoriko, semetara itu, Nakao akan memerankan tokoh Yuichi Yamada.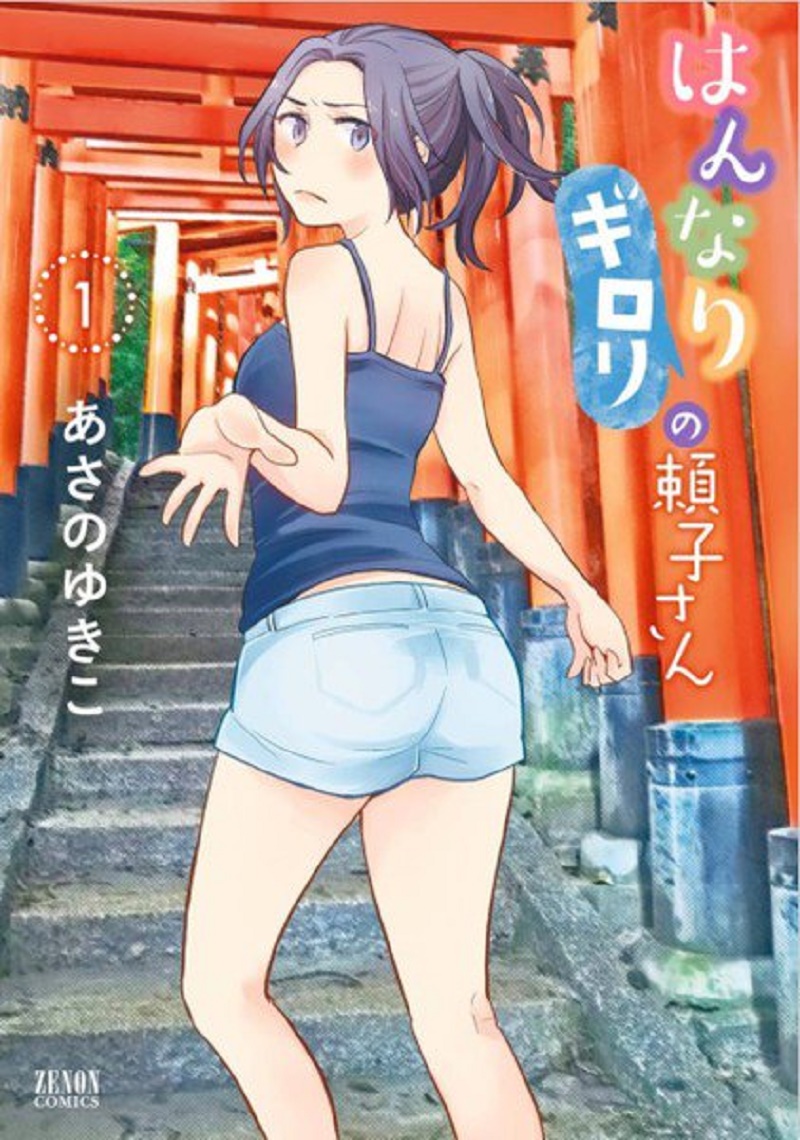 Dalam manga aslinya, Hannari Girori no Yoriko-san sendiri bercerita tentang sosook wanita bernama Yoriko Shindo, seorang pegawai toko rokok berusia 29 tahun di Kyoto yang memiliki mata dengan tatapan tajam, namun ia sebenarnya adalah orang yang sangat baik hati. Dia kemudian bertemu dengan Yuichi Yamada, seorang editor majalah berusia 26 tahun yang pindah ke Kyoto, dan kisah cinta mereka pun dimulai dari sini.
Beberapa staf yang sebelumnya pernah terlibat dalam TV show bertajuk Yokoyama Yui (AKB48) ga Hannari Meguru Kyoto Irodori Nikki (Yui Yokoyama's Elegant Wandering: Assorted Kyoto Diaries) yang telah berjalan sejak tahun 2013.
Source : animenewsnetwork.com