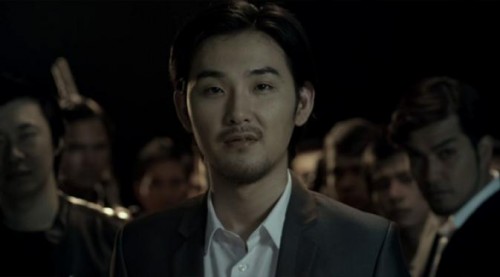 Ryuhei Matsuda boleh disebut sebagai aktor Jepang yang terhitung selalu memainkan peran serius, terutama setelah tampil dalam The Raid 2: Berandal. Namun, belakangan ia kini terlihat berakting konyol dalam film terbaru berjudul Jinuyo Saraba: Kamuroba Mura e.
Belum lama ini, sebuah trailer mengunggah teaser film `Jinuyo Saraba` melalui akun YouTube Kino Films. Ryuhei Matsuda terlihat sanggup menghidupkan tokoh utamanya yang memang selalu bertindak lucu.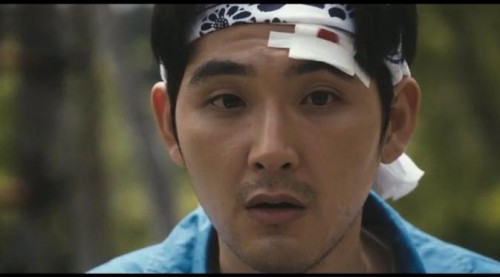 Suzuki Matsuo (Otakus in Love, Welcome to the Quiet Room) adalah sosok yang menulis sekaligus menyutradarai film ini. Karakter utama yang dimainkan Ryuhei Matsuda memiliki nama Takeharu 'Take' Takami.
Sekitar 10 tahun lalu, Ryuhei dan Matsuo pernah berkolaborasi pada 2004 dalam film Koi no Mon. Para pemain yang terlibat juga termasuk Takako Matsu, Sadayo Abe, Fumi Nikaido, dan Toshiyuki Nishida.
Film ini diketahui merupakan adaptasi dari manga Kamurobamura-e (To Kamuroba Village) karangan Mikio Igarashi. Jinuyo Saraba: Kamuroba Mura e akan diputar di bioskop Jepang mulai 4 April 2015.
Dalam The Raid 2: Berandal, Ryuhei Matsuda tampil sebagai Keiichi, putra sekaligus penerus dari bos mafia Jepang yang bernama Goto. Ia muncul di akhir film dengan melakukan dialog tanpa suara dan kemungkinan akan tampil lagi di The Raid 3.
Source : showbiz.liputan6