Telah diberitakan sebelumnya bahwa Tao Tsuchiya, Ryota Katayose dan Yudai Chiba membintangi film live-action Ani ni Ai Saresugite Komattemasu (I Have Difficulty to Be Loved Too Much by Older Brother) dan kini trailer untuk film tersebut telah dirilis melalui saluran YouTube resminya. Trailer berdurasi sekitar 5 menit itu menampilkan lagu tema berjudul "Sora" yang dinyanyikan oleh GENERATIONS from EXILE TRIBE. Selain trailer, film ini juga merilis poster utama dan foto-foto adegan dan behind the scene-nya.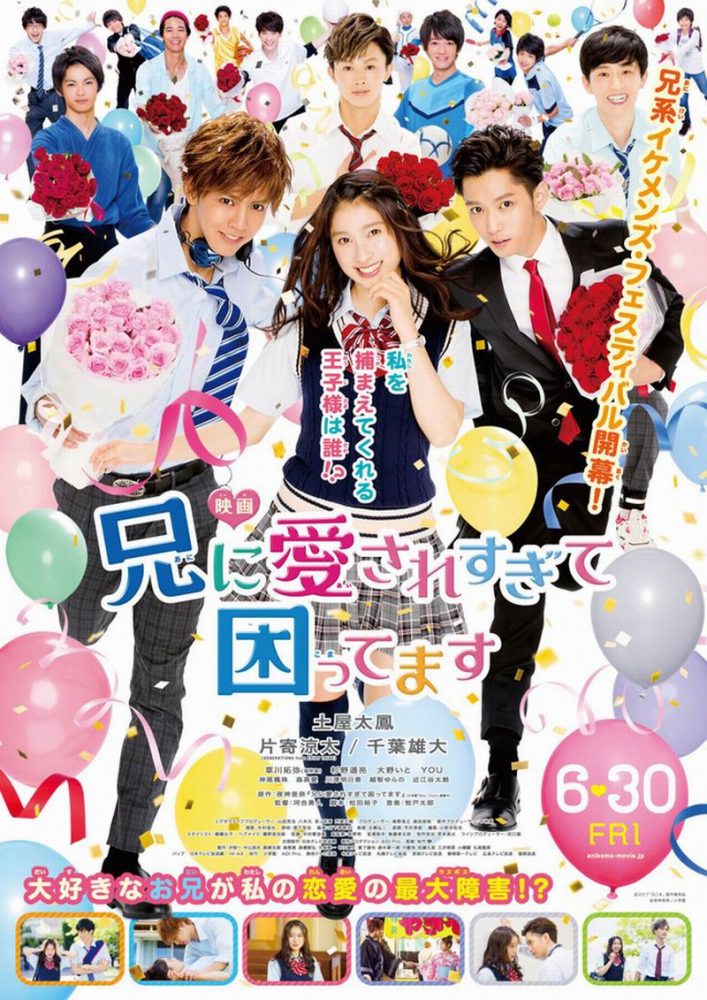 Seperti dilansir dari berbagai sumber, dalam film live-action Ani ni Ai Saresugite Komattemasu yang akan dirilis di Jepang pada tanggal 30 Juni mendatang ini Tao Tsuchiya berperan sebagai Setoka Tachibana, sedangkan Ryota Katayose sebagai Haruka Tachibana, dan Yudai Chiba sebagai Takane Serikawa.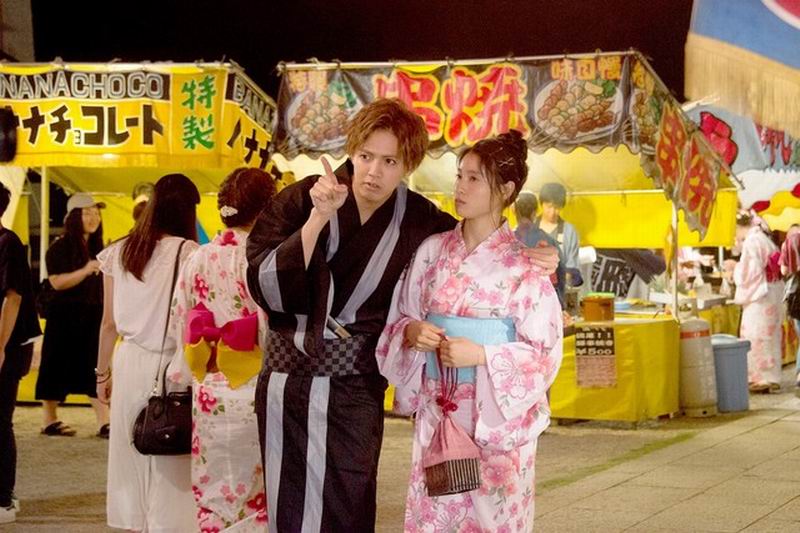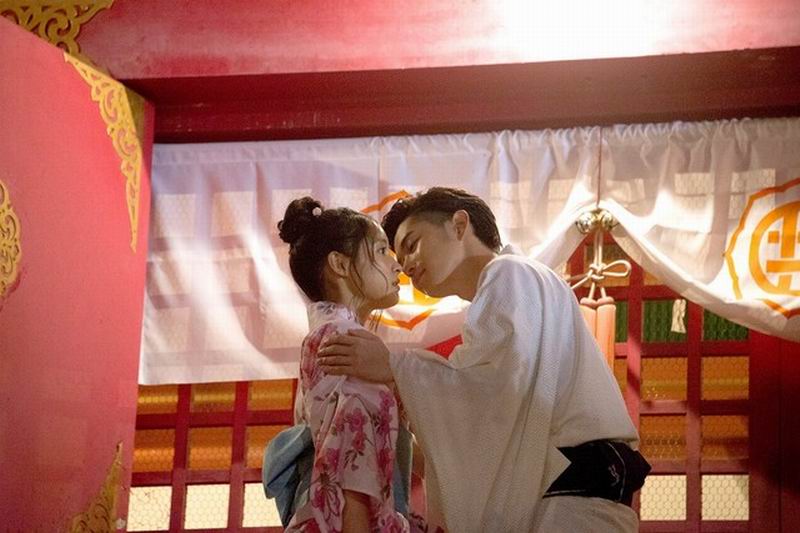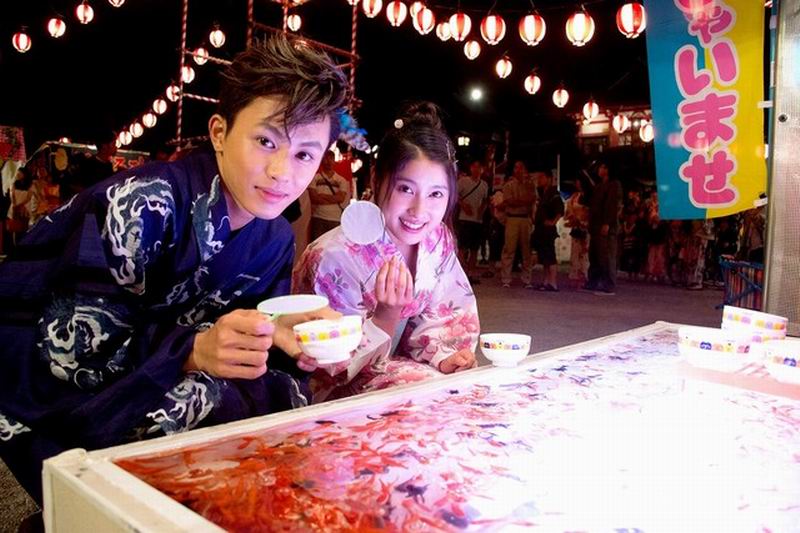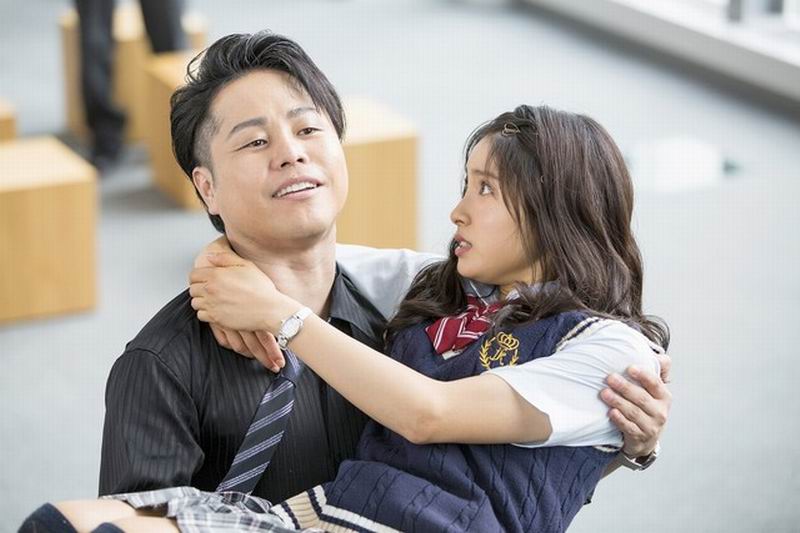 Diceritakan, Setoka yang merupakan siswi SMA telah menyatakan perasaannya sebanyak 12 kali pada beberapa siswa namun seringkali berakhir dengan penolakan. Sedangkan Haruka yang merupakan kakak Setoka, yang menyimpan rahasia bahwa mereka tidak memiliki hubungan darah, begitu mengkhawatirkan adiknya. Sementara itu Takane yang menjadi cinta pertama Setoka muncul kembali setelah sekian lama. Bagaimana kisah mereka selanjutnya?
(All images: natalie.mu)
Sources :