Telah diberitakan sebelumnya bahwa Takeru Sato dan Tao Tsuchiya beradu akting dalam film The 8-Year Engagement (8 Nen Goshi no Hanayome) dan kini trailer beserta poster untuk film yang akan dirilis di Jepang pada tanggal 16 Desember 2017 mendatang tersebut telah dirilis.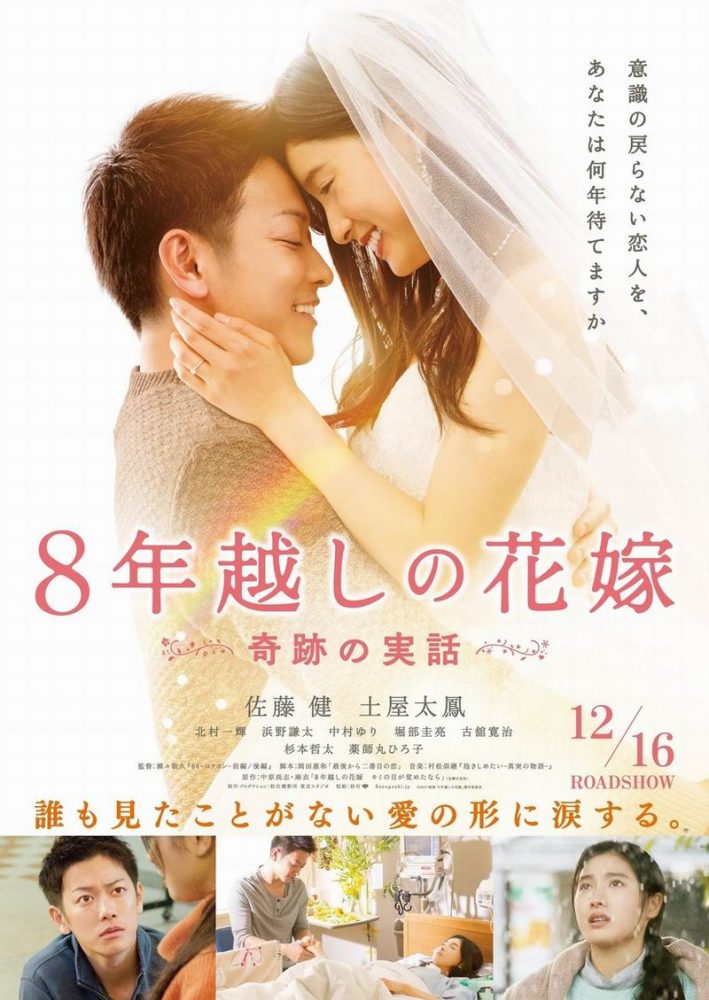 Selain Takeru Sato dan Tao Tsuchiya yang sebelumnya pernah berperan bersama dalam film Rurouni Kenshin, tujuh pemeran pendukung untuk film ini juga telah diumumkan, yaitu  Hiroko Yakushimaru, Tetta Sugimoto, Kazuki Kitamura, Kenta Hamano, Yuri Nakamura, Keisuke Horibe, dan Kanji Furutachi.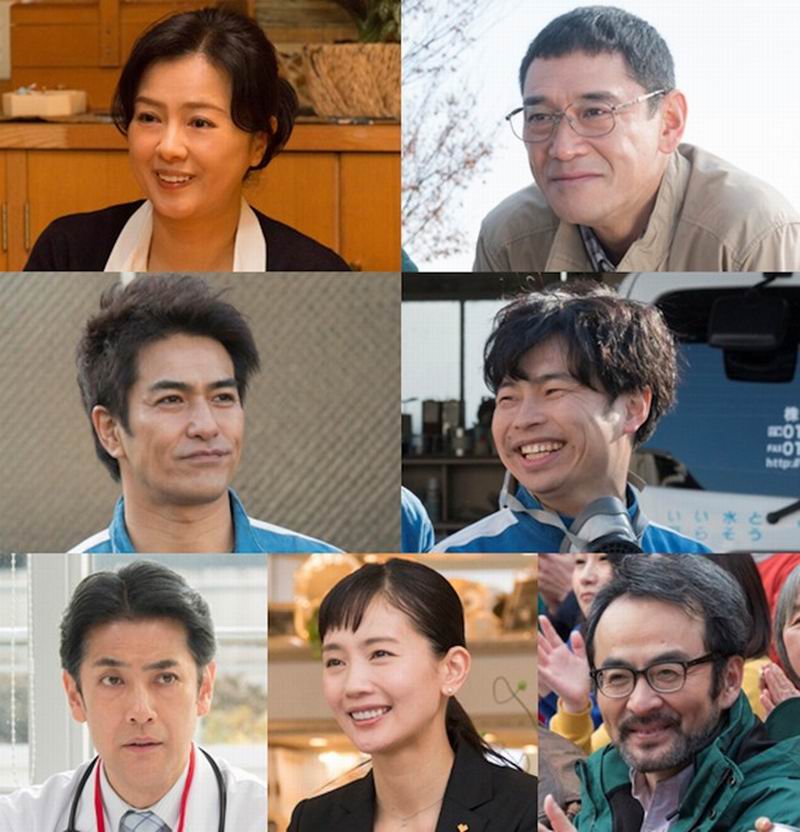 Seperti dikutip dari berbagai sumber, film garapan sutradara Takahisa Zeze ini dibuat berdasarkan novel otobiografi berjudul "8 Nen Goshi ni Hanayome Kimi no Me ga Sametanara" karya Hisashi Nakahara dan Mai Nakahara.
Dalam film The 8-Year Engagement, Takeru Sato berperan sebagai Hisashi dan Tao Tsuchiya sebagai Mai di mana keduanya merupakan sepasang kekasih yang telah bertunangan. Namun Mai tidak mengenali tunangannya setelah terbangun dari keadaan koma akibat sakit yang dideritanya.
Simak trailer-nya di bawah ini yuk!
Sources :