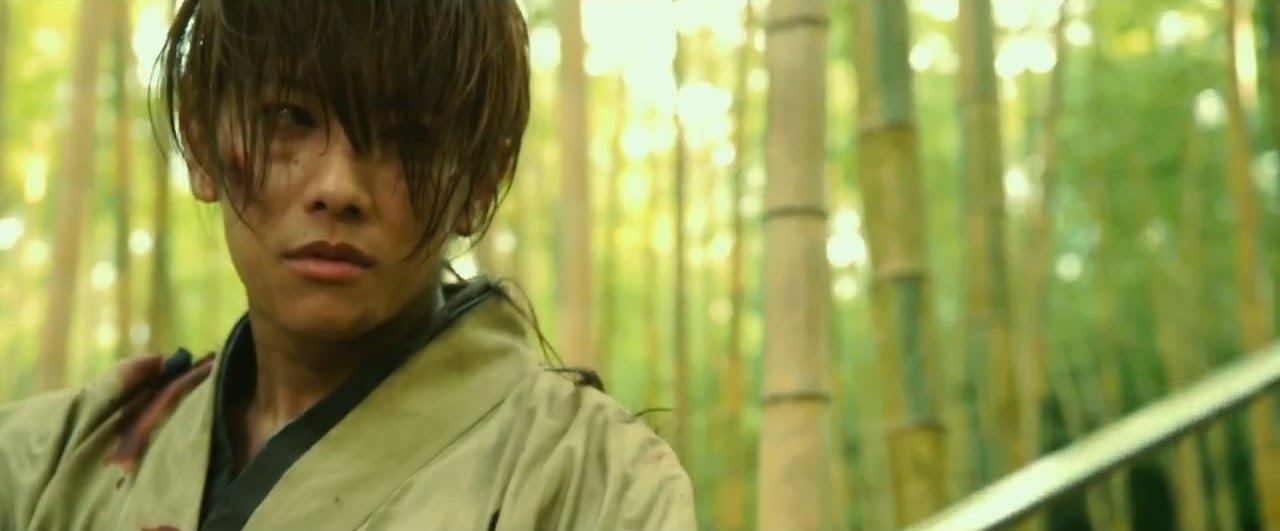 Saluran resmi YouTube Rurouni Kenshin telah mem-posting trailer baru untuk film Rurouni Kenshin: Kyoto Inferno dan Rurouni Kenshin: The Legend Ends, yang menjembatani dua film itu bersama-sama.
Selain menjembatani dua filmnya, trailer tersebut juga membanggakan berbagai ulasan yang tinggi tentang film itu di berbagai situs seperti Yahoo!
Takeru Satoh (Kamen Rider Den-O, Ryomaden) mengulang kembali perannya sebagai Kenshin Himura dengan Tatsuya Fujiwara (Battle Royale, Death Note) bergabung dengan para pemeran film tersebut sebagai Makoto Shishio yang jahat, pemimpin Juppongatana yang tujuannya adalah untuk menaklukkan Jepang.
Diangkat berdasarkan Kyoto Arc dari manga/anime-nya, Rurouni Kenshin: The Legend Ends diputar perdana di Jepang tanggal 13 September.