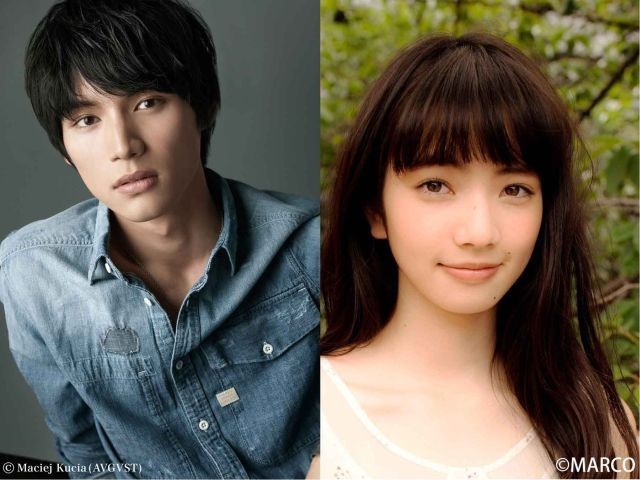 Telah terungkap bahwa film baru bertajuk "Boku wa Ashita, Kinou no Kimi to Date Suru" yang dibuat berdasarkan novel berjudul sama karya Takafumi Nanatsuki akan dibintangi oleh Sota Fukushi dan Nana Komatsu. Film yang dalam bahasa Inggris diberi judul "Tomorrow I Will Date With Yesterday's You" ini akan dirilis di Jepang pada bulan Desember 2016 mendatang.
Seperti dikutip dari Asian Wiki, dalam film garapan sutradara Takahiro Miki ini, Sota Fukushi akan berperan sebagai seorang mahasiswa jurusan seni di sebuah universitas di Kyoto bernama Takatoshi Minamiyama. Ia bertemu dengan Emi Fukuju yang diperankan Nana Komatsu, saat berangkat kuliah menggunakan kereta, dan jatuh cinta pada pandangan pertama dengannya. Takatoshi lalu berbicara padanya setelah mengumpulkan semua keberaniannya. Mereka pun mulai berkencan dan menikmati hari-hari bahagia bersama, tapi Emi lalu mengungkapkan rahasianya pada Takatoshi.
Ada yang nge-fans sama Sota Fukushi dan Nana Komatsu? Bagaimana akting mereka dalam film ini ya?
Source : asianwiki.com