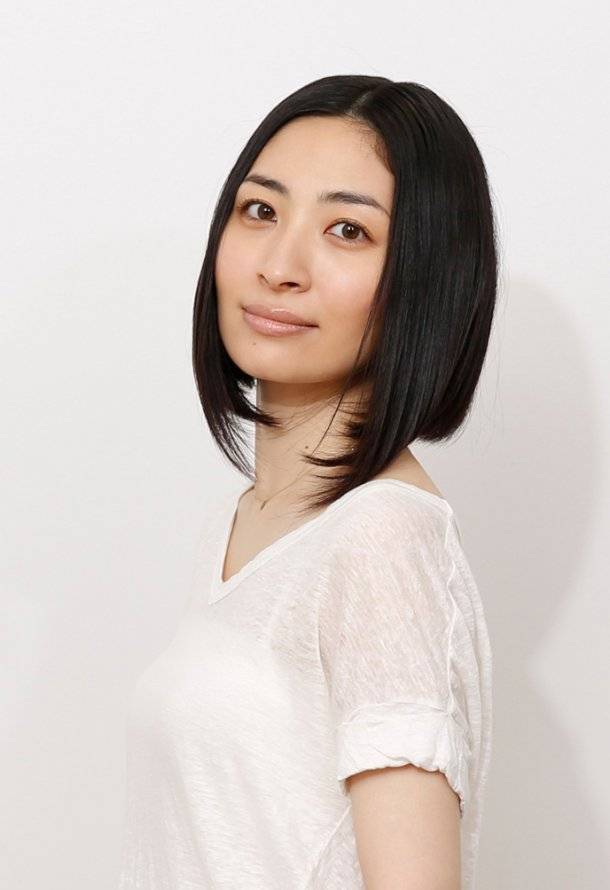 Sakamoto Maaya telah mengumumkan bahwa ia akan merilis single terbaru "SAVED./Be mine!" pada 5 Februari 2014 mendatang.
Single ini akan menyertakan tiga lagu: "SAVED.", "Be Mine", dan "Koe", beserta versi instrumental lagu-lagu tersebut. "SAVED.", yang ditulis dan dikomposisi oleh Suzuki Shoko, adalah lagu tema penutup untuk anime "Inari, Konkon, Koi Iroha" mulai Januari mendatang. Sedangkan "Be Mine!" ditulis oleh Sakamoto sendiri dan dikomposisi oleh the band apart, serta diaransemen oleh the band apart dan Eguchi Ryo. Lagu ini akan digunakan sebagai lagu tema pembuka anime "Sekai Seifuku ~Bouryaku no Svezda~" yang juga akan mulai tayang Januari.
Single ini akan dirilis dalam dua tipe: "Inari Version" dengan "SAVED." Sebagai lagu pertama dan "Sekai Seifuku Version" dengan "Be Mine!" sebagai lagu pertama. Masing-masing tipe akan dirilis dalam limited dan regular edition. Kedua limited edition akan menyertakan sebuah mini-live album berjudul "Roots of SSW" yang berisi 6 lagu dari konsernya di Bunkamura Orchard Hall April lalu.
=======
["SAVED. / Be Mine!" (Inari Version)]
01. SAVED.
02. Be Mine!
03. Koe
04. SAVED . -Instrumental-
05. Be Mine! -Instrumental-
06. Koe -Instrumental-
 ["SAVED. / Be Mine" (Sekai Seifuku Version)]
01. Be Mine!
02. SAVED.
03. Koe
04. Be Mine! -Instrumental-
05. SAVED. -Instrumental-
06. Koe -Instrumental-
 [Roots of SSW]
01. Tooku
02. Grapefruit
03. cloud9
04. park amsterdam (the whole story)
05. Scrap ~Wakare no Toki~
06. Singer Songwriter
Source : tokyohive.com