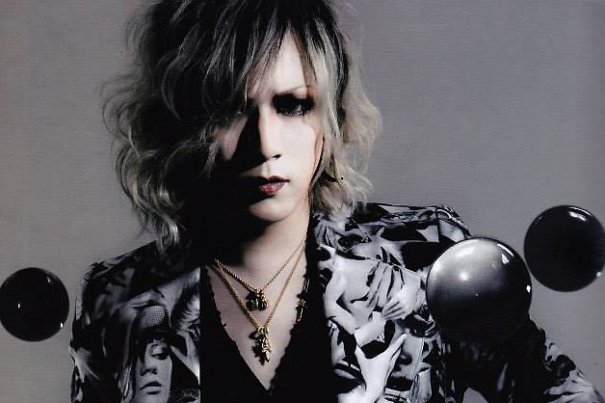 Setelah menyelesaikan tur dunia pertama mereka, Ruki dan Aoi dari the GazettE "berkicau" melalui Twitter untuk menceritakan pengalaman mereka selama konser terakhir tur di Helsinki, Finlandia.
Di tengah kicauan mereka, Ruki sang vokalis mengumumkan sebuah pengumuman yang mengejutkan dalam Bahasa Inggris.

Pengumuman mendadak ini tersebar dengan cepat di kalangan penggemar. Mereka pun penasaran negara manakah yang akan the GazettE kunjungi dalam tur dunia kedua mereka. Negara mana yang paling kamu inginkan?
Source : jpopasia.com