Tony Swatton dikenal untuk membuat pedang-pedang legendaris dari anime, video game, buku komik, dan banyak lagi seperti Buster Sword milik Cloud dari Final Fantasy VII, Master Sword milik Link dari The Legend of Zelda, dan Zangetsu milik Ichigo dari Bleach. Kini, berkat para penggemarnya, ia telah menempa Elucidator milik Kirito yang merupakan salah satu pedang yang ia gunakan dalam arc Aincrad dari Sword Art Online dan menampilkannya dalam acara web miliknya, Man At Arms.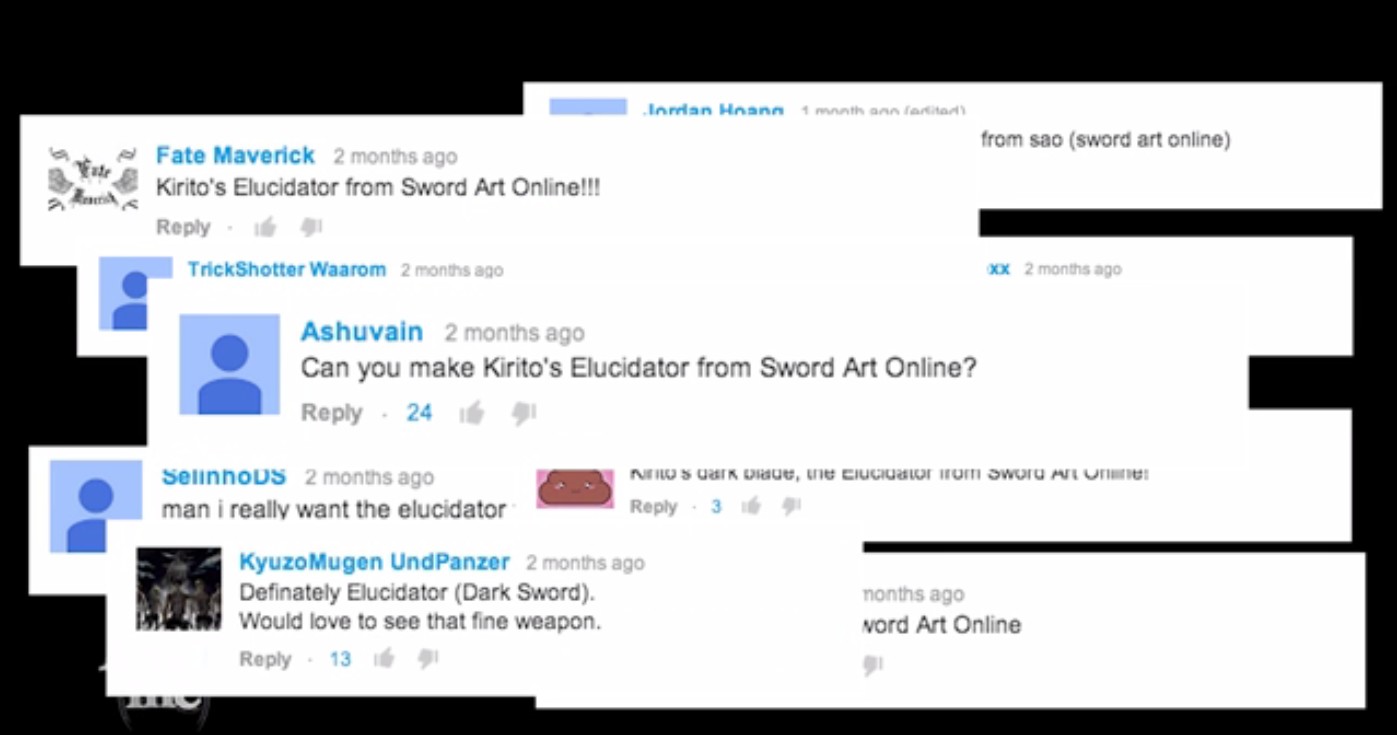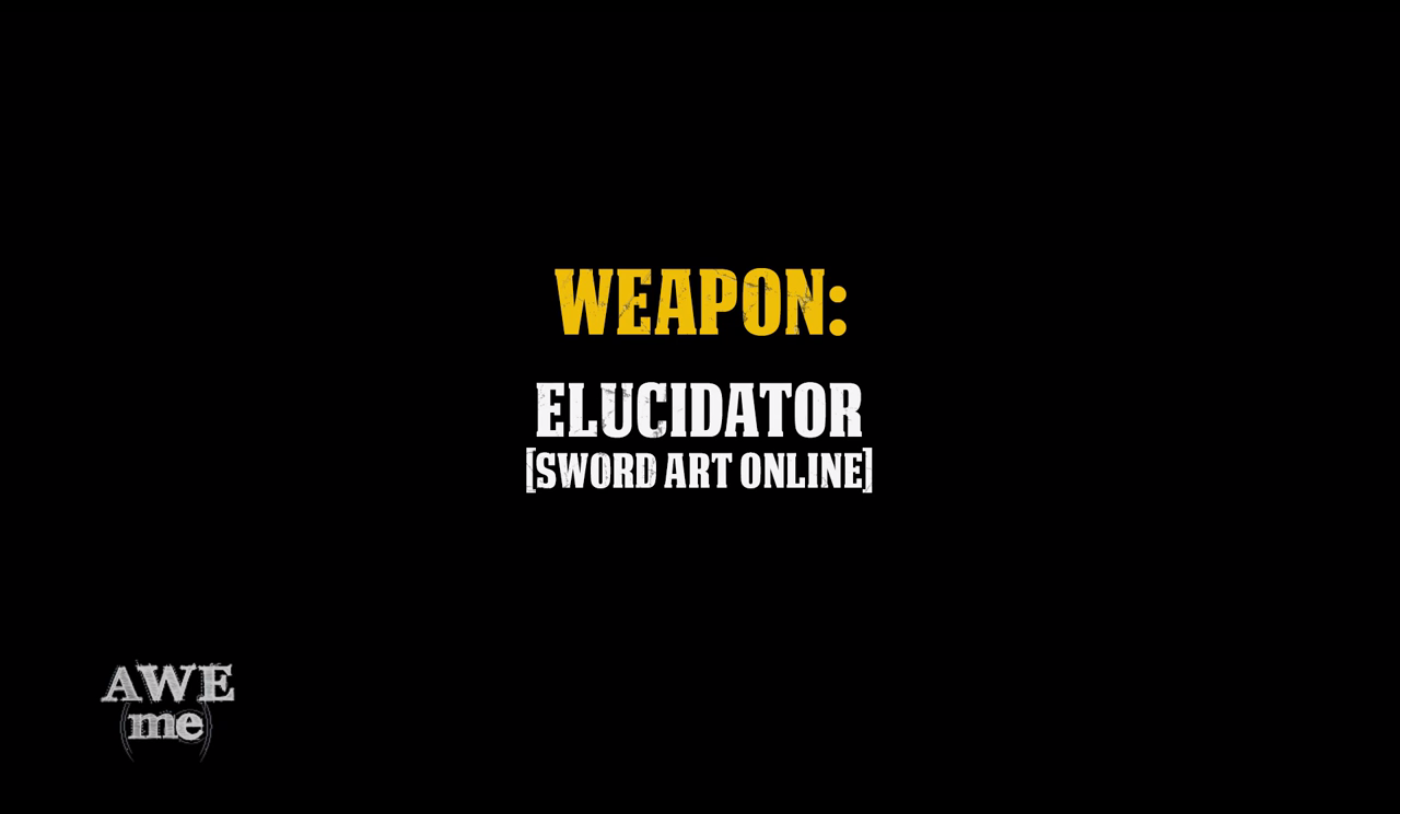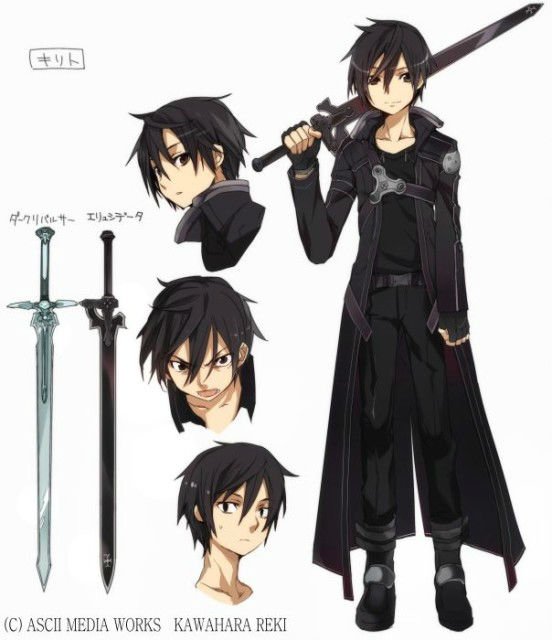 Ia menggunakan 1.075 pegas baja dan baja ringan untuk pedang tersebut dan memanaskannya pada 1550 derajat Fahrenheit (843 derajat Celsius) dan kemudian menempanya pada 600 derajat Fahrenheit (315 derajat Celsius). Setelah proses itu selesai, ia kemudian mengirimkannya untuk mendapatkan proses akhir warna hitam teroksidasi yang merupakan warna khas dari pedang Elucidator itu.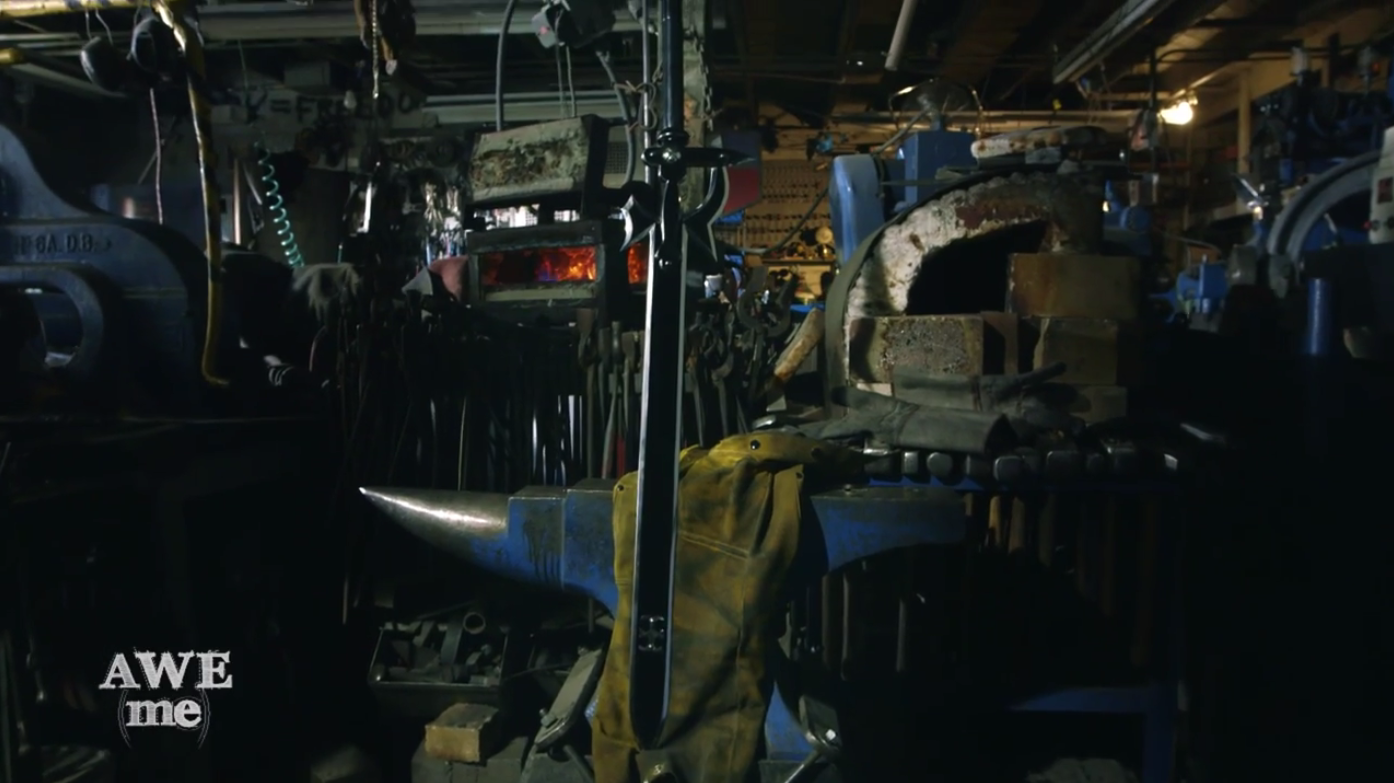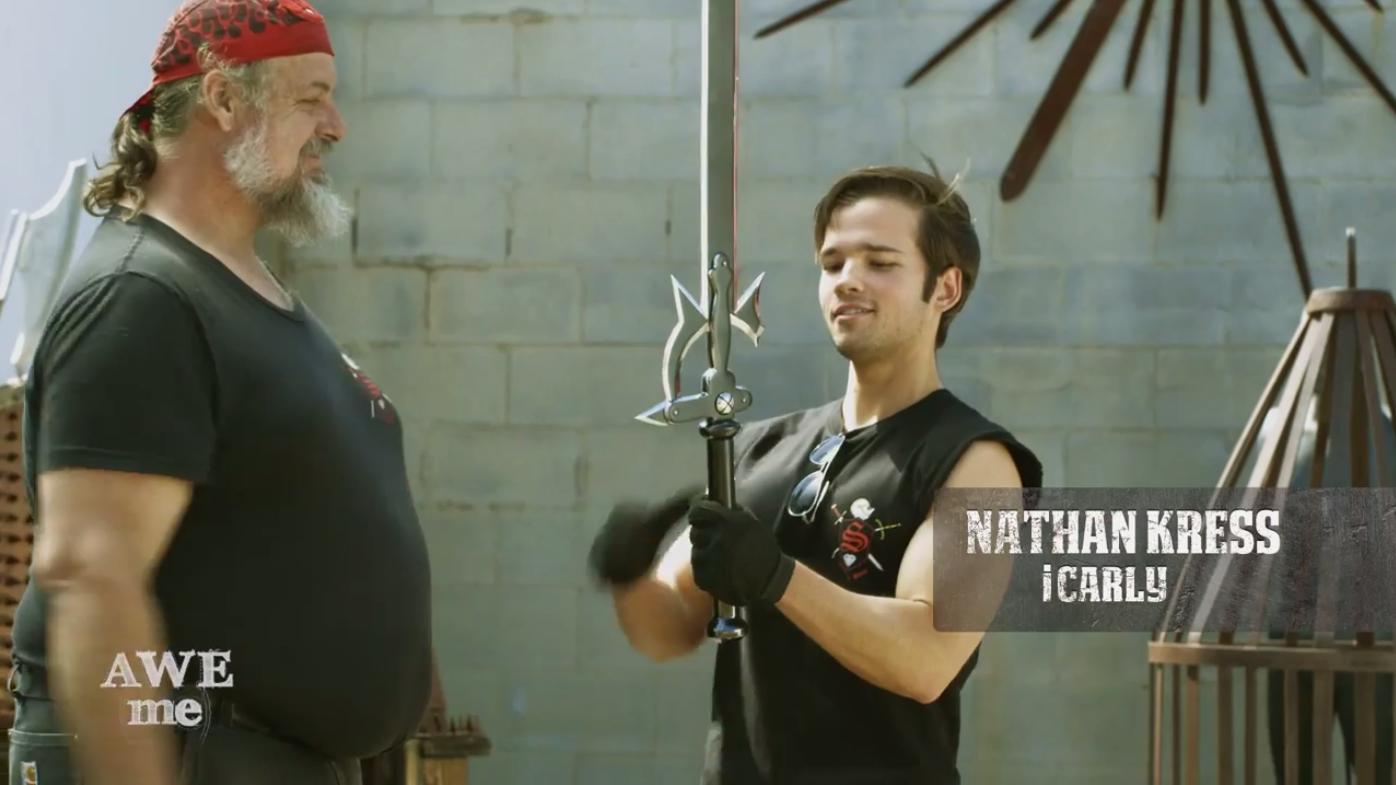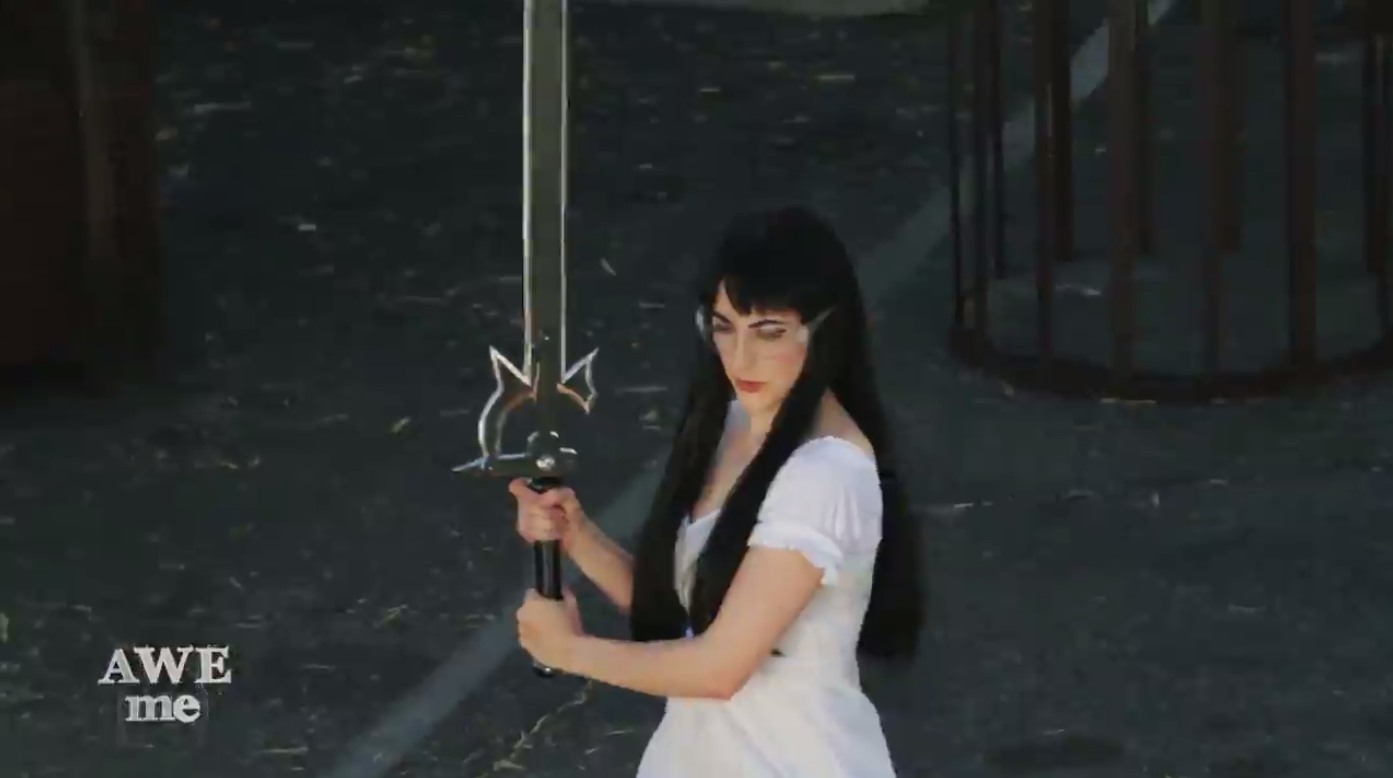 Anda dapat menyaksikan serial Man At Arms secara lengkap di saluran AWE me di YouTube. Jika berminat, Anda dapat memberitahunya pedang Sword Art Online lainnya yang Anda pikir harus ia tempa berikutnya.
Source : SGCafe