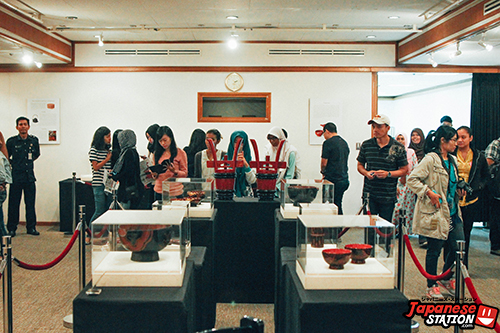 Usai diselenggarakan di House of Sampoerna, Surabaya Februari lalu, pameran "Beautiful handicraft of Tohoku, Japan" beralih ke Jakarta, tepatnya di Hall The Japan Foundation, mulai 8 hingga 19 Maret 2016 dengan jam buka Senin – Sabtu jam 10 siang hingga 6 sore. Pameran yang diselenggarakan oleh Japan Foundation ini memamerkan beragam kerajinan asli Jepang, khususnya dari Tohoku, yang sempat terkena bencana alam gempa bumi dan tsunami 2011 lalu.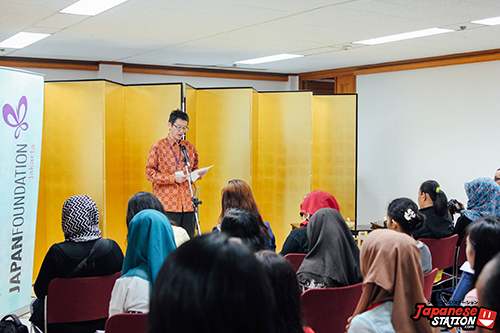 Hadir membuka pameran pada Senin (07/03), Director Japan Foundation Jakarta Tadashi Ogawa menyampaikan ucapan terima kasihnya atas bantuan Indonesia selama gempa bumi dan tsunami Tohoku. "Karena Indonesia sering terjadi gempa dan tsunami, maka simpati yang sama pun juga dirasakan. Pameran ini hadir sebagai ucapan terima kasih Jepang kepada Indonesia atas bantuan tersebut," ujarnya.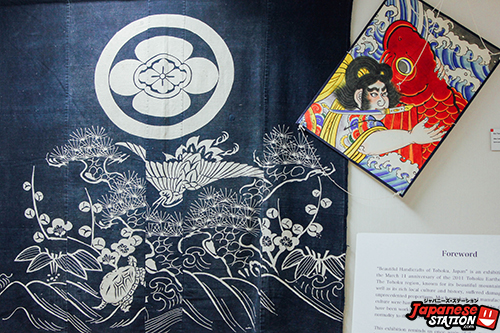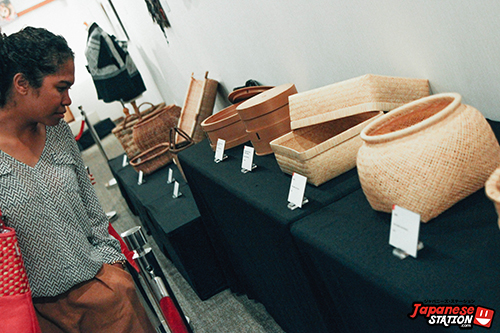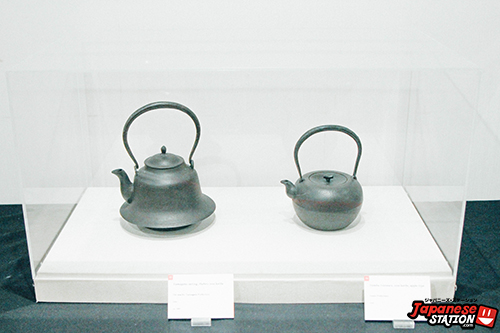 Dalam "Beautiful Handicraft of Tohoku, Japan," dipamerkan karya-karya yang dibuat dengan teknik keterampilan tingkat tinggi dari zaman Jepang kuno dalam berbagai genre. Termasuk di dalamnya tembikar, lacquerware (perabotan berpernis), tekstil, karya logam, serta kerajinan kayu dan bambu. Semuanya ditampilkan disertai keterangan detil pembuatan dan nama seniman yang menciptakannya.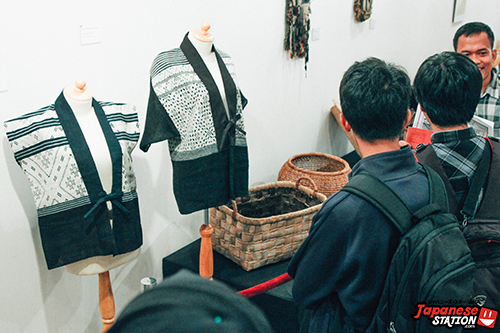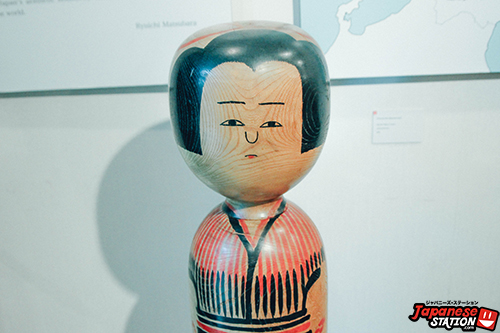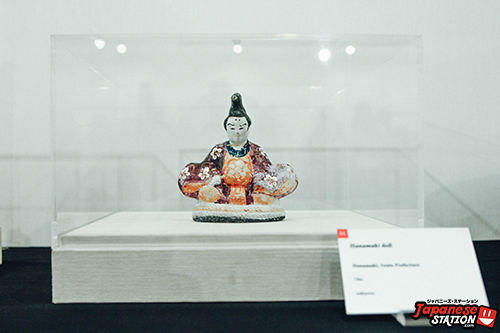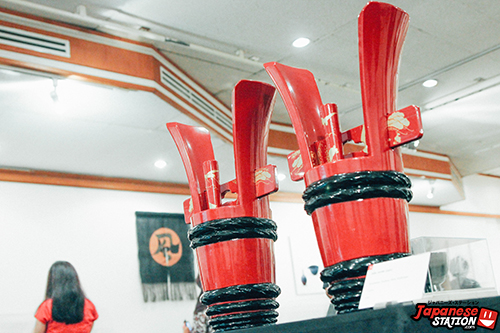 Adapun rangkaian kegiatan yang berlangsung selama pameran diselenggarakan meliputi pembacaan puisi Tohoku oleh Marjinal pada 11 Maret 2016 jam 2 siang, Diskusi 'Door to Asia" pada 12 maret 2016 jam 2 siang dan workshop Kamishibai pada 17 Maret 2016 pada jam yang sama pula. Semuanya ditutup dengan Workshop Origami pada hari terakhir pameran tanggal 19 Maret 2016.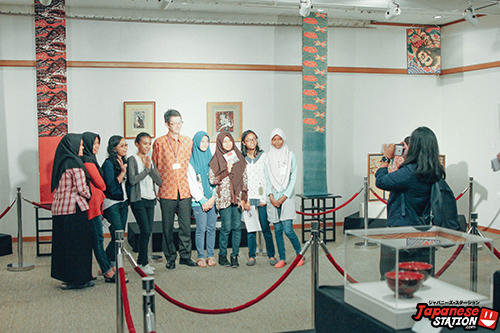 Photos by: Amozy Audrey