Musim semi di Jepang datang dengan ditandai munculnya kelopak – kelopak bunga sakura yang indah, begitu pula dengan tayangan yang menghiasi layar kaca seperti serial anime dan juga serial drama. Beberapa judul anime musim semi pun sudah mulai tayang sejak bulan Maret hingga April ini. Tapi, dari sekian banyak judul anime yang rilis di musim ini, yang manakah yang paling ingin oleh para penggemar?
Menjawab hal tersebut, NTT Docomo baru-baru ini melakukan jajak pendapat baru melalui layanan streaming anime milik mereka, dAnime Store. Jajak pendapat ini bertanya kepada para penonton tentang judul anime musim semi 2018 yang paling mereka nantikan untuk ditonton di musim ini, dan inilah 20 teratas hasilnya :
1. Sword Art Online Alternative Gun Gale Online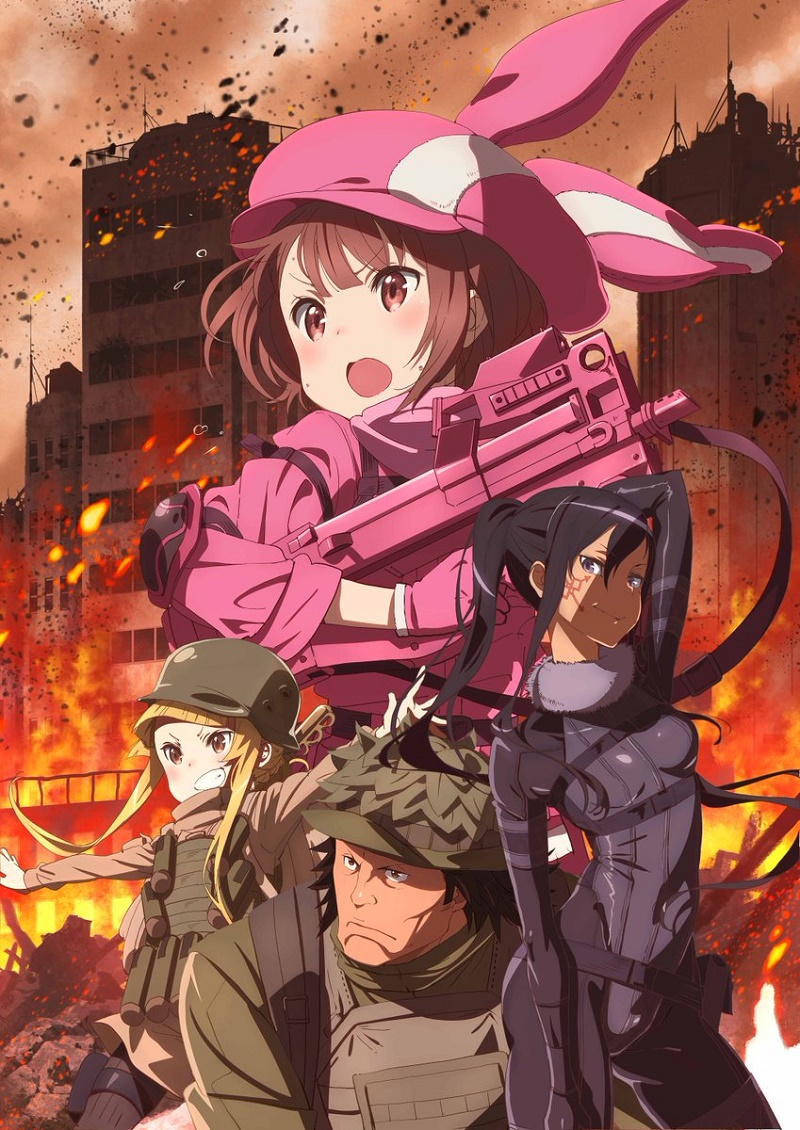 2. Wotakoi: Love is Hard for Otaku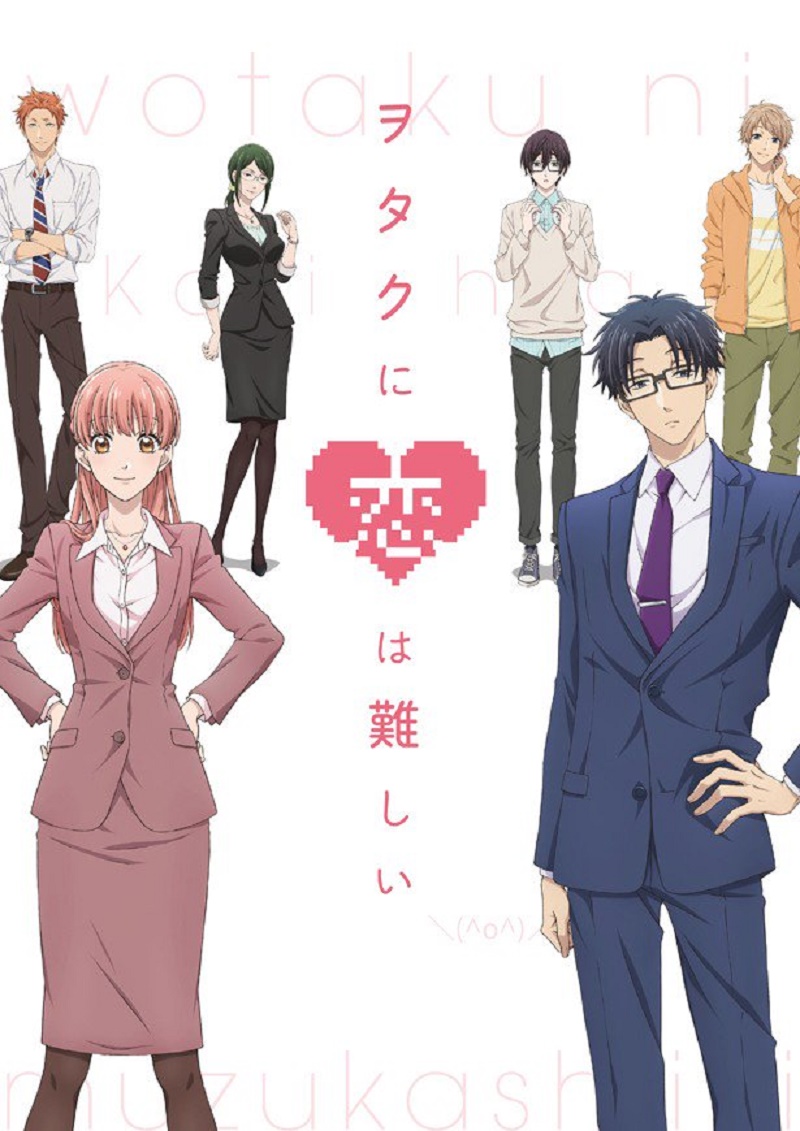 3. Hozuki's Coolheadedness Season 2: Second Cour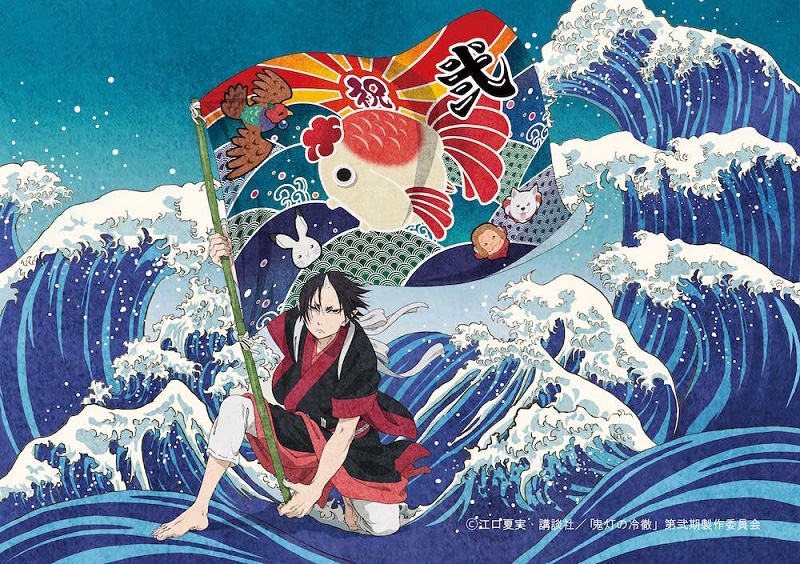 4. Tokyo Ghoul:Re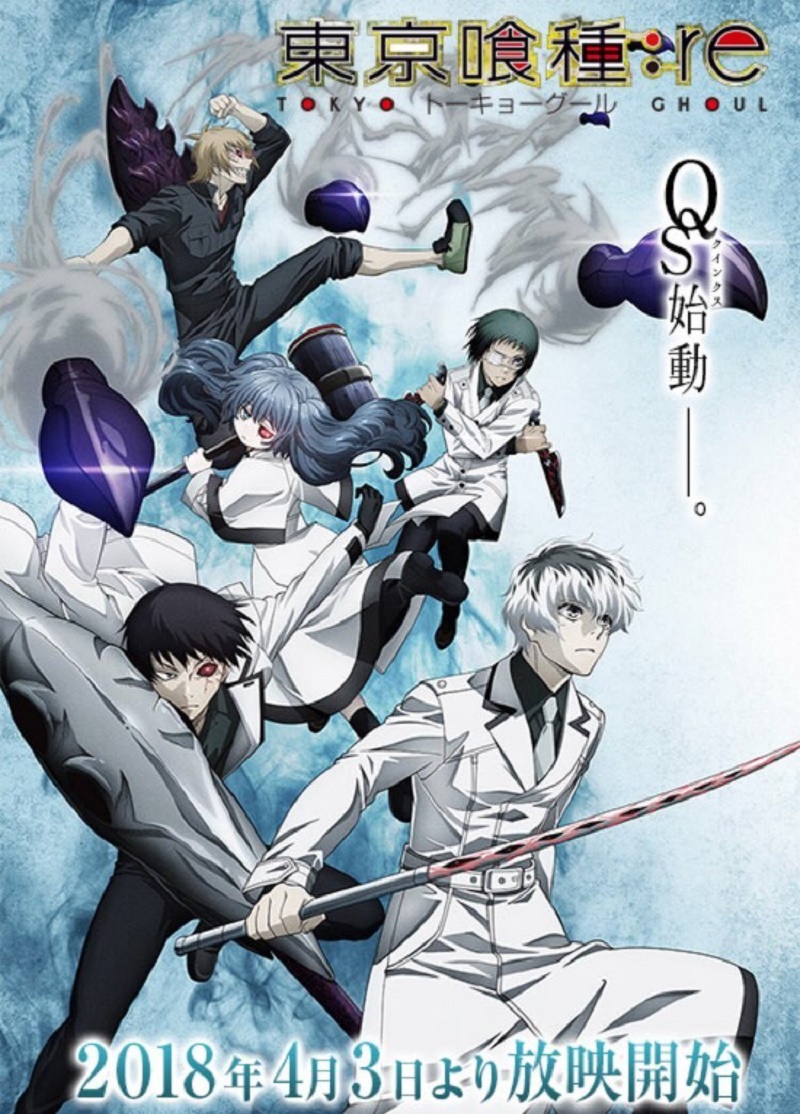 5. My Hero Academia: Third Season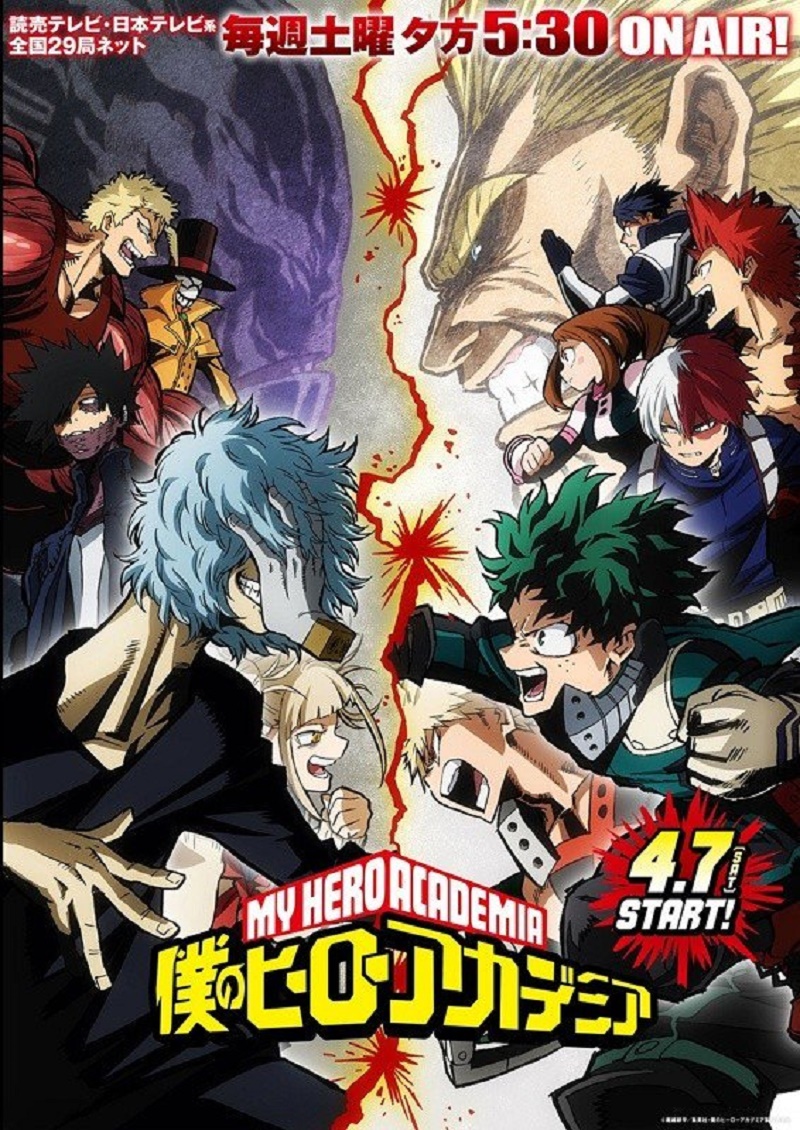 6. Steins;Gate 0
7. Food Wars! The Third Plate: Toutsuki Train Arc
8. Golden Kamuy
9. Full Metal Panic! Invisible Victory
10. Magical Girl Ore
11. Persona 5 The Animation
12. Tada-kun was Koi wo Shinai
13. High School DxD Hero
14. Piano no Mori
15. The Legend of Galactic Heroes Die Neue These
16. Omae wa Mada Gunma wo Shiranai
17. Lupin The Third Part 5
18. Dances with Dragons
19. Amanchu! ~Advance~
20. Magic Girl Site
Sword Art Online Alternative, jadi salah satu serial anime paling ingin ditonton oleh para penggemar dengan menempati posisi teratas, diikuti Wotakoi yang berada di atas My Hero Academia serta Tokyo Ghoul. Jadi, diantara 20 daftar anime musim semi tahun ini, mana yang paling ingin Kamu tonton?
Source : sgcafe.com