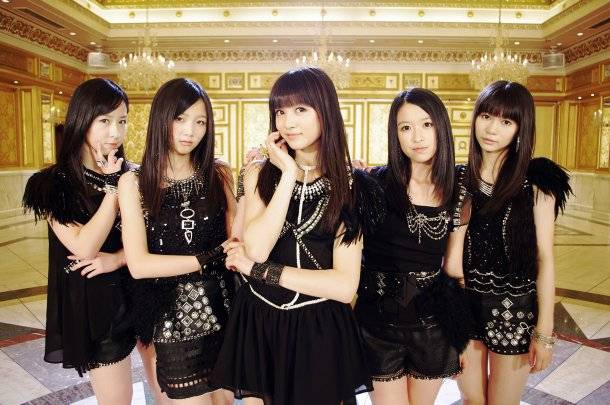 TOKYO GIRLS' STYLE akan merilis single ke-14 mereka "ROAD TO BUDOKAN 2013 ~Chiisana Kiseki~" pada 22 November mendatang,
Ini akan menjadi single spesial untuk konser mereka yang akan datang di Nippon Budokan pada 22 Desember. TOKYO GIRLS' STYLE mengadakan konser Nippon Budokan pertama mereka di hari yang sama pada tahun lalu. Dua bulan sebelum konser tersebut, mereka merilis single "ROAD TO BUDOKAN 2012 ~Bad Flower~".
Single "Chiisana Kiseki" telah digunakan sebagai lagu penutup anime "Hanakappa". Single ini juga akan menyertakan lagu dance "Mine". Type A akan menyertakan lagu "Ganbatte Itsudatte Shinjiteru 2013 ver." dan sebuah DVD video klip, Type B akan menyertakan sebuah DVD yang berisi film berjudul "Odekake Movie", sedangkan TYpe C akan menyertakan lagu "Mine -Royal Mirrorball Mix-" sebagai bonus.
Source : tokyohive.com