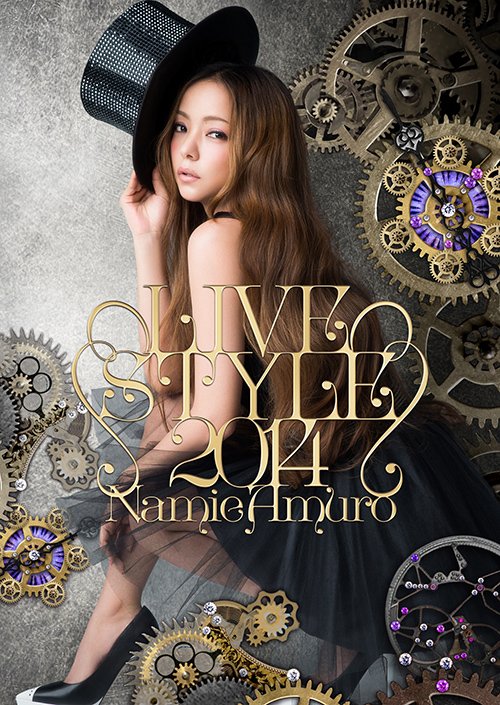 Namie Amuro baru saja mengungkapkan total 15 CM yang berbeda untuk perilisan Blu-Ray/DVD nya yang akan datang, "namie amuro LIVE STYLE 2014"! CM tersebut dapat dilihat pada saluran YouTube resminya mulai hari ini!
Setiap CM menampilkan 11 lagu ballad yang berbeda yang ia nyanyikan setiap hari pada penampilan live-nya dan 4 lagu yang ia nyanyikan selama setiap live-nya.
namie amuro LIVE STYLE 2014
2015.02.11 RELEASE!
Deluxe Edition (Gorgeous) DVD: 6458yen
Deluxe Edition (Gorgeous) Blu-Ray: 7538yen
Regular Edition DVD: 5184yen
Regular Edition Blu-Ray: 6264yen
Tracklist:
DISC 1
BRIGHTER DAY
SWEET KISSES
CAN YOU CELEBRATE?
Love Story
Total: 29 tracks
DISC 2
Dreaming I was dreaming
NEVER END
HimAWArI
think of me
I WILL
Wishing On The Same Star
Four Seasons
ALL FOR YOU
White Light
Let Me Let You Go
Simak teaser iklannya di bawah ini dan selebihnya dari berbagai CM-nya dalam saluran YouTube resminya!
Source : jpopasia.com