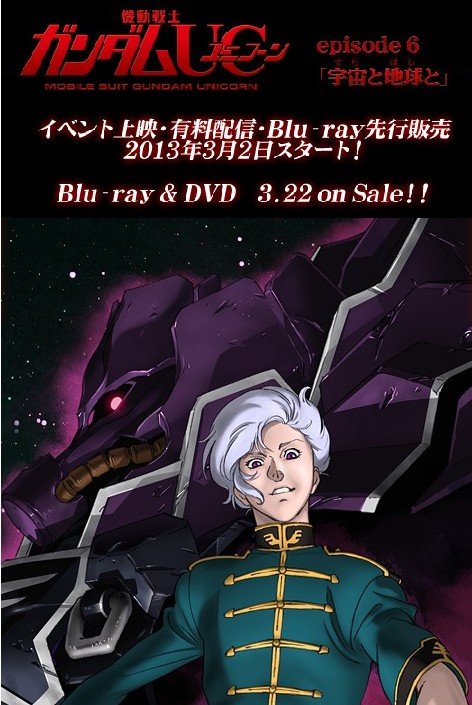 Episode yang kini paling ditunggu dari serial anime Mobile Suit Gundam UC, yaitu episode keenam, telah dikonfirmasi untuk premier di Jepang pada tanggal 2 Maret 2013. episode itu akan menampilkan Angelo Sauper dengan Gundam custom-nya Rozen Zulu.
Episode enam akan berjudul The Sky and the Stars, dan dikabarkan bakal menampilkan Full Armor Unicorn Gundam, yang memiliki beberapa bazooka, gattling gun dan missile pod.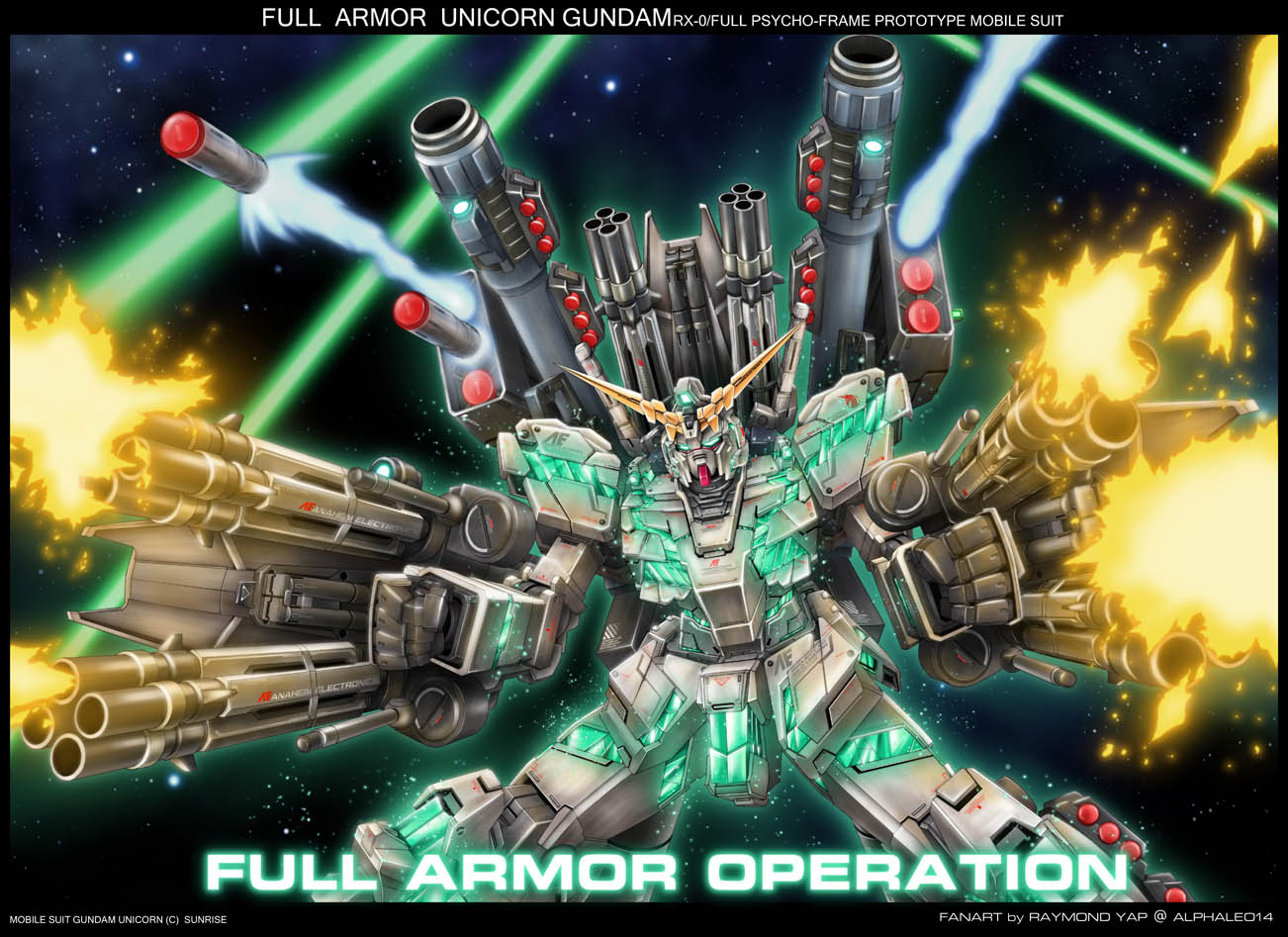 Blu-ray dan DVD dari Mobile Suit Gundam UC Vol.06 akan dirilis pada tanggal 22 Maret 2013, dengan harga masing-masing 6.090 yen dan 5.040 yen
Sementara itu, episode ketujuh THE FINAL dijadwalkan untuk rilis "dalam jangka waktu dekat". Episode ini akan menampilkan adaptasi anime dari dua volume terakhir novelnya, Over the Rainbow. Laporan sebelumnya menyatakan bahwa kemungkinan episode ini akan berdurasi lebih dari satu jam.
sumber : jefusion.com