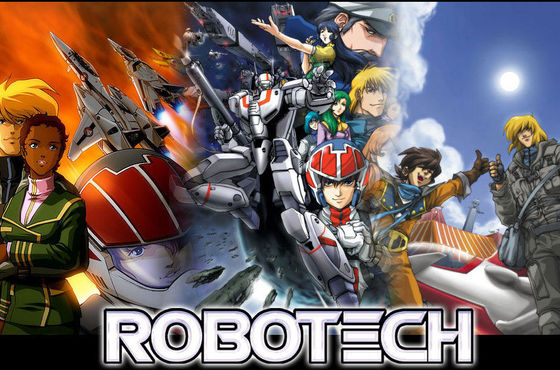 Sutradara Nic Mathieu tengah dalam proses negosiasi untuk menyutradarai adaptasi live action Hollywood dari Robotech, serial animasi Amerika berdasarkan tiga serial anime robot Jepang klasik, menurut The Hollywood Reporter.
Majalah hiburan Amerika itu mengatakan bahwa Warner Bros. tertarik pada proyek tersebut setelah studio tersebut terilhami dari kesuksesan seri Transformers baru-baru ini, yang film pertamanya diputar di bioskop pada tahun 2007 silam. Franchise populer itu berasal dari mainan robot Jepang.
Banyak nama dari penulis naskah dan produser yang disebutkan yang sejak dulu disebutkan dalam laporan media Amerika, namun ini adalah kali pertama satu nama spesifik disebutkan untuk posisi sutradara, menaikkan harapan bahwa proyek ini akan benar-benar terlaksana.
Majalah tersebut juga menyebutkan bahwa proyek tersebut "memiliki potensi franchise yang besar – dalam skala 'Transformers'."
Harmony Gold USA Inc. menggabungkan tiga serial anime robot fiksi ilmiah Jepang yang tayang pada tahun 1098-an, yaitu Super Dimension Fortress Macross, Super Dimension Cavalry Southern Cross, and Genesis Climber Mospeada, menjadi sebuah serial TV untuk konsumsi penonton Amerika.
Serial ini berhasil menjadi fenomena global, dengan film layar lebar orisinil dan adaptasi orisinil lainnya diproduksi oleh Harmony Gold.
Source : The Asahi Shimbun