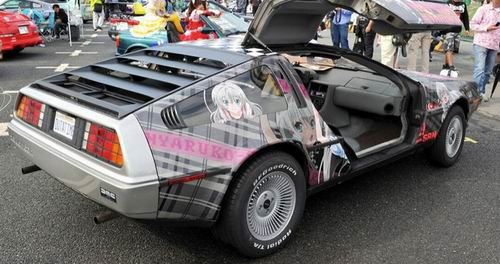 Jika Back to the Future dibuat oleh para otaku Jepang mungkin akan menampilkan Delorean yang terlihat seperti ini. Lihatlah, itasha DMC-12, lengkap dengan pelat nomor California "OUTATIME".
Itasha, yang secara harfiah berarti "paintmobile", adalah mobil yang ditutupi dengan stiker bertema anime, manga, atau video game. Mobil Delorean ini dibungkus dalam stiker bertema anime Jepang Haiyore! Nyaruko-san dan dipajang di sebuah pertemuan itasha baru-baru ini di Tokyo Odaiba.
Jika Anda akan membuat itasha, mengapa tidak melakukannya dengan gaya? Selain itu, konstruksi baja stainless membuat stiker tersebut terlihat menonjol.
Berikut adalah foto-foto dari kendaraan tersebut yang diambil dari situs Carlife Navi.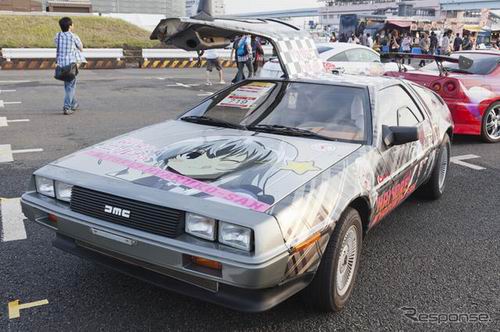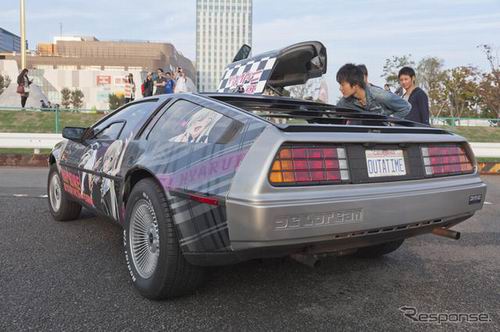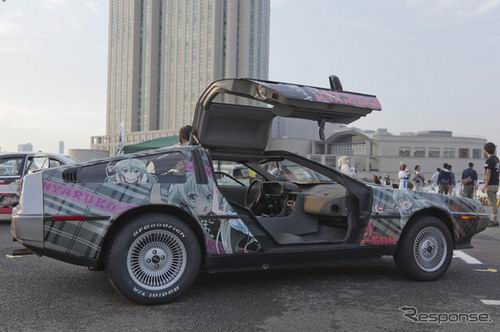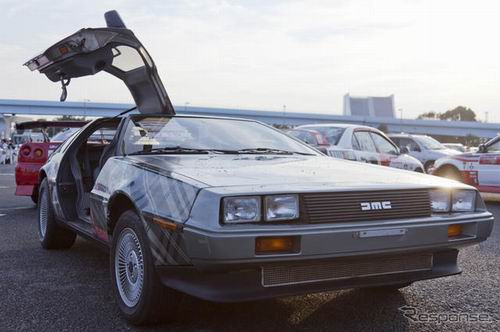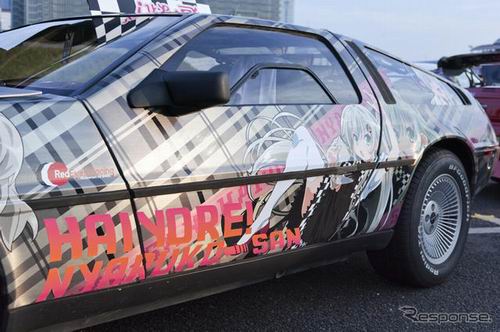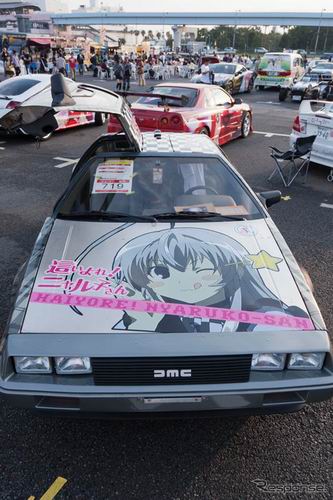 (Source: kotaku.com)