Edisi ke-48 dari majalah Cinema★Cinema menampilkan foto-foto baru dari sekuel film live-action Rurouni Kenshin yang sangat ditunggu-tunggu.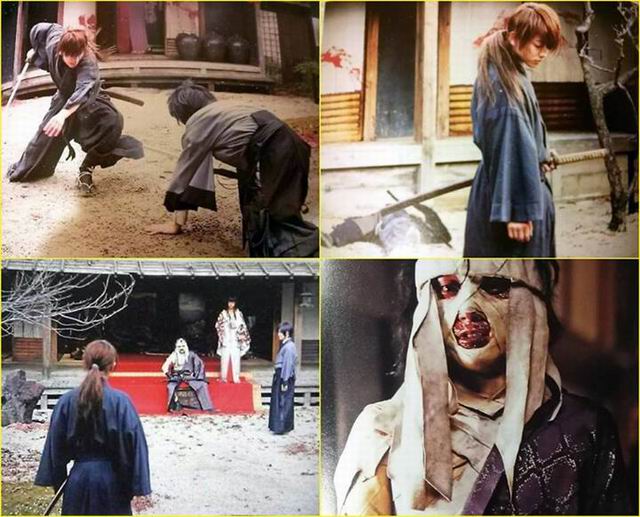 Gambar-gambar tersebut menampilkan duel antara Kenshin Himura (diperankan oleh Takeru Sato) dan Sojiro Seta (diperankan oleh Ryunosuke Kamiki). Gambar lain juga menggambarkan Kenshin bertemu Makoto Shishio (diperankan oleh Tatsuya Fujiwara).
Diangkat berdasarkan Kyoto arc dari manga aksi historis karya Nobuhiro Watsuki, Rurouni Kenshin: Kyoto Taika-hen (Rurouni Kenshin: The Great Kyoto Fire) akan diputar di Jepang pada tanggal 1 Agustus, dan Rurouni Kenshin: Densetsu no Saigo-hen (Rurouni Kenshin: The End of a Legend) akan diputar pada tanggal 13 September.
Source : orendsrange.com