Musik telah menjadi bagian penting dalam industri hiburan, dan dalam industri anime, beberapa serial anime bertema musik telah mencuri perhatian penggemar. Situs web media Jepang, Goo, yang sebelumnya telah mencari tahu anime idol terbaik, telah bertanya pada para penggemarnya anime musik manakah yang terbaik menurut mereka.
Seperti peringkat anime idol terbaik, 500 orang telah ditanya dimana 250 diantaranya adalah pria dan 250 lainnya adalah wanita. Dan inilah hasilnya:
20) Bremen 4 : Angels in Hell
19) Mermaid Melody Pichi Pichi Pitch
18, 17, 16 tie) Pretty Rhythm, Tari Tari, and Shinkyoku Soukai Polyphonica
15) Bakumatsu Rock
14) Sensual Phrase
13) Symphogear
12) The [email protected]
11) Uta no Prince-sama
10/9 tie) Suite Precure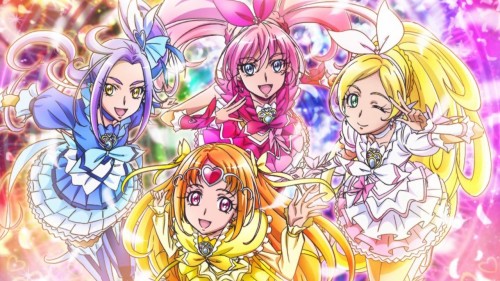 10/9 tie) Your Lie in April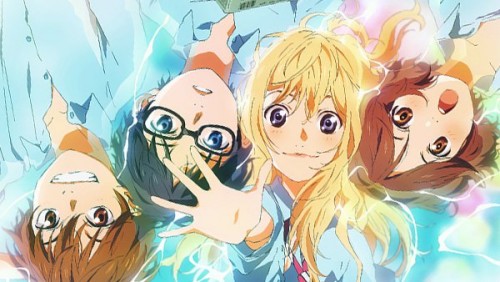 8) Kids on the Slope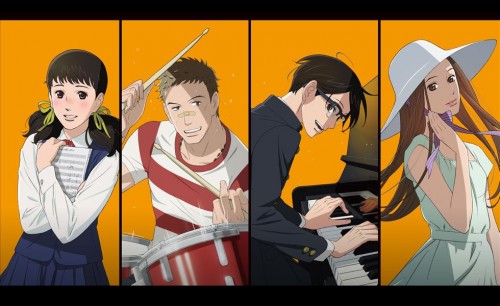 7) Piano Forest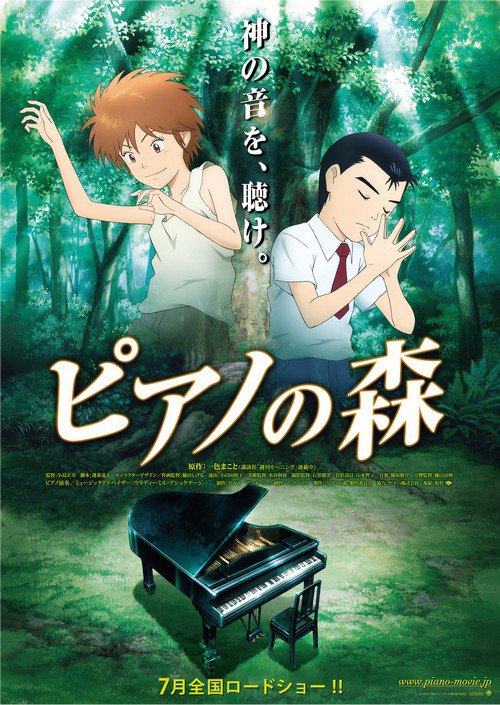 6) Detroit Metal City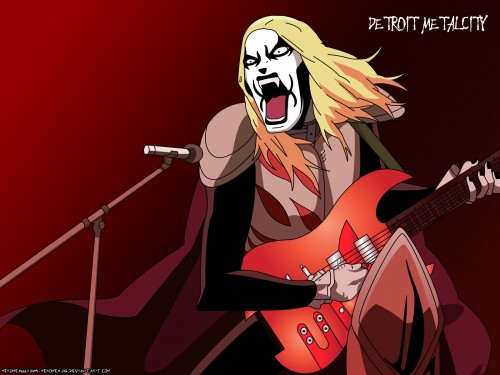 5) La Corda D'oro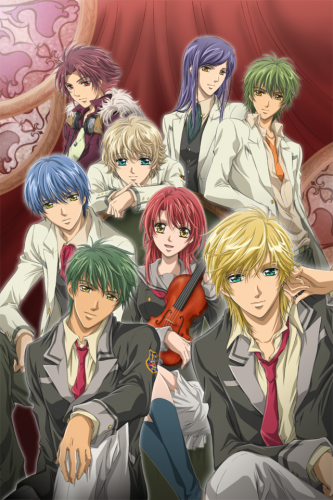 4) Nana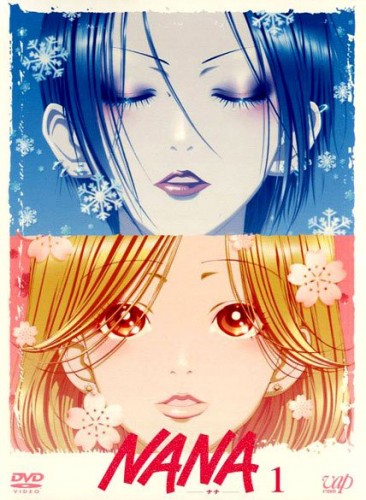 3) Macross Frontier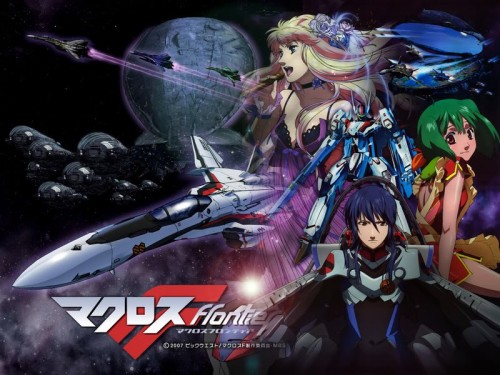 2) K-On!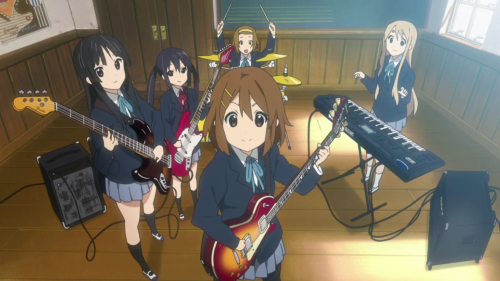 1) Nodame Cantabile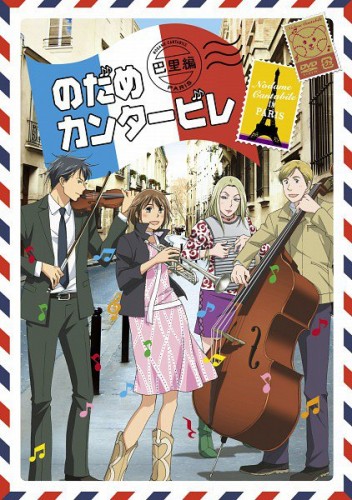 Anime roman, Nodame cantabile, menempati posisi pertama mengalahkan favorit bersama, K-on! dalam Goo ranking kali ini. Orang Jepang tampaknya menyukai musik klasik karena 4 dari 10 anime yang masuk 10 besar menampilkan musik klasik, termasuk nomor 1.
Walau hanya menduduki peringkat ke-2, K-On masih cukup kuat dalam genre musik dan juga terbukti yang paling dikenal. Sementara, Macross Frontier yang menduduki peringkat teratas dalam anime idol hanya menduduki peringkat ke-3, sementara iDOLM@STER menempati posisi ke-12. Love Live! bahkan tak masuk dalam 20 besar. Untuk list anime idol terpopuler, kunjungi link ini.
Sementara itu, rocker dapat menemukan diri mereka dalam Nana pada posisi ke-4 dan Detroit Metal City di posisi ke-6. Anime musikal manakah yang paling kalian suka?
Source : SgCafe