Dengan munculnya berbagai serial seperti The [email protected], Love Live!, dan Wake Up Girls!, genre idol anime telah menjadi salah satu genre terpopuler dalam industri animasi Jepang. Dan, situs media Jepang, Goo, telah bertanya pada para penggemar anime untuk memilih idol anime kesukaan mereka.
Hanya anime 2D yang diberi peringkat, dan ini tidak hanya melibatkan judul terkini, namun judul-judul lama juga. Poling ini bertanya pada 500 orang, 250 pria dan 250 wanita, dan inilah 16 besarnya:
16) Fancy Lala: The Magic Stage
15) Magical Emi, the Magic Star
14/13) PriPara
14/13) Pretty Rhythm
12) Wake Up, Girls!
11) LocoDol
10) Full Moon o Sagashite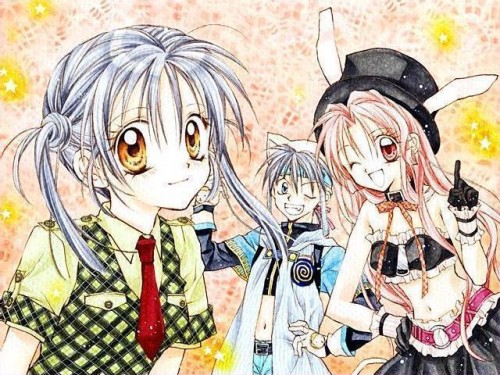 9) Chou Kuse ni Narisou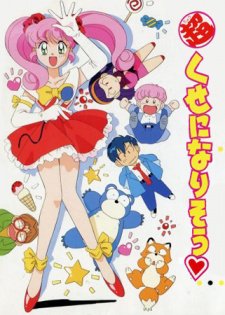 8) Kirarin ☆ Revolution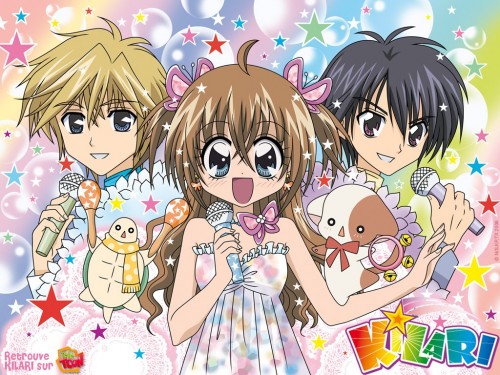 7) Uta no Prince-sama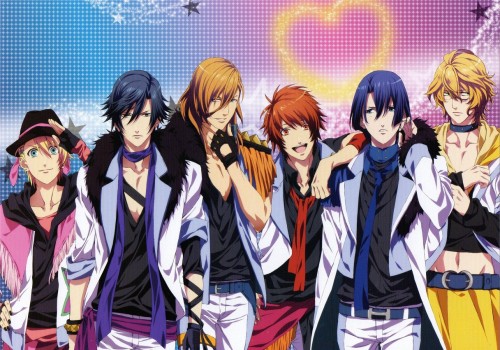 6) Aikatsu!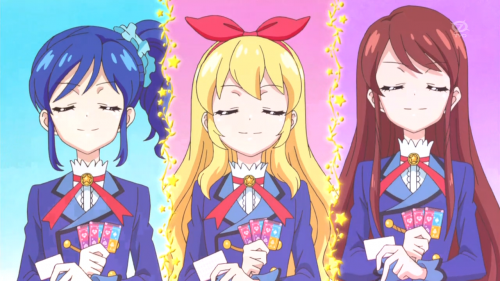 5) Love Live!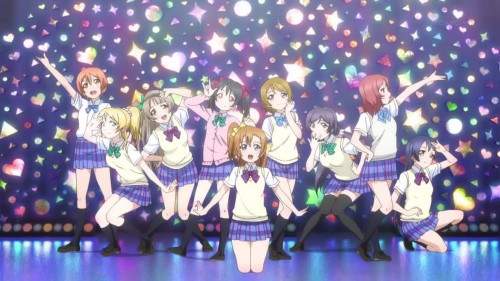 4) AKB0048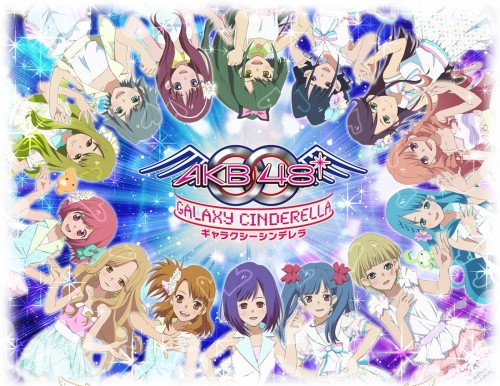 3) The [email protected]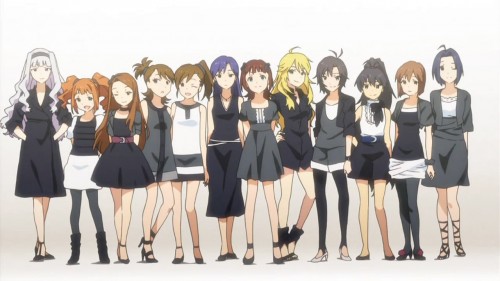 2) Creamy Mami, the Magic Angel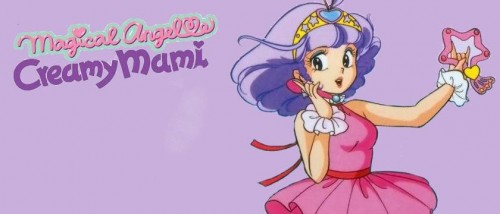 1) Macross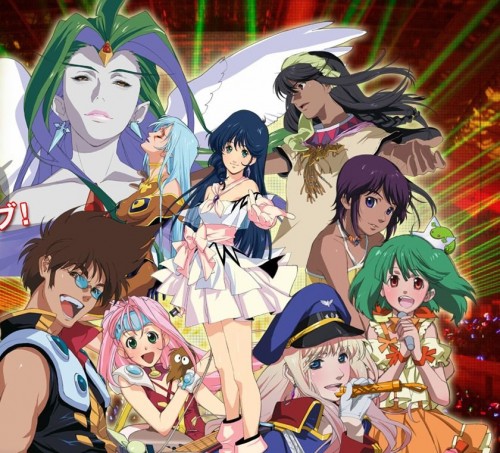 Sepertinya penggemar lebih menyukai anime klasik sebagai idol anime kesukaan mereka karena mereka memilik Macross, yang sering disebut-sebut sebagai pencetus genre idol anime, dan Creamy Mami, yang merupakan idol anime klasik, melebihi judul-judul terkini dan populer seperti Love Live! dan The [email protected]. Serial Macross, walau lebih dikenal sebagai anime mecha, pada kenyataannya telah melahirkan beberapa idol yang tak terlupakan, mulai dari Lynn Minmay yang merevolusi genre idol, hingga Sheryl Nome dan Ranka Lee.
Mengenai persaingan antara [email protected] dan Love Live!, tampaknya penggemar [email protected] lebih unggul dari Love Livers dalam poling ini, sementara Wake Up, Girls! gagal masuk dalam 10 besar.
Sementara itu, UtaPri menjadi idol anime pria satu-satunya dalam daftar ini, dan mereka masuk ke dalam 10 besar yaitu di peringkat #7, bersama dengan beberapa idol anime populer lainnya seperti Aikatsu dan AKB0048.
Source : SgCafe