Berita duka datang dari dunia hiburan Jepang, Hikaru Miyata, aktor pengisi suara karakter Homura Mitokado dari serial anime Narutodikabarkan meninggal di sebuah rumah sakit Tokyo. Ia meninggal di usia 87 tahun pada hari Minggu pukul 6:45 pagi, karena diseksi aorta akut, upacara pemakaman pun akan diadakan tanggal 30 September mendatang bersama istrinya, Fumiko, sebagai pendeta utama.
Rekan sesama pengisi suara, Taketora mengatakan di akun Twitter-nya bahwa Miyata merupakan sosok proa yang dikenal selalu tersenyum. Kedua aktor pengisi suara senior ini bertemu setelah masing-masing memainkan peran dalam serial Code Geass: Akito the Exiled.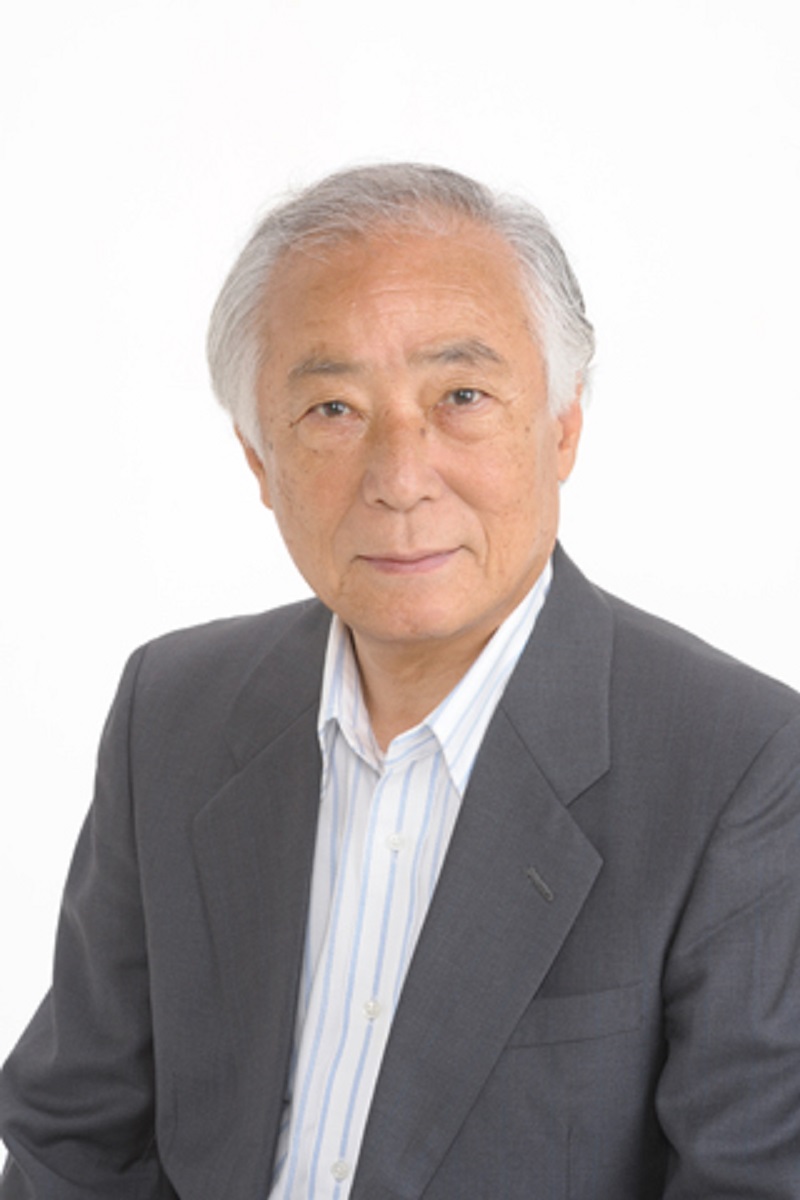 Hikaru Miyata sendiri telah memainkan banyak peran dalam berbagai acara televisi di Jepang, seperti Dokuganryu Masamune, dan juga film. Sebagai seorang aktor pengisi suara karakter anime, ia tampil di serial anime Naruto sebagai Homura Mitokado, Heat Guy J sebagai Shogun, dan Noein – to your other self sebagai the Wanderer of Time, serta masih banyak lagi.
Serial anime Naruto telah berakhir sejak tahun 2017 lalu, namun ceritanya dilanjutkan dengan judul dan cerita baru, Boruto, yang masih tayang hingga saat ini.
Tim Japanese Station turut berduka cita sedalam-dalamnya atas kepergian Hikaru Miyata, rasa bela sungkawa yang besar kami tujukan untuk keluarga, serta sahabat yang ditinggalkan dan terima kasih telah menyuarakan banyak karakter anime.
Sources :